Recent Posts
Celebrate Veterans' Day & Thanksgiving at Twenty|20 in Cambridge, MA
November 3rd, 2023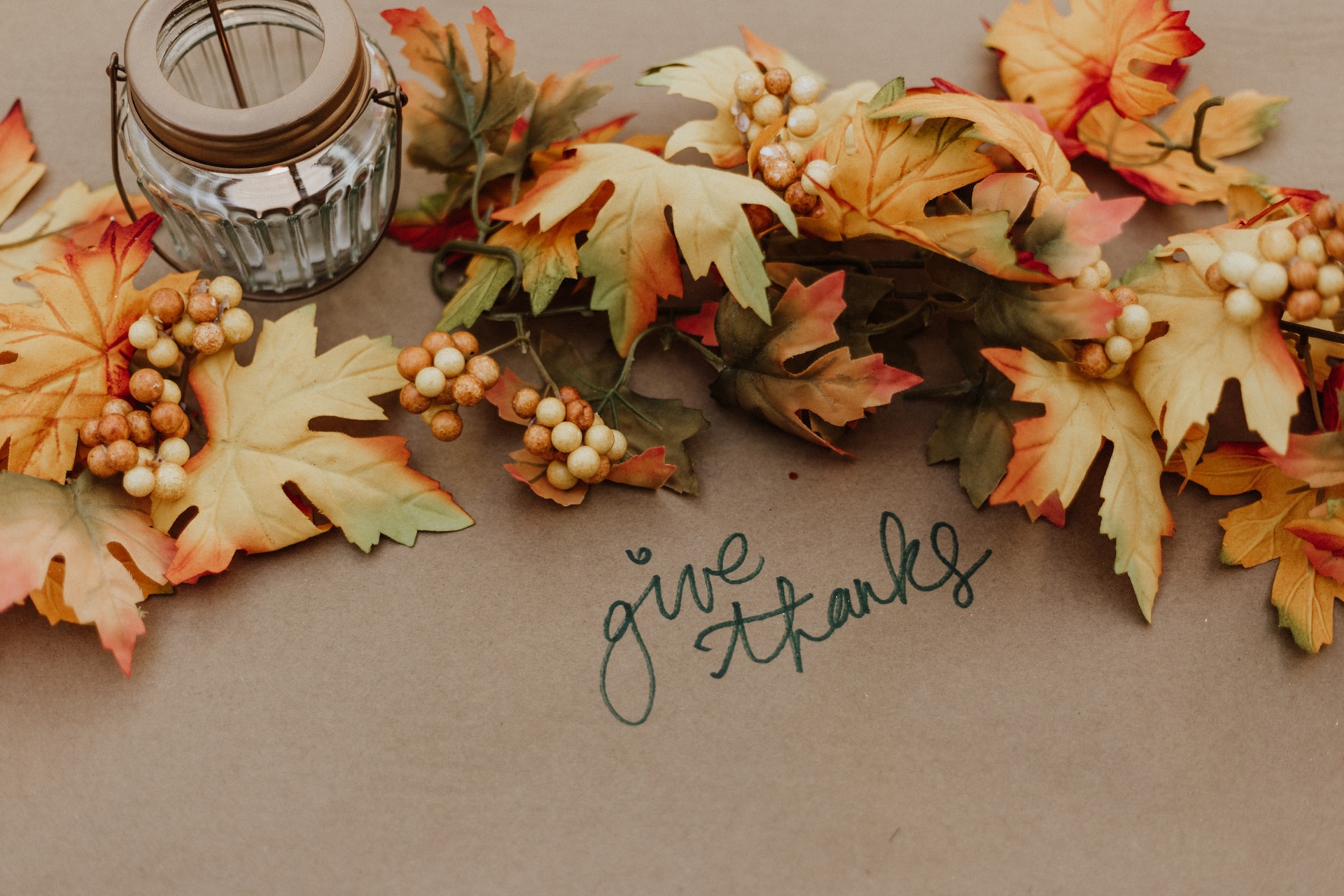 On Veterans' Day, we honor those who served. Originating from World War I's end, it commemorates the cessation of hostilities on November 11, 1918. Arlington National Cemetery's amphitheater, home to the Tomb of the Unknowns, hosts the central ceremony. At 11 am, a united color guard pays respects, and a presidential wreath is laid. Similar commemorations occur nationwide, overseen by the President's Veterans Day National Committee. Veterans Day, celebrated on November 11, preserves its historical importance, honoring those who serve and sacrifice.
Then on November 26th at Twenty|20 in Cambridge, MA, Thanksgiving is more than a feast; it's a tribute to history and gratitude. In 1620, the Pilgrims and the Wampanoag tribe shared wisdom, emphasizing the bond with nature. President Abraham Lincoln declared Thanksgiving a national day of thanks in 1863. Today, the Macy's Thanksgiving Day Parade is a visual extravaganza of balloons, floats, and performances. Whether on NBC or along the 2.5-mile route, it's a treat of Broadway acts, live music, and vibrant creativity.
Thanksgiving is a national holiday of unity and reflection. Twenty|20 invites you to join our celebration, embracing history and creating cherished memories. Experience the spirit of thanks and the boundless possibilities this season brings. Happy Turkey Day!