Recent Posts
The History of Mother's Day and How to Celebrate at Twenty20
May 3rd, 2023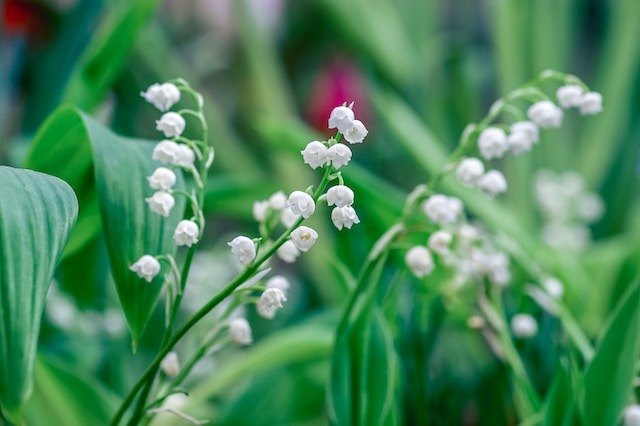 With over 100 countries celebrating, including here in Cambridge, MA, Sunday, May 14th will be the celebration of Mother's Day in 2023. A special day dedicated to celebrating mothers and maternal figures, and their influence and impact on society and family. 
Mother's Day was first celebrated in 1908, founded by Anna Marie Jarvis in the United States. The start of Mother's Day as we know it now was actually started by Anna Jarvis' mother, Ann Jarvis. Ann Jarvis started a Mother's Day Work Club to teach local women how to care for their children. 
In 1868 she organized a committee for Mother's Friendship Day: a day for mothers to gather with former Union and Confederate soldiers to promote reconciliation. Ann Jarvis wanted it to be an annual memorial for mothers however, she died in 1905 before the annual celebrations actually were established. 
By 1912 Mother's Day would be celebrated annually in many states and towns and in 1914 President Wilson signed a measure that established Mother's Day as an official annual celebration on the second Sunday of May. 
Later in life, Anna Jarvis did not appreciate the commercialization of Mother's Day. This year, celebrate Mother's Day the old-fashioned way at Twenty20. You don't need flowers and fancy dinners to show appreciation for your Mom this year. Create homemade cards, make her breakfast in bed, or do some extra chores around the house, for example. Figure out the best ways to celebrate your Mother at no cost this year.