Recent Posts
Celebrating St. Patrick's Day in Style at Twenty 20
March 9th, 2023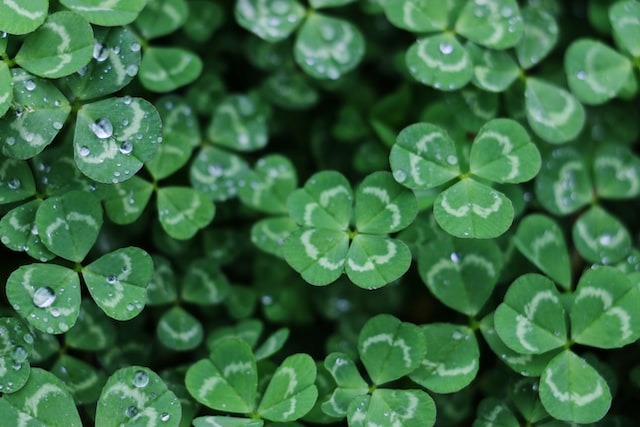 With St. Patrick's Day just around the corner, it's time to start planning how to celebrate in style at Twenty 20. From classic Irish dishes to festive crafts, there are so many ways to get into the spirit of the day.
For a traditional St. Patrick's Day celebration, why not host a dinner party with friends and family? Twenty 20's spacious and sophisticated kitchen is perfect for preparing a delicious Irish feast. Serve up classic dishes like corned beef and cabbage, shepherd's pie, or Irish soda bread, paired with a pint of Guinness or a glass of Irish whiskey. It's the perfect way to honor the occasion and enjoy some quality time with loved ones.
If you're looking for some festive activities, get creative with some St. Patrick's Day-themed crafts. Twenty 20's comfortable and stylish living spaces are ideal for spending a cozy afternoon creating DIY decorations, such as shamrock garlands, wreaths, or centerpieces. Get your friends or family involved and make it a fun social event.
Another great way to celebrate is to attend local St. Patrick's Day events in the community. Twenty 20's convenient location makes joining the festivities easy. Check out local parades, festivals, and concerts for a lively and exciting day out.
At Twenty 20, every occasion should be celebrated in style, and St. Patrick's Day is no exception. With the perfect balance of luxury and comfort, our sophisticated spaces are the perfect backdrop for a memorable celebration. So, don your green attire and let's make this St. Patrick's Day one to remember!