Recent Posts
Celebrate Match Day at Twenty|20: A Perfect Home for Healthcare Heroes
March 2nd, 2023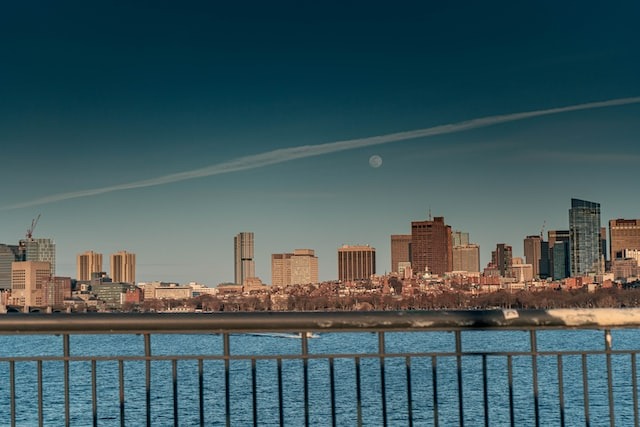 Match Day is an exciting time for medical students across the country as they discover where they will be completing their residency training. Moving to a new city can be daunting, but Twenty|20 offers an ideal home for those starting their medical career in Cambridge.
As a way of showing our appreciation for healthcare heroes, we are offering reduced security deposits and seven free nights in our guest suite for medical professionals who choose to make Twenty|20 their new home. In addition, our ambassador program provides resident referral bonuses to current residents who refer healthcare professionals to join our community.
Our luxury apartments come with everything you need to make a comfortable home. You'll love the stunning views of Cambridge and the Charles River, modern amenities such as our fitness center and rooftop pool, and our convenient location just steps from the T station.
Moving can be stressful, but we want to make your transition as easy as possible. Let us take care of the heavy lifting so you can focus on celebrating your new residency. Come celebrate Match Day with us at Twenty|20 and enjoy all that our community has to offer.