Recent Posts
Stay Organized and Host this February at Twenty20
February 7th, 2023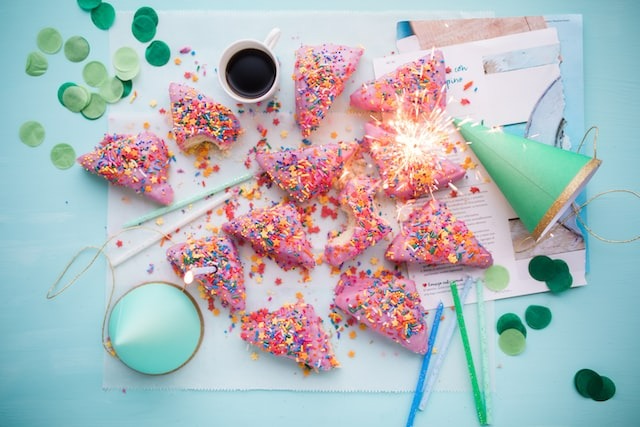 As the winter months come to a close and spring approaches, it's time to start thinking about getting organized. Whether you're looking to host a Valentine's Day dinner for your significant other or a Super Bowl party with friends, it's essential to have a plan in place.
Luxury homes like Twenty20 offer the perfect backdrop for any gathering. Our elegant clubrooms and community spaces provide ample space for entertaining and hosting events.
One of the keys to a successful gathering is organization. Here are some tips to help you get started:
Create a Guest List: Make a list of the guests you'd like to invite and keep track of who has responded.

Set a Budget: Determine how much you'd like to spend on food, drinks, decorations, and any other expenses.

Plan the Menu: Decide what you'd like to serve and make a shopping list. If you're short on time, consider ordering in from local restaurants.

Decorate: Add some finishing touches to your space to make it feel festive. From balloons to streamers, a little bit of decoration can go a long way.

Clean Up: Make sure to clean up before and after the event. This will help you enjoy your gathering to the fullest and avoid any stress after the fact.
By following these simple tips, you can be confident that your guests will have a great time and your event will be a success. With our incredible amenities, there are always activities to enjoy, so why not make the most of them? Host a Valentine's Day dinner or a Super Bowl party with friends, and enjoy the organized and stress-free experience.