Recent Posts
Roof Deck Dining Minutes Away From Twenty20
April 10th, 2021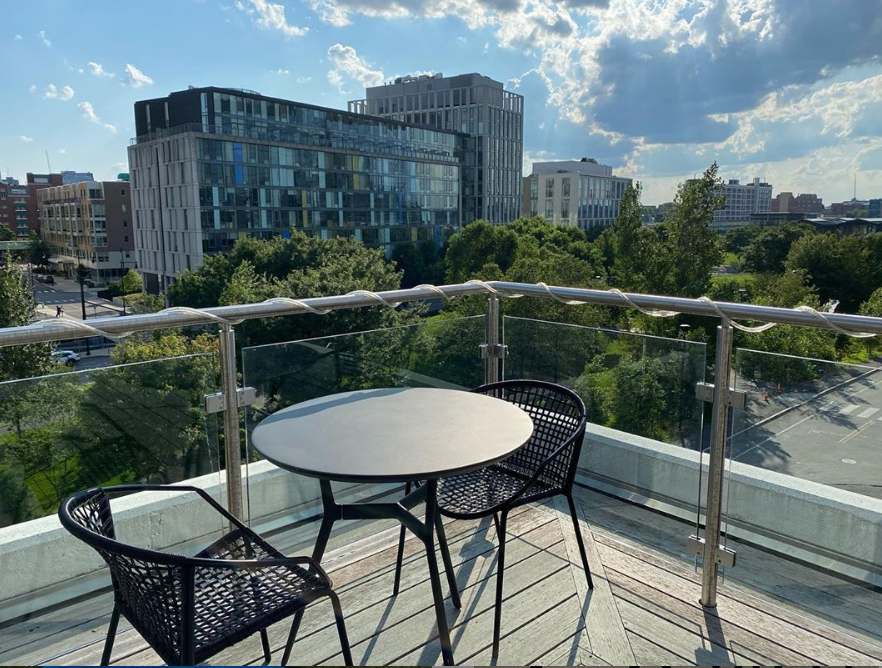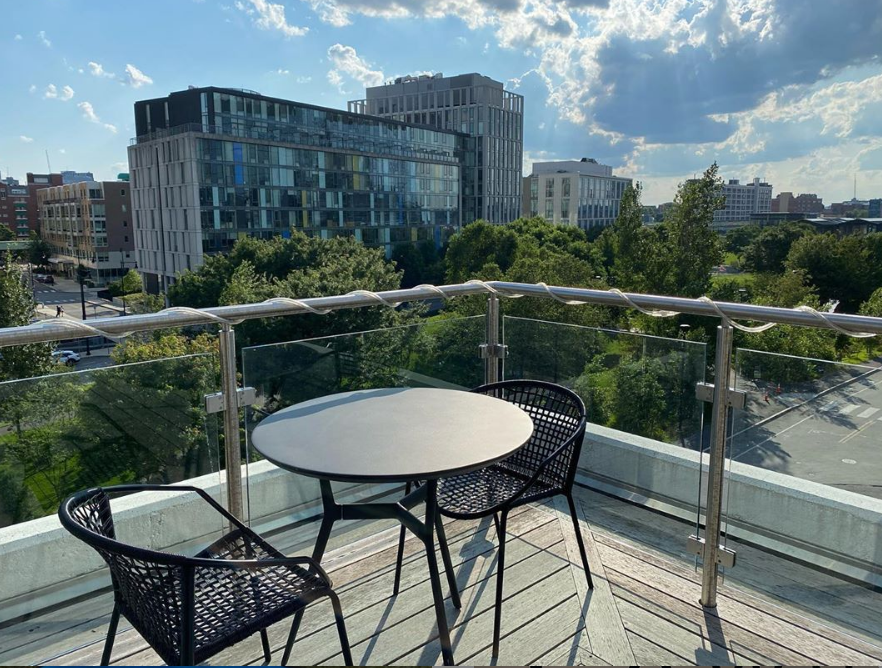 The Lexington will be the place to be this summer with a strong focus on thoughtfully sourced, delicious meals that will keep you coming back for more. As for the dining options, you will not be disappointed. Roof deck dining to overlook Cambridge Crossing and soak up the sun. A rare find! The walking distance from Twenty|20 is less than five minutes which means you won't be late to your next dinner reservation.
With a menu that is constantly updated by chef Will Gilson, you can find a meal for everyone. Stay warm with the wild mushroom lasagna or go for the kale salad with pomegranate vinaigrette.
Finish you night watching the sun set over Cambridge Crossing and enjoy a pint of toasted coconut roasted strawberry vanilla ice cream on your walk back home to Twenty20.