Recent Posts
Commuting from Twenty|20
February 17th, 2021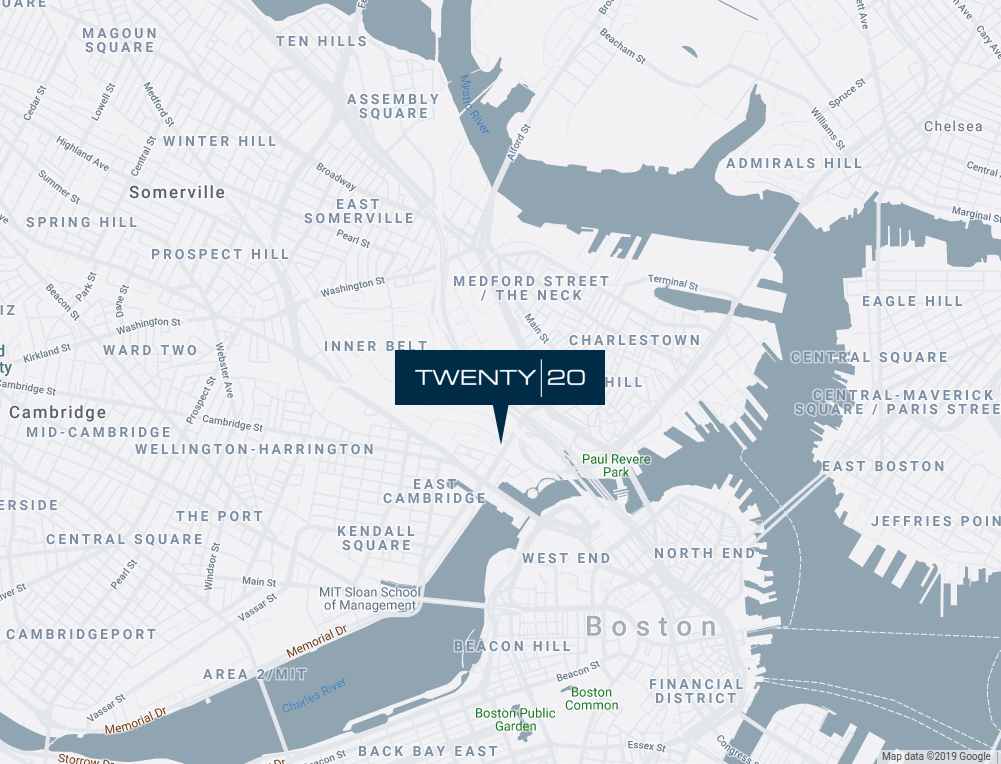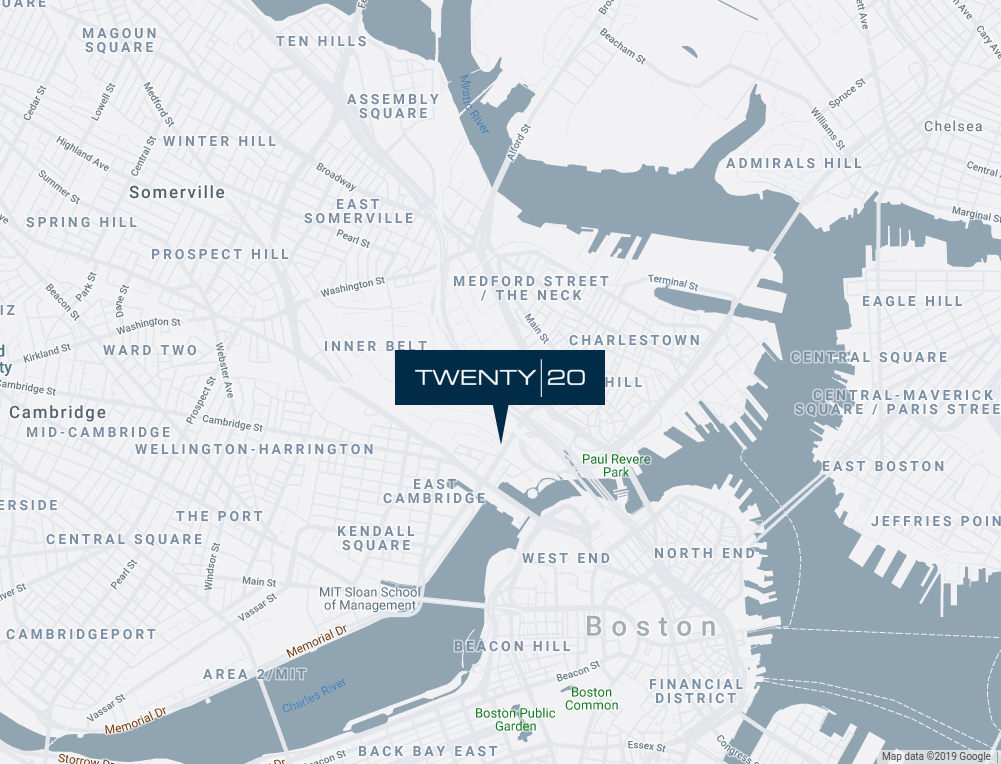 Be at the corner of everything. Twenty|20 gives you options for getting around the neighborhood, into the city, and beyond. No matter where your commute brings you we can help get you there.
BY BIKE
Cambridge is a bikers dream. With Cambridge being awarded a Bronze level for a Bicycle Friendly city there are precautions in place to help make your ride easy and safe. Cambridge has over 140 miles of bike lanes plus new lighting for the lanes. Not to mention, the free bike storage room with tune up equipment at Twenty|20! Don't have your own bike? No problem! Cambridge Crossing has Blue Bike sharing stations right outside Twenty|20.
BY SHUTTLE
With the EZ Ride shuttle, you will be able to get access to Kendall Square and the MIT area of Cambridge. All residents of Twenty|20 will get a free access pass to use for the EZ Ride which stops right outside our building. Your Monday through Friday commute just got easier. Check our their morning and evening routes here.
BY MBTA
Looking to get into the city? Take advantage of public transportation with direct access to the MBTA lines from Twenty20. The Orange Line will get you right into Downtown Crossing while the Green Line will give you access to Government Center. It doesn't stop there – North Station or South Station are a short ride away. With a brand new Lechmere Green Line station opening this year we you will have access to get around the city with ease.
BY CAR
If you are heading out of town for the weekend, no worries. Your trip can start right away with just a short drive you'll be on I-93 connecting you to where you need to go.  With our covered garage parking you can pack up and head out right from the building. Start your trip now with us at Twenty20. Schedule your tour today HERE.