Recent Posts
New Years Resolutions at Twenty|20
January 13th, 2021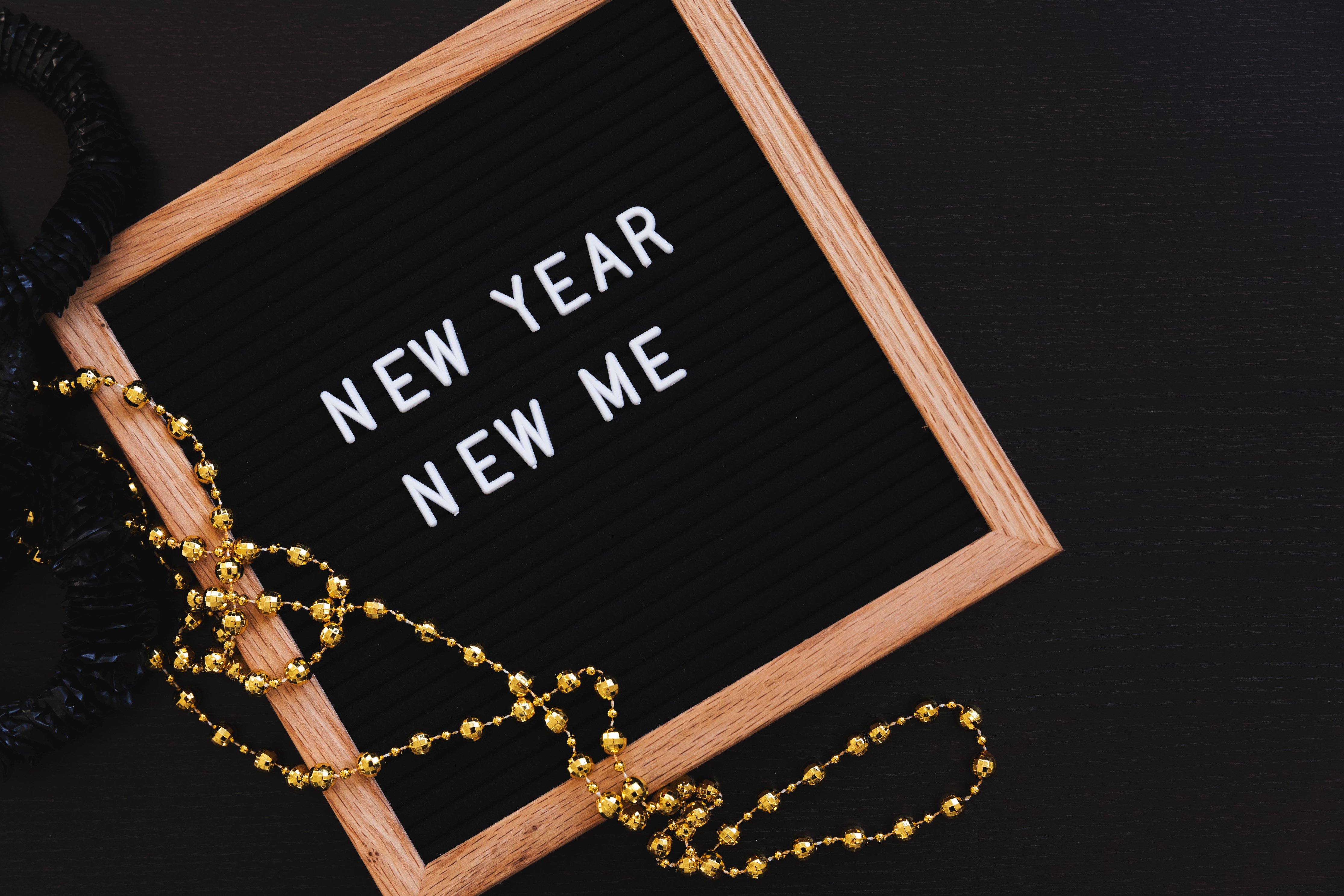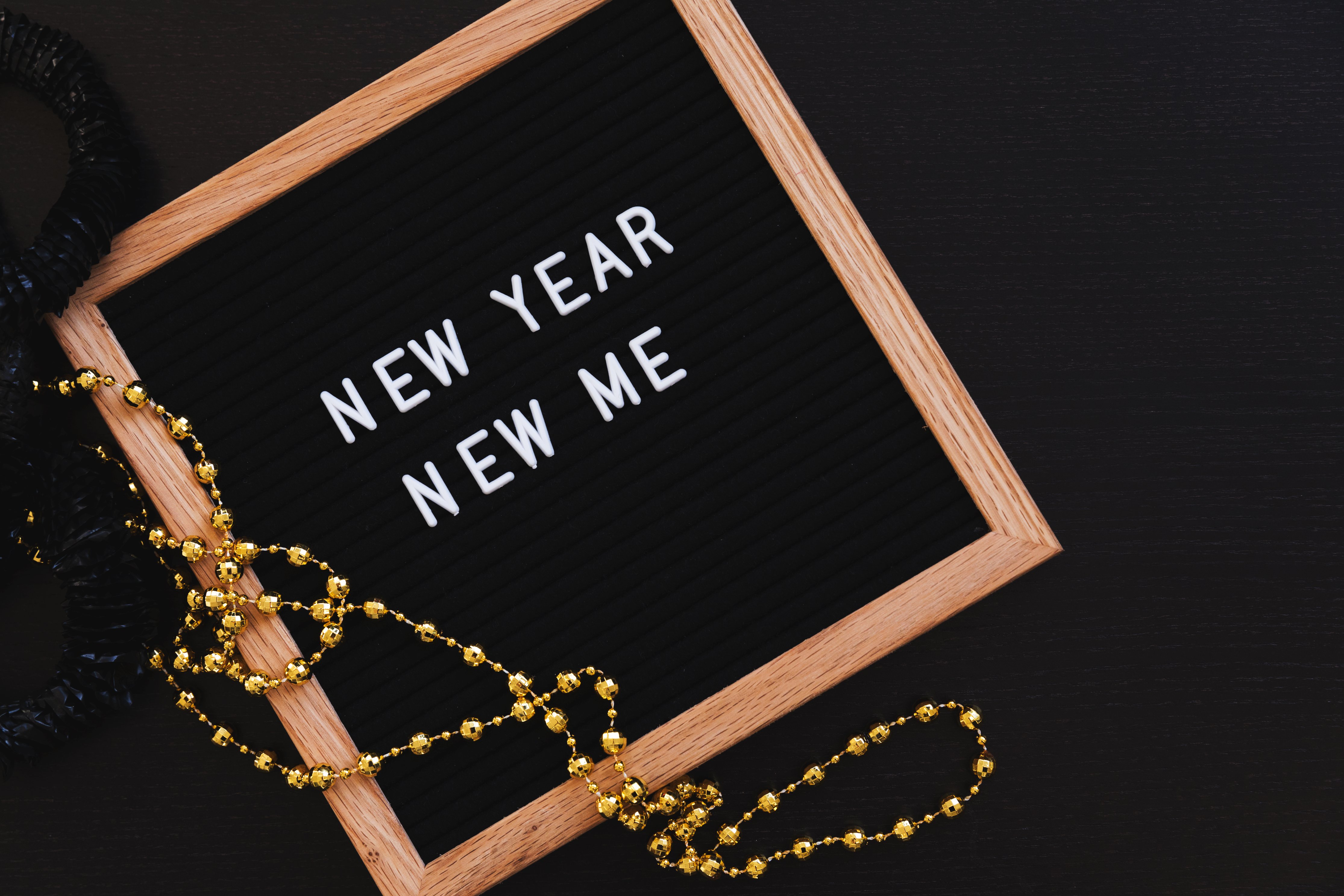 A new year brings new beginnings and changes that can either stick with you or fizzle out pretty fast if the right steps are not taken. It can take about 30 days to form a habit. Find out how to make your New Years Resolution stay around for the long run with the help of Twenty|20 apartments.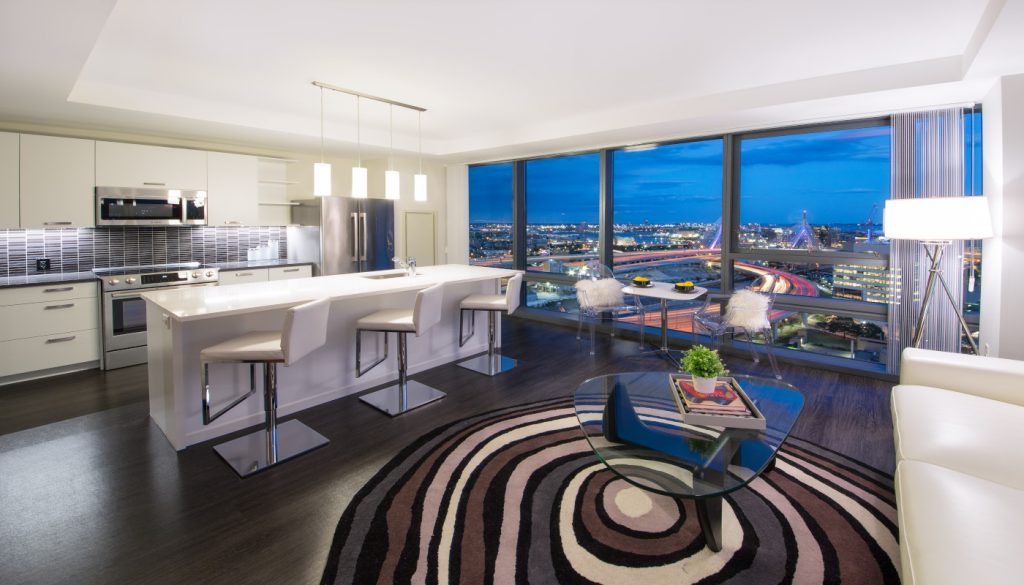 Cooking Connoisseur. Looking to up your cooking skills this year? A new set of cook ware can inspire you! With all the storage in the kitchen, you will have plenty of space for your slow cooker, air fryer and all the new items to help perfect your next meal.
.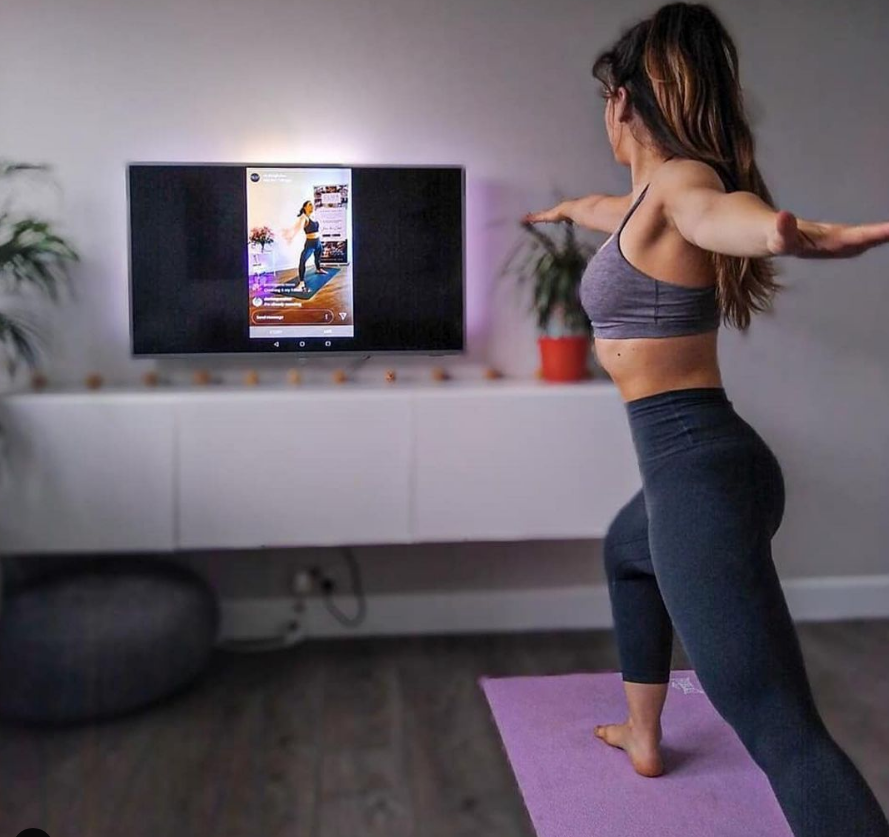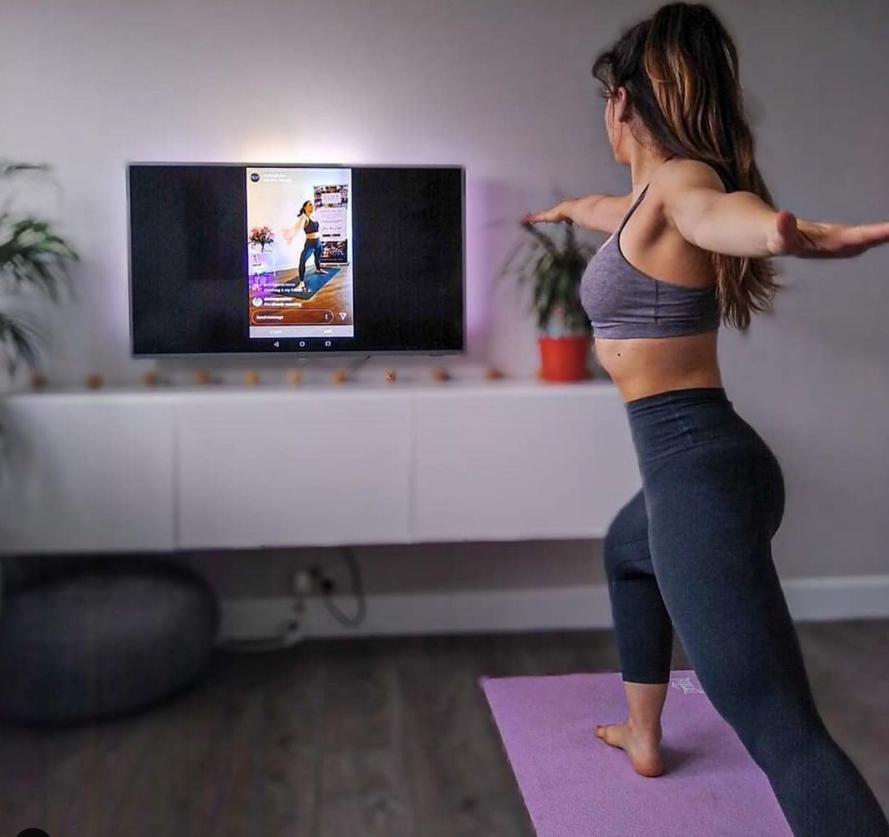 Yoga Takeover. Get inspired to join a healthy life style. Start out slow and gain your mental and physical strength at your own pace. With so many virtual classes that require little to no equipment, your fitness journey can start anytime right in your living room. Find your favorite instructor and follow them on social media for online updates.
.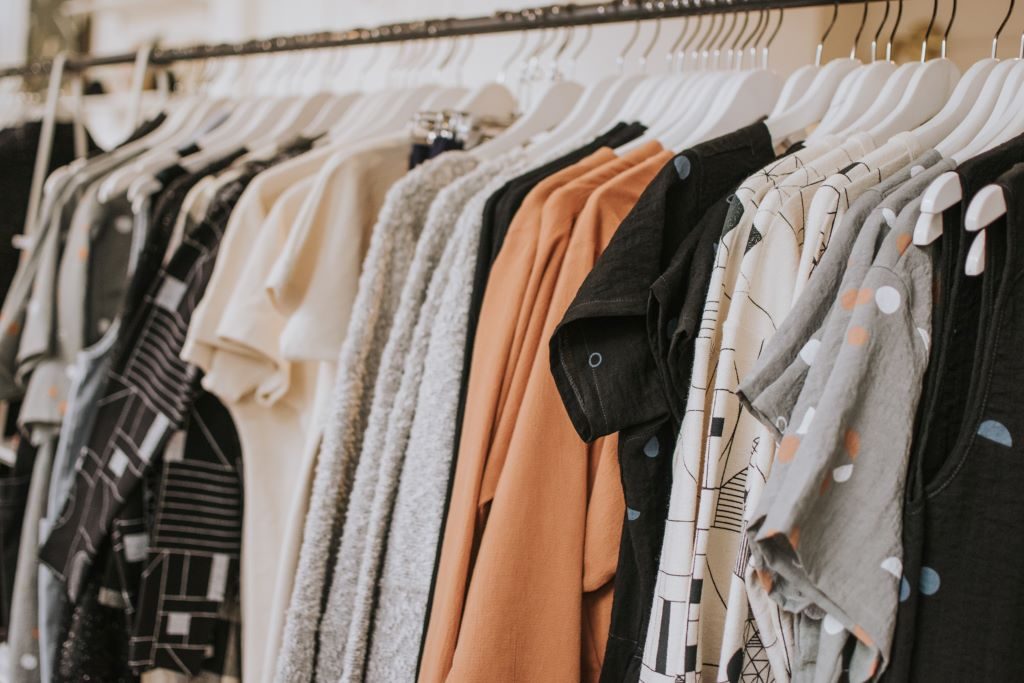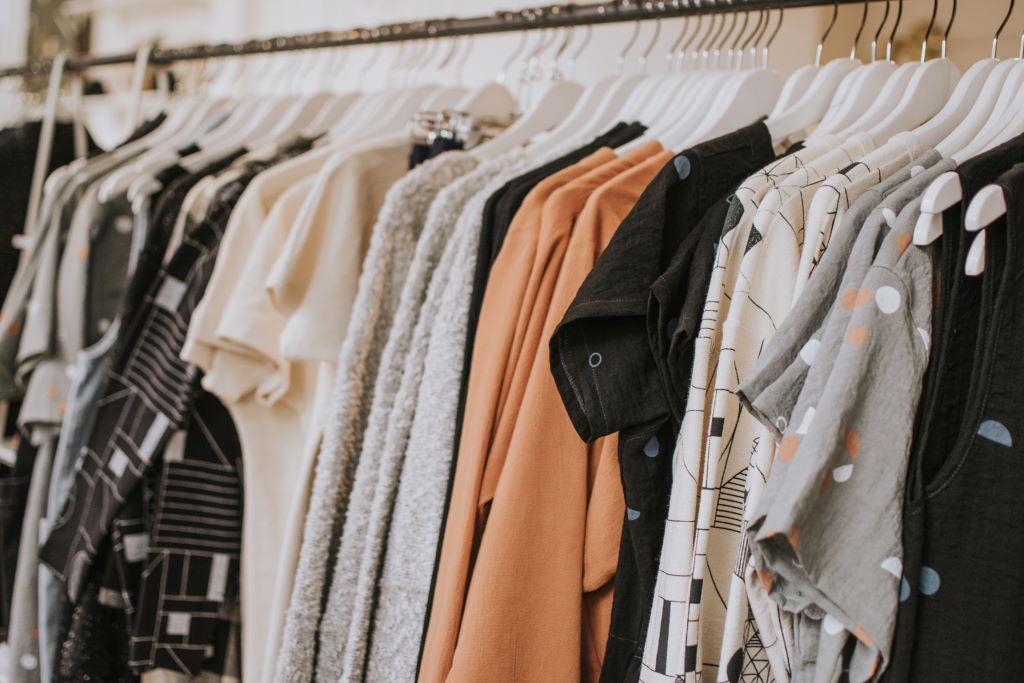 Organization Inspiration. A tip to stay spotless all year is to take inventory first and make sure you have a use for all your items. Next, use your décor as storage! Think lazy susan's in the kitchen, coffee tables with drawers, and baskets in your closet for off season clothes.
.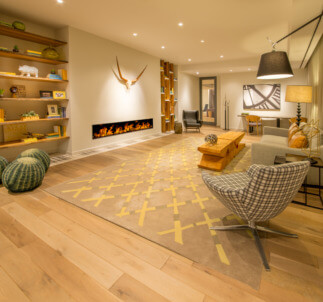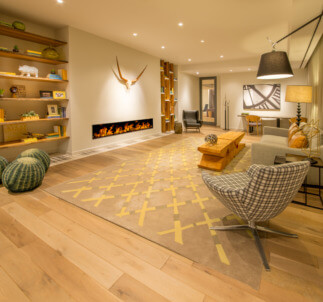 Becoming a Book Lover. Finding a good book to start your reading journey is essential to making this a long term hobby. Take a look at your top TV show genre and stick with the same theme for your books. You can also join a book club to keep up with the top books of the month.