Recent Posts
Effortless Holiday Décor to Transform Your Apartment.
November 18th, 2020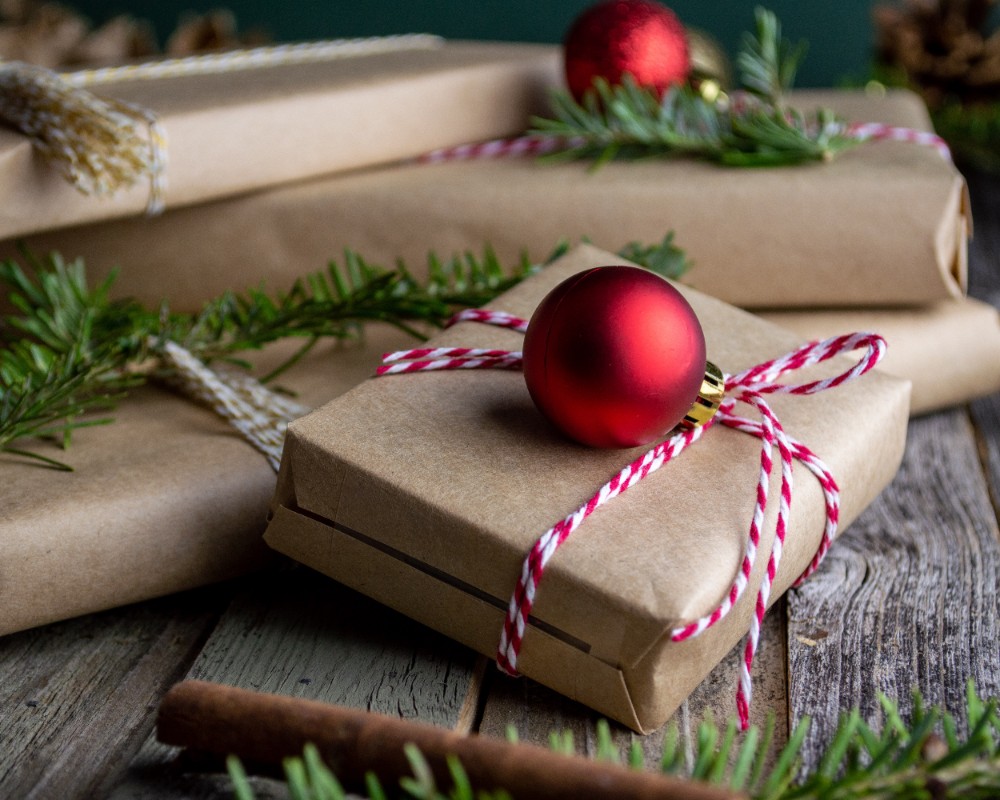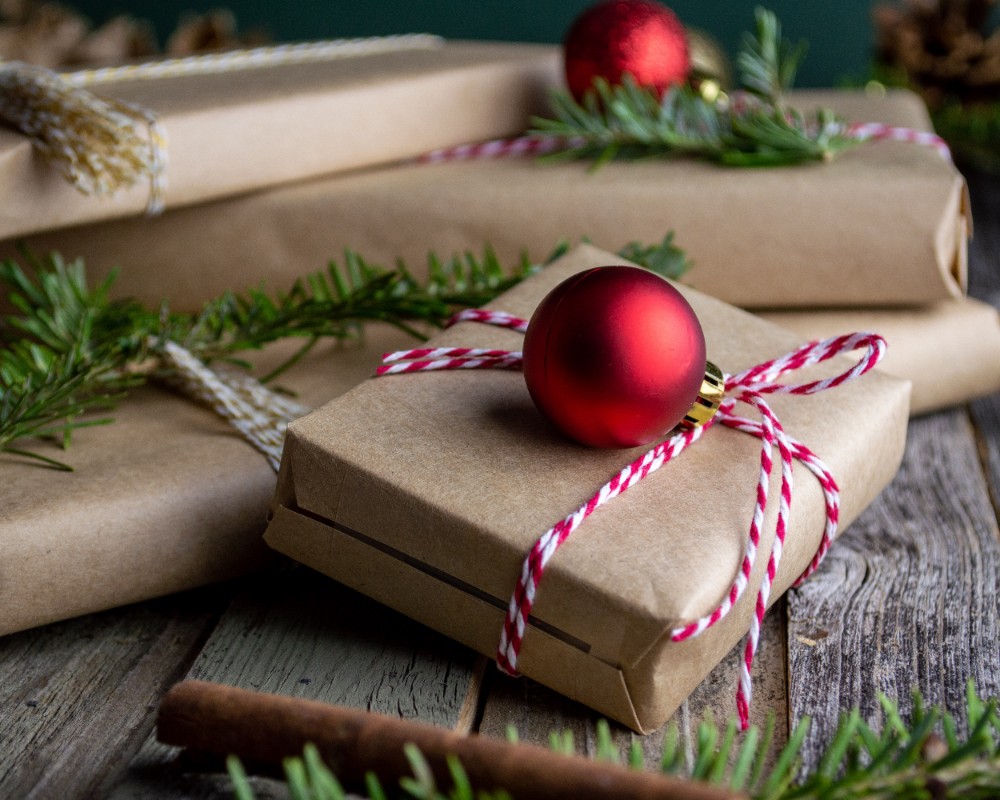 Keeping the holidays alive through your apartment décor is a perfect option for the end of an unprecedented year. Spread some holiday cheer with simple decorations that won't break the bank and keep your spirits high.
Garland wrapped candles: Candles can transform a room depending on the scent you choose. Holiday themed candles can make your apartment a winter wonderland. Make your candles stand out with with white garland wrapped around the base.
Put your empty vases to use. Vases can take up a lot of space in your cabinets when they are not showcasing your newest flower bouquet. Pull them out and fill with ornaments, pinecones, and ribbon to make decorative center pieces.
Use your online ordering packages for make shift presents. Online shopping could not be more easy these days. With the multiple orders a day, the brown shipping boxes are starting to pile up in your apartment. Before sending them to the recycling bin, wrap a few empty boxes in simple metallic wrapping paper. Your once boring boxes can now be used as make shift holiday presents.
Holiday cards are a perfect personal touch to your décor. With friends and family sending the yearly holiday greeting card, you now have more simple decorations to arrange around your apartment. Pick a few of your favorites to add to your bookcase while putting the rest in a display bin.