Recent Posts
Working From Home Made Simple.
October 14th, 2020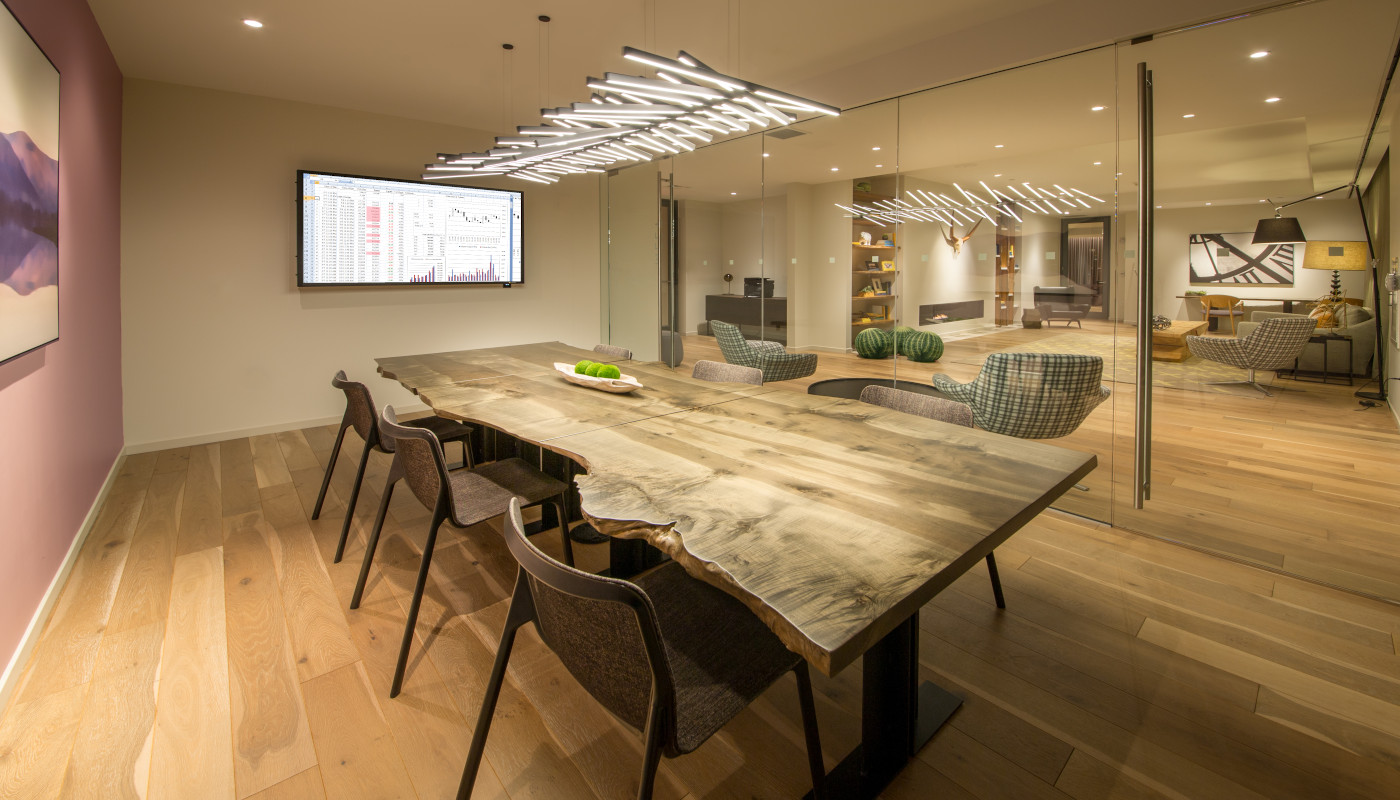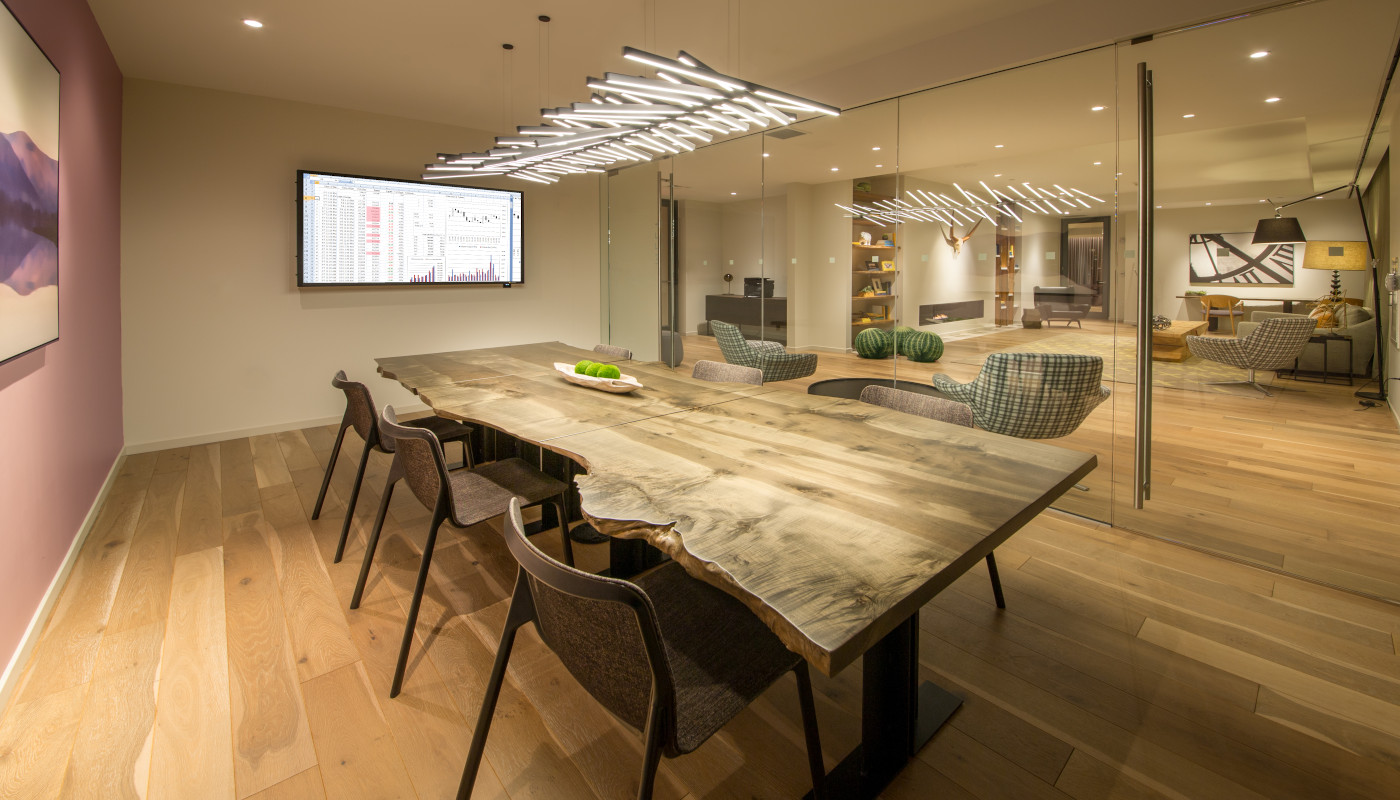 Working from home is part of a new normal for many people. A remote professional life has given employees the opportunity to complete day to day tasks from home and it may have thrown you for a loop if you were not prepared to be in your apartment all day. Your apartment has now transformed into your favorite restaurant, an at home gym, a movie theater and you are still expected to squeeze in an office as well.
At Twenty|20, we are adapting with you. We listed out our favorite work from home areas in the building with a few tips and tricks for the most efficient work day.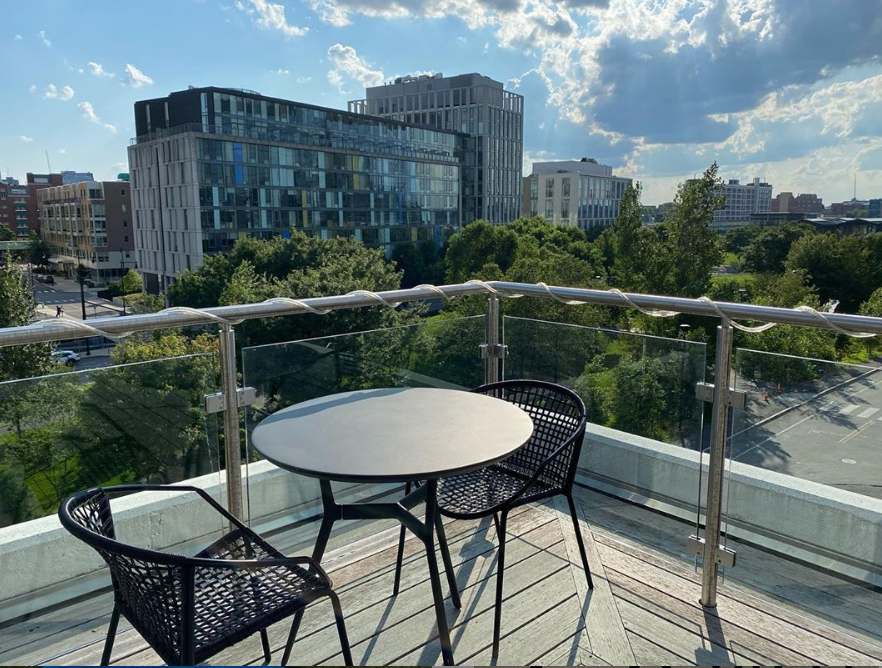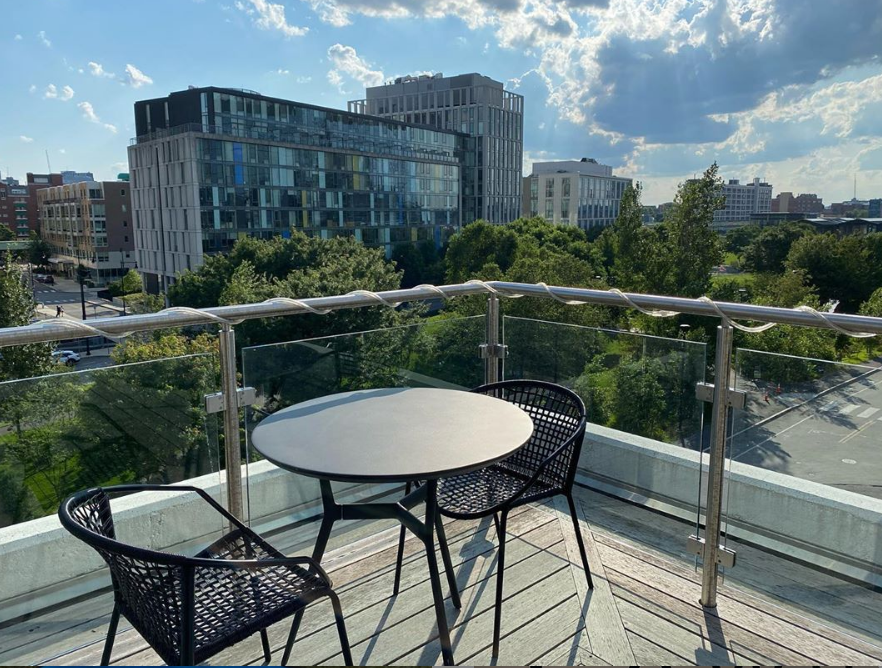 Our outdoor patio space is still open to give you the fresh air you need in the middle of your day. The fresh air can help keep you calm, focused, and inspired! Break up your work day with a walk around the neighborhood or a coffee on the patio. You will feel refreshed and ready to jump into your next call with a clear head.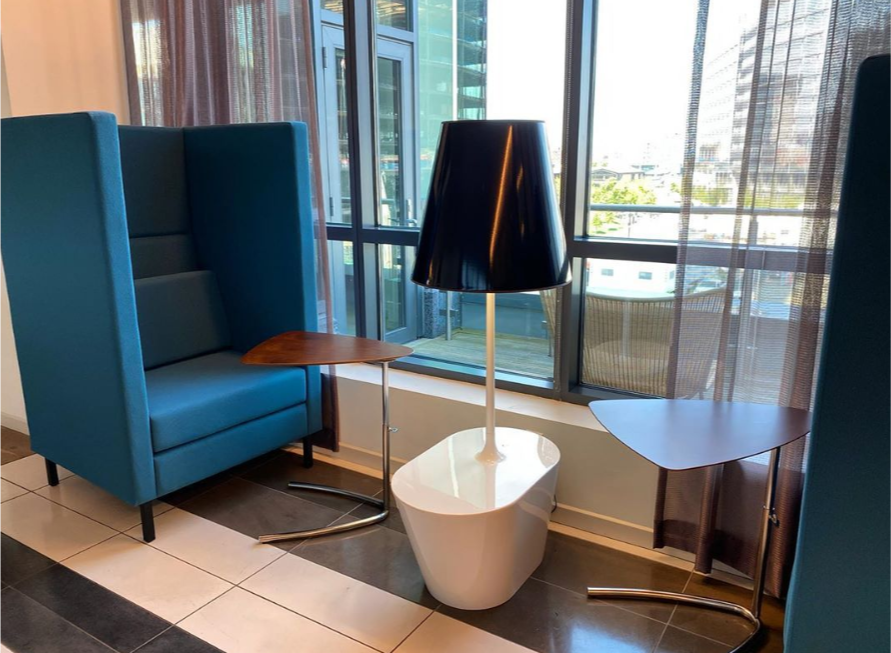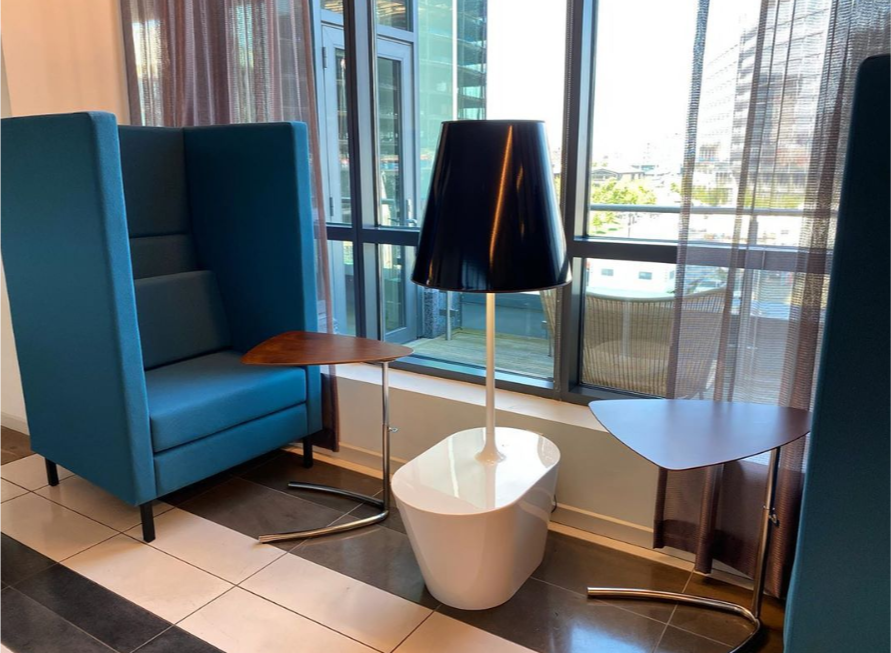 Individual work areas are essential to keeping you organized. If your work station is cluttered with your kitchen table décor, your breakfast from this morning, and you have your favorite show playing in the background you can get distracted by the chaos. Keep your work space clean with only the necessities. This will help you focus throughout all your virtual meetings.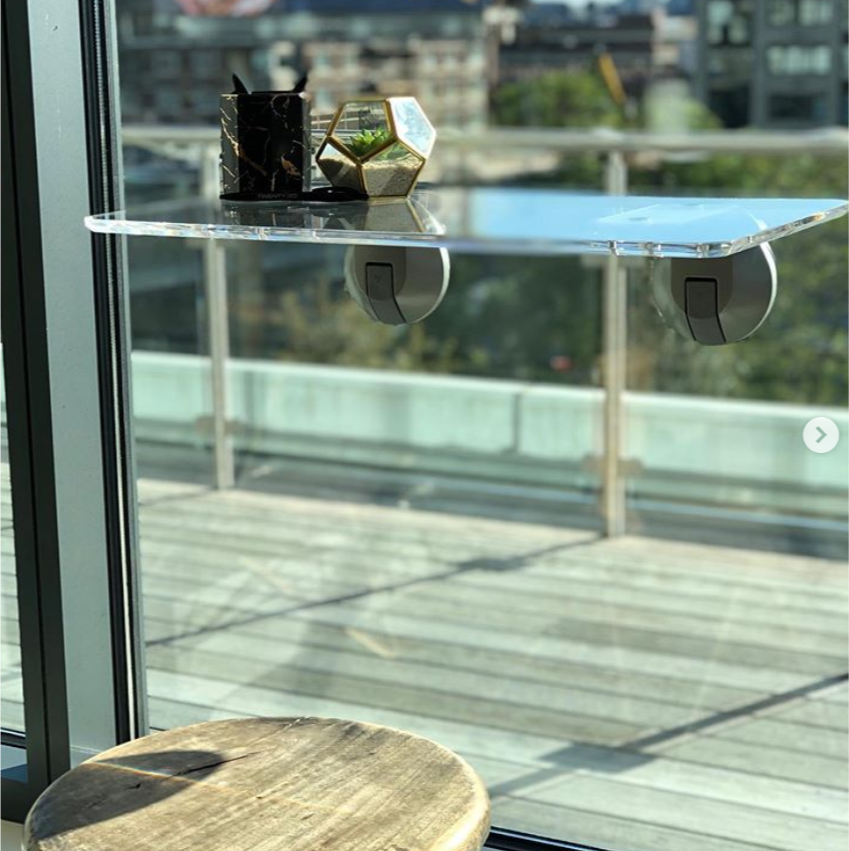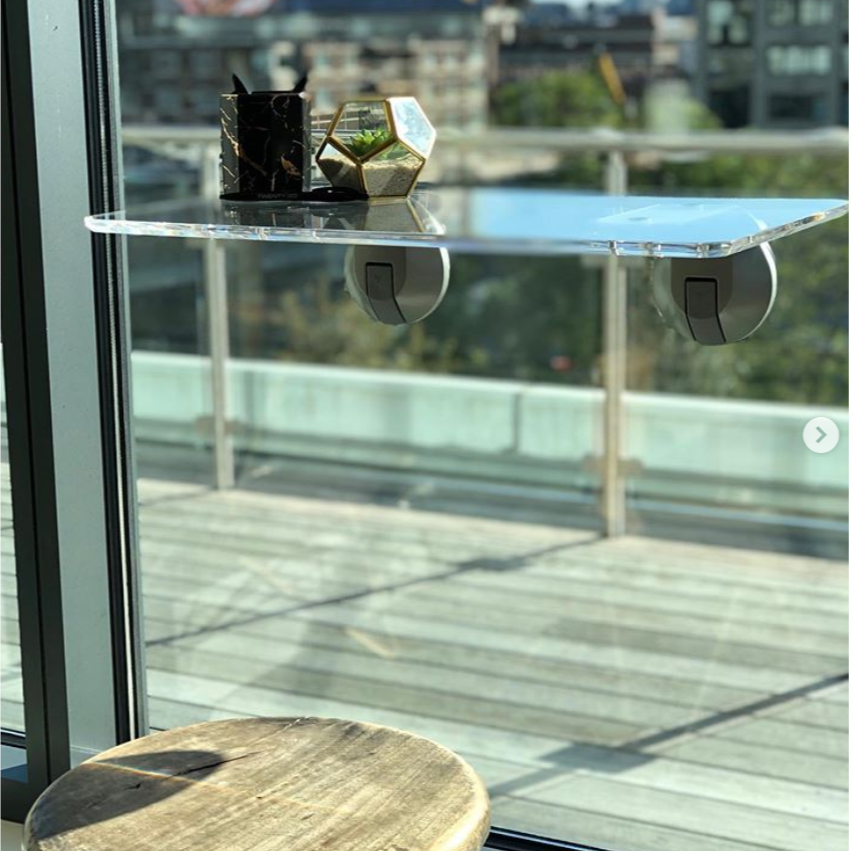 Adjustable work from home desks are a great investment for a change of scenery from you standard sitting desk. You can add this desk to your window with your favorite view! Stretch your legs while being able to stay focused on work with this suction cup standing desk.
In order to be successful you need to have the dedicated space to call your own. The amenity areas at Twenty|20 are a great extension to any apartment to add to your work from home areas. Be sure to utilize the space that is available to you, and keep up the good work!