Recent Posts
Make Your Patio an Outdoor Summer Oasis.
July 18th, 2020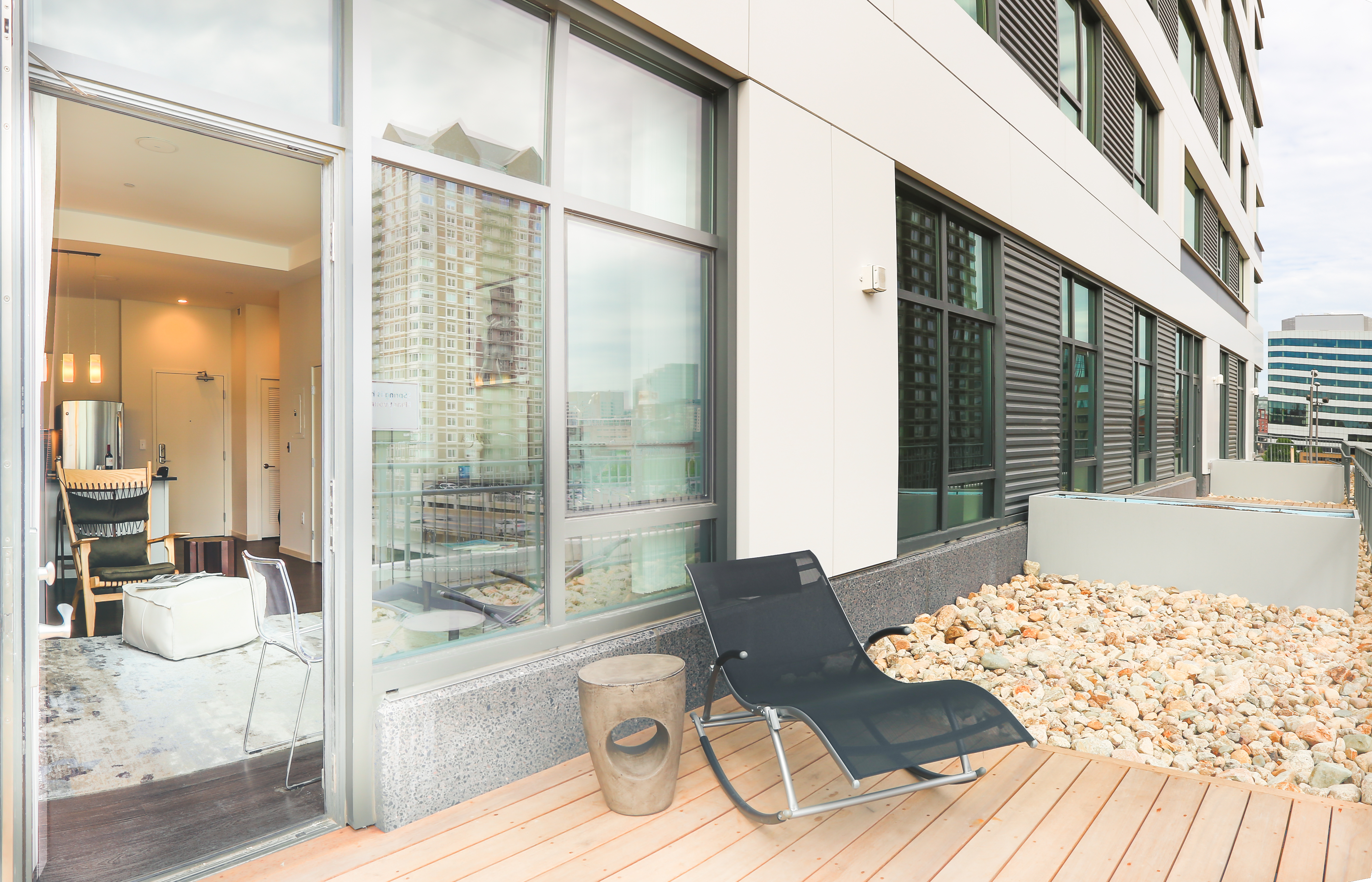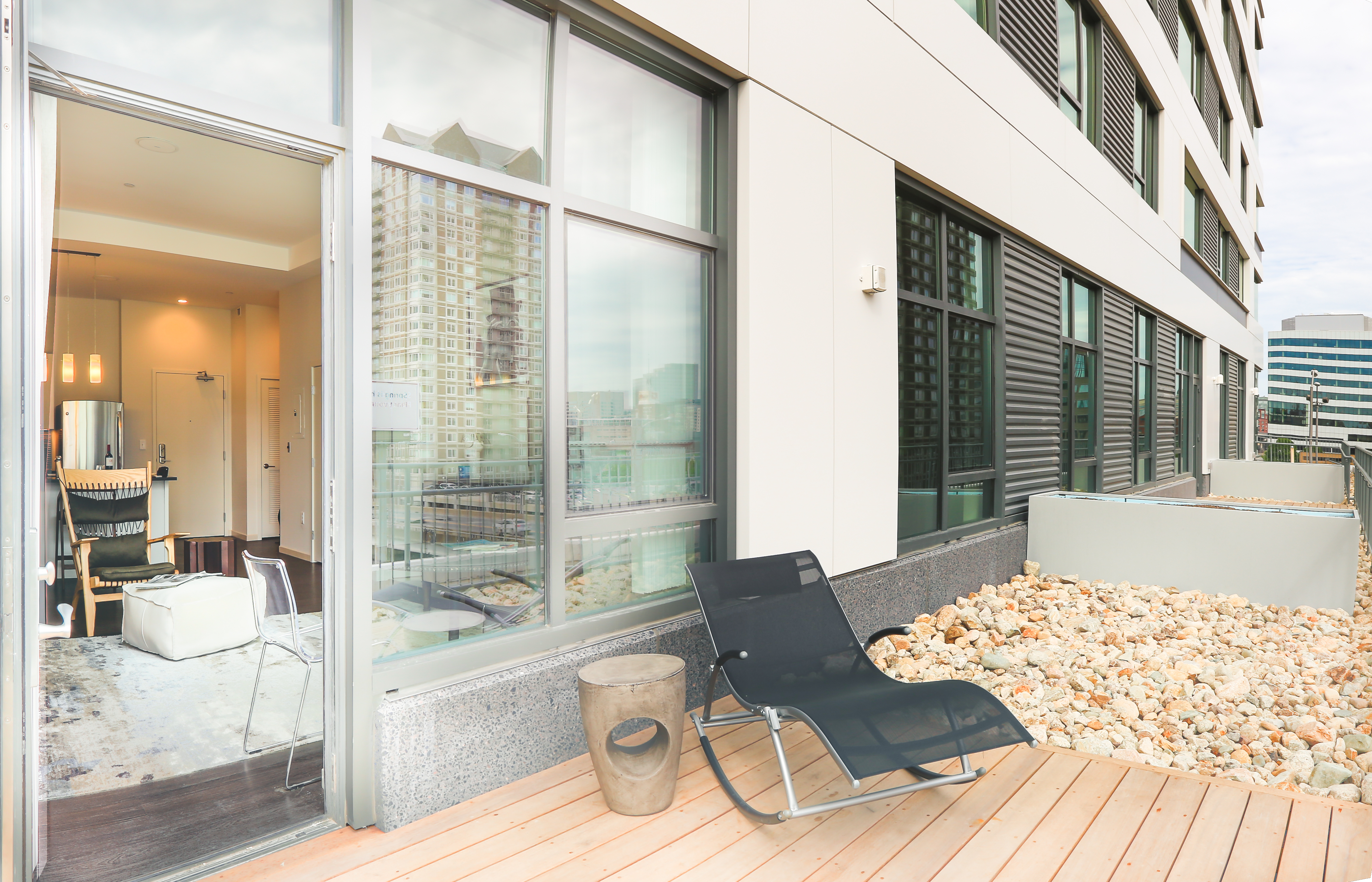 A private patio for you to soak up the sun and enjoy the summer breeze can be transformed into an oasis with just a few simple decorating tips.
Fresh herb gardens. A great way to incorporate your outdoor space with apartment living is using the extension of your apartment to grow your own herbs that will later be used in the kitchen! You can get creative with your planters with bright colors and statement patterns to bring some color into your decor. The herb plants are beautiful greenery that will add to the outdoor space. Adding some flowers and larger plants with the herbs will give you a great summer hobby to get you outside enjoying the warmer weather.
Nautical Beach theme. The summer is full of hot days leaving you dreaming of a cool beach breeze. Use the nautical themes from beach houses to bring a piece of vacation into your own home. A glass bowl of shells outside or sailor knot coasters for the patio table are small reminders of summer. Shades of blues, stripes and hints of red are perfect colors for nautical themes.
Seating for everyone. An outdoor patio is ideal for hosting guests and having enough seating can seem impossible. You do not want to over crowd your space with large pieces. A strong side table can double as a seat! Buy a small cushion that can be stored away when not in use for the side table. Canvas chair can withstand the outdoor climate and can be folded up and placed in a closet when not in use.
Statement Lighting. To find the perfect balance between watching the night sky and having lights for socializing you will need statement pieces to balance the different occasions. Overhead lights that drape from one side to the other will bring the night sky to life with your own sparkling stars above. You will be able to control the brightness with your phone to make sure the lighting is matching the patio vibes.
To find an apartment home that offers your own private patio be sure to check out Twenty|20's 4th floor apartments. Call us today to discuss availability.