Recent Posts
Must Haves for Your City Bike Ride.
June 24th, 2020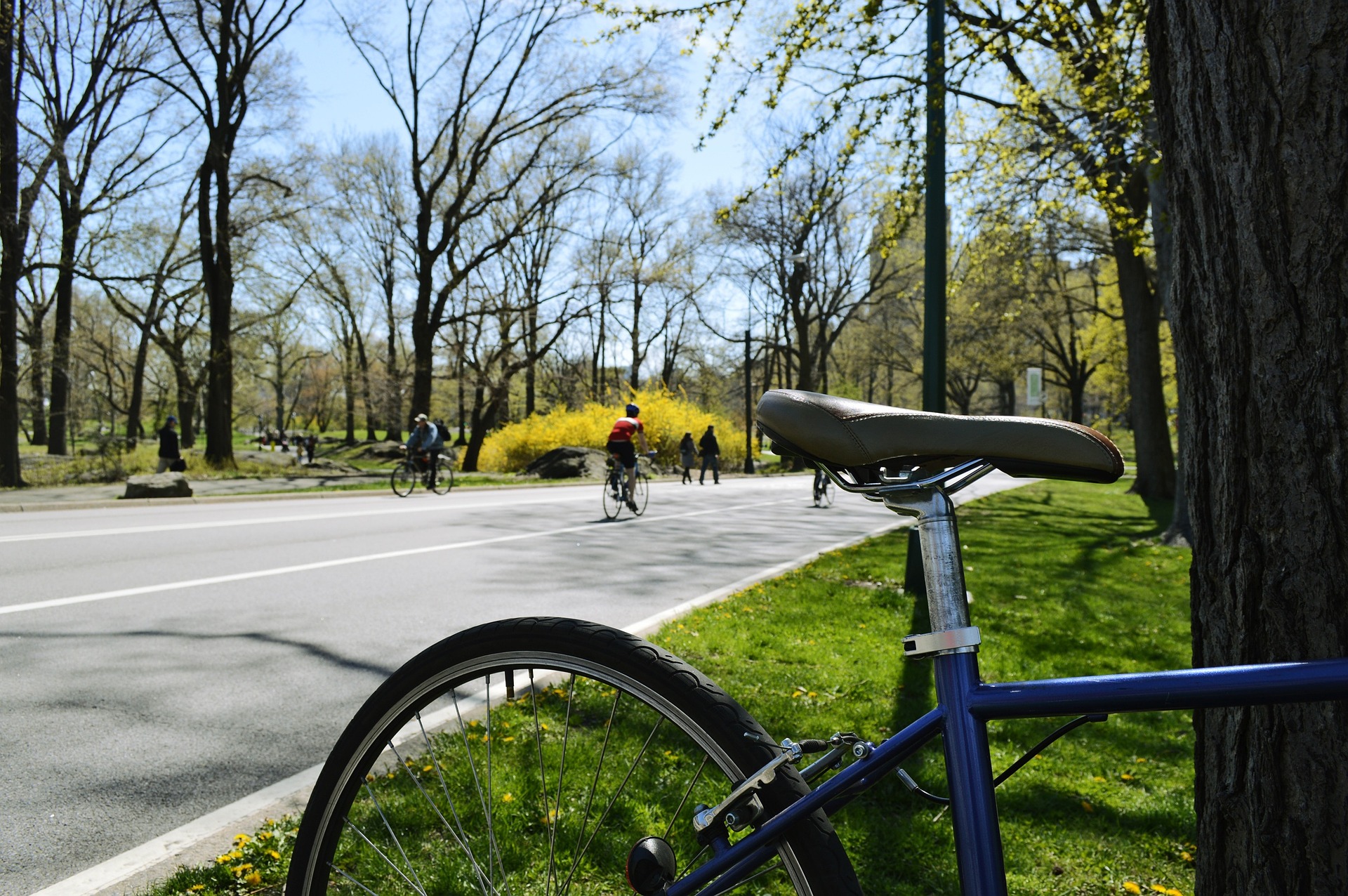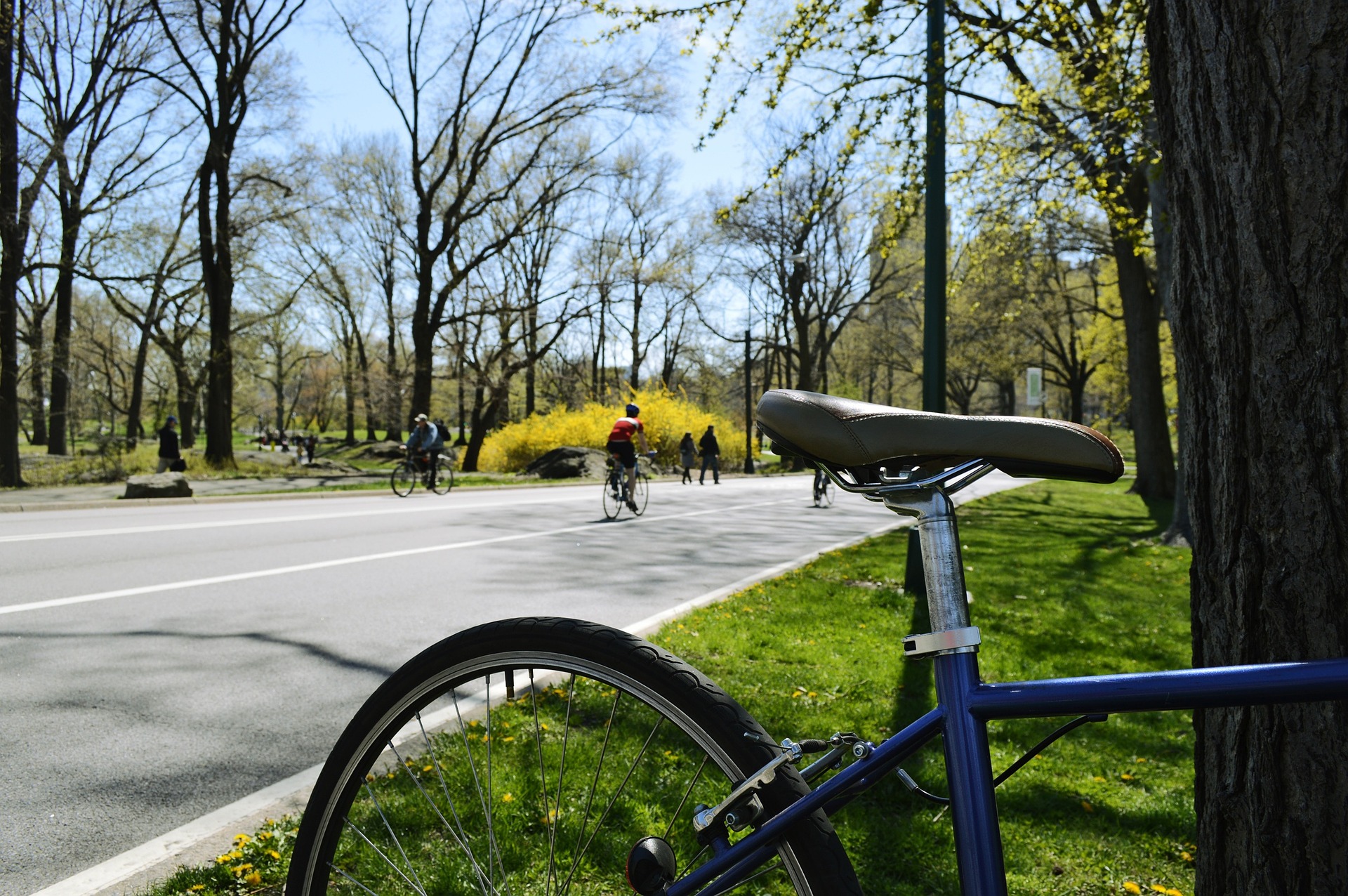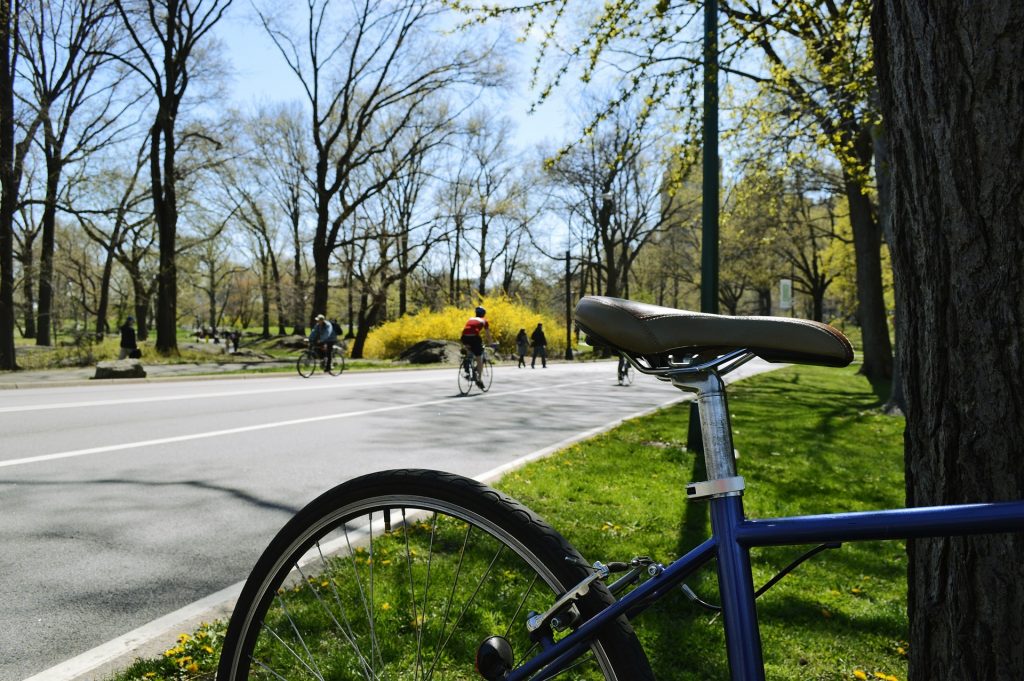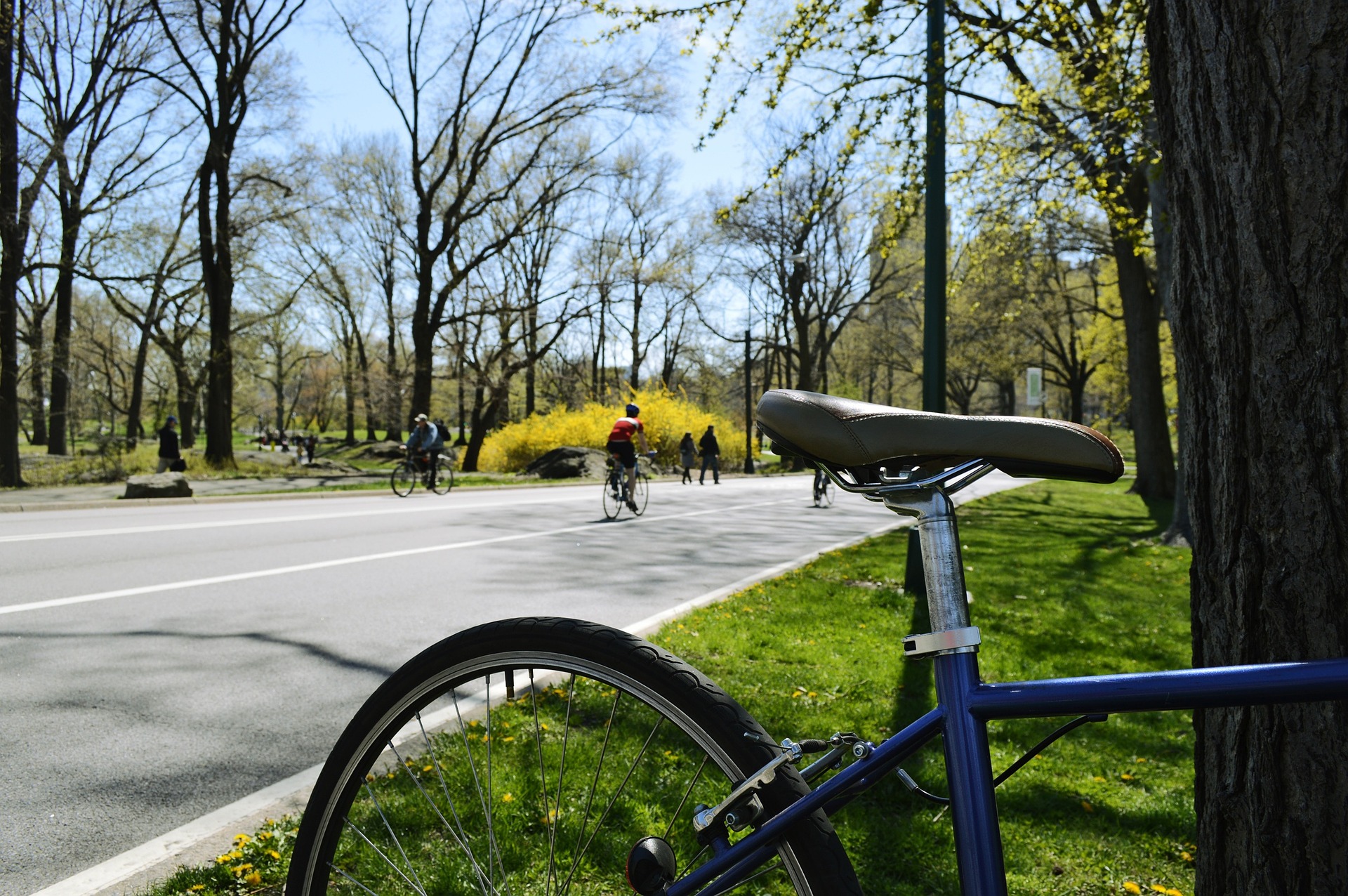 Summer is here, and you might have started to increase your outdoor activities. Here are a few tips on how to make your city bike ride comfortable and adventurous!
Stay Hydrated! Make sure your bike has a water bottle holder or a basket for your belongings. If not, you can invest in a hydration pack to wear on your back. When the temperature rises, you want to make sure you have water on your bike ride.
Reflective Gear. The days are longer which means the sun is out even later. You don't want to get caught out in an evening bike ride after the sun is set without any gear to show your location. The street can be busy, so make sure you are seen the the driver with reflective bike rims, reflective petal stickers, or Sugoi Zap Jacket which offers bright visibility and is waterproof!
Destination. Cambridge offers many different bike paths which will bring you all over the city! Check out the Charles River reservation, or even the Alewife Brook reservation. You can drive by beautiful views of the skyline, nature, and the busy city life all in one ride.
Bring a friend. Staying active is even more fun with a buddy! Bring a friend along by either renting your bikes or bringing your own. Twenty20 has a rack of Blue Bikes our front which can be rented for the day! We also have free bike storage for our residents! To find out more about out amenities contact our office today.
https://www.cambridgema.gov/CDD/Transportation/gettingaroundcambridge/bikesincambridge
www.roadbikerider.com/best-high-visibility-reflective-cycling-gear/
https://www.bikeradar.com/features/routes-and-rides/14-tips-for-safer-city-cycling/