Recent Posts
Stroll Through Our Cambridge Neighborhood: Virtual Tour
May 15th, 2020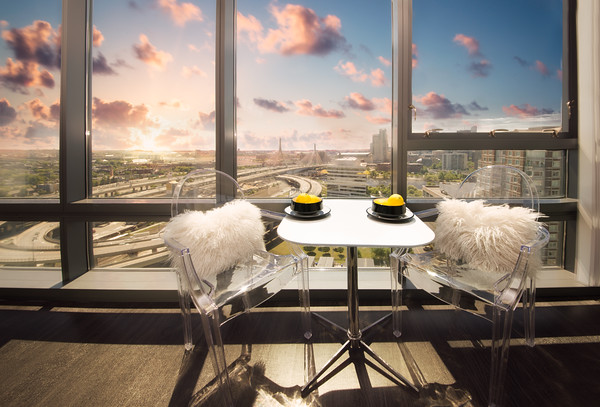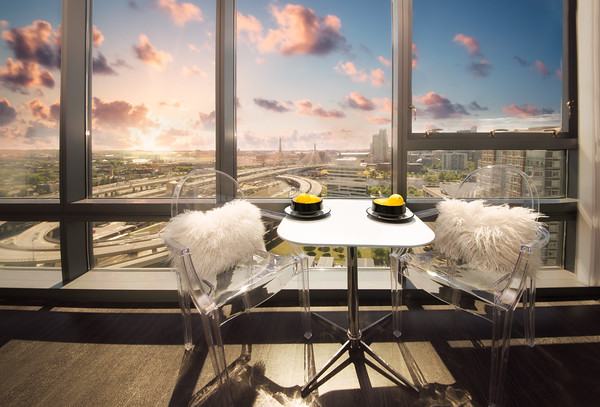 With the weather getting warmer and the color coming back to the trees, a stroll through the neighborhood sounds more enticing than ever. Well, wait no longer! Below are some virtual ways to stay active in the Cambridge community while relaxing in your living room, and also a few outdoor activities to get you moving.
Harvard Museum of Natural History
If you are looking to brush up on your history and interested in exhibits including vertebrate evolution, gemstones, and wildlife you should check out this museum. To view the virtual tour click here! Along with the virtual tour of the museum, you can take a quick drive over to Harvard University and walk through the grounds. A beautiful walk with historic buildings. You will be able to use what you learn on the virtual museum tour around the neighborhood!
Cambridge Public Library
Finding a good book takes a lot of patience. There are so many options to choose from and the Cambridge Public Library will help you find your next favorite read. Replace your phone with a book to give your eyes a rest from all the blue light. Check out a book today by following this: link.
Museum of Science – At Home Edition
Our neighbor scientists are telling you that science does not stop for anyone! There is still so much to discover and you can jump right in with the Museum of Science STEM resources. Find games, explorations, and creative learning tricks that bring science to life in front of your eyes. Check out the online programs by visiting https://www.mos.org/mos-at-home
Multicultural Art Center
We all have our own story, and the art center wants to hear yours! Cambridge is a bright and friendly area where you can live, grow, and have fun. The Cambridge Multicultural Center is making a play based on your experiences and insight into our neighborhood. Bring your story to life at: Own Town – Own Stories.
North Point Park
Take in the views from under the Zakim Bridge and get some fresh air. Located just a few minutes from Twenty|20, North Point Park is a great place to walk along the Charles River and enjoy the breeze coming off the water. With bike paths and ideal running routes, you can explore the city while getting some exercise.
Cambridge Crossing
Sit outside and relax in the Cambridge Crossing Common right outside of Twenty|20. If you don't have time to enjoy the green space, check out their Instagram (@CXCambridge) to find out what is in store for the future on the neighborhood.
Are you interested in living in our neighborhood? Contact us today or schedule a virtual tour to find our more.