Recent Posts
Read These Books While Relaxing in Your Twenty20 Living Room
April 24th, 2020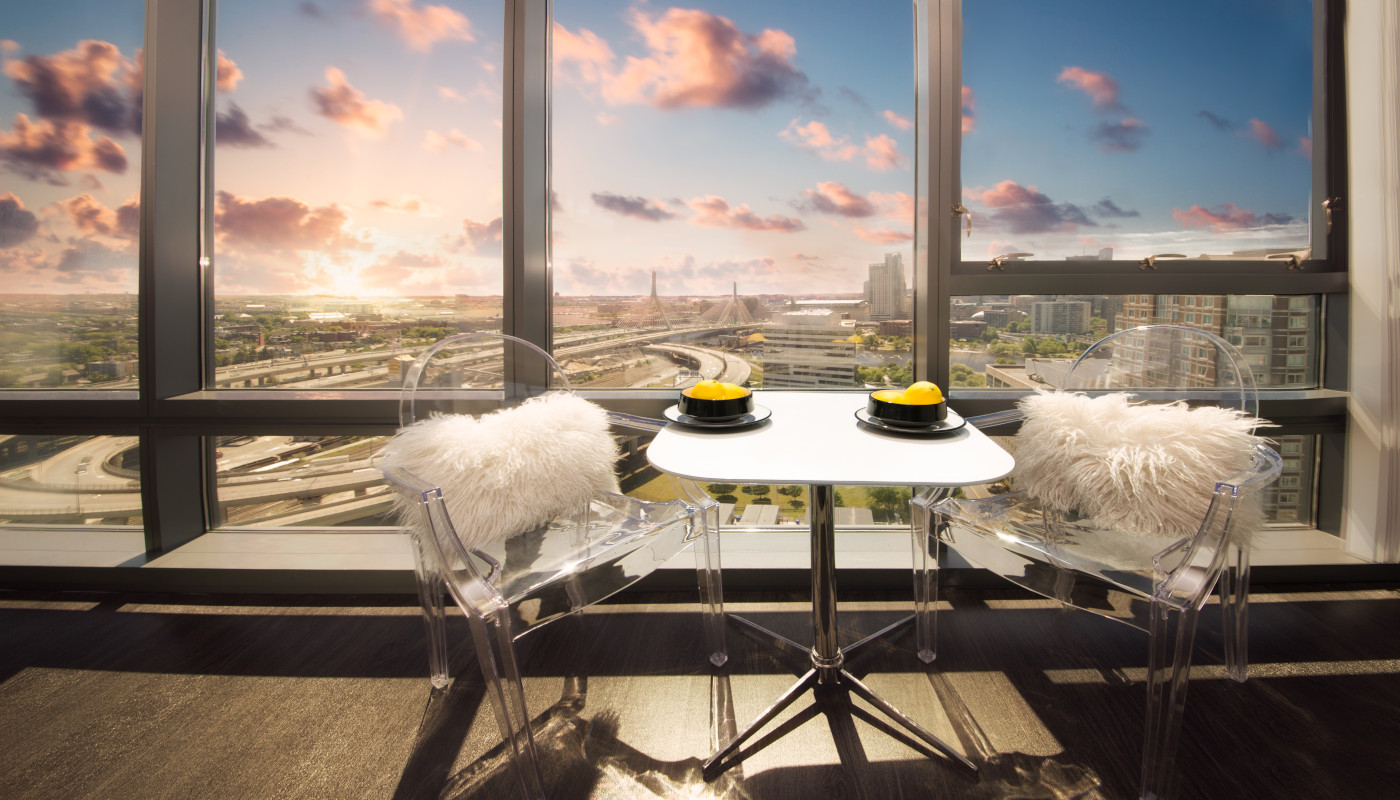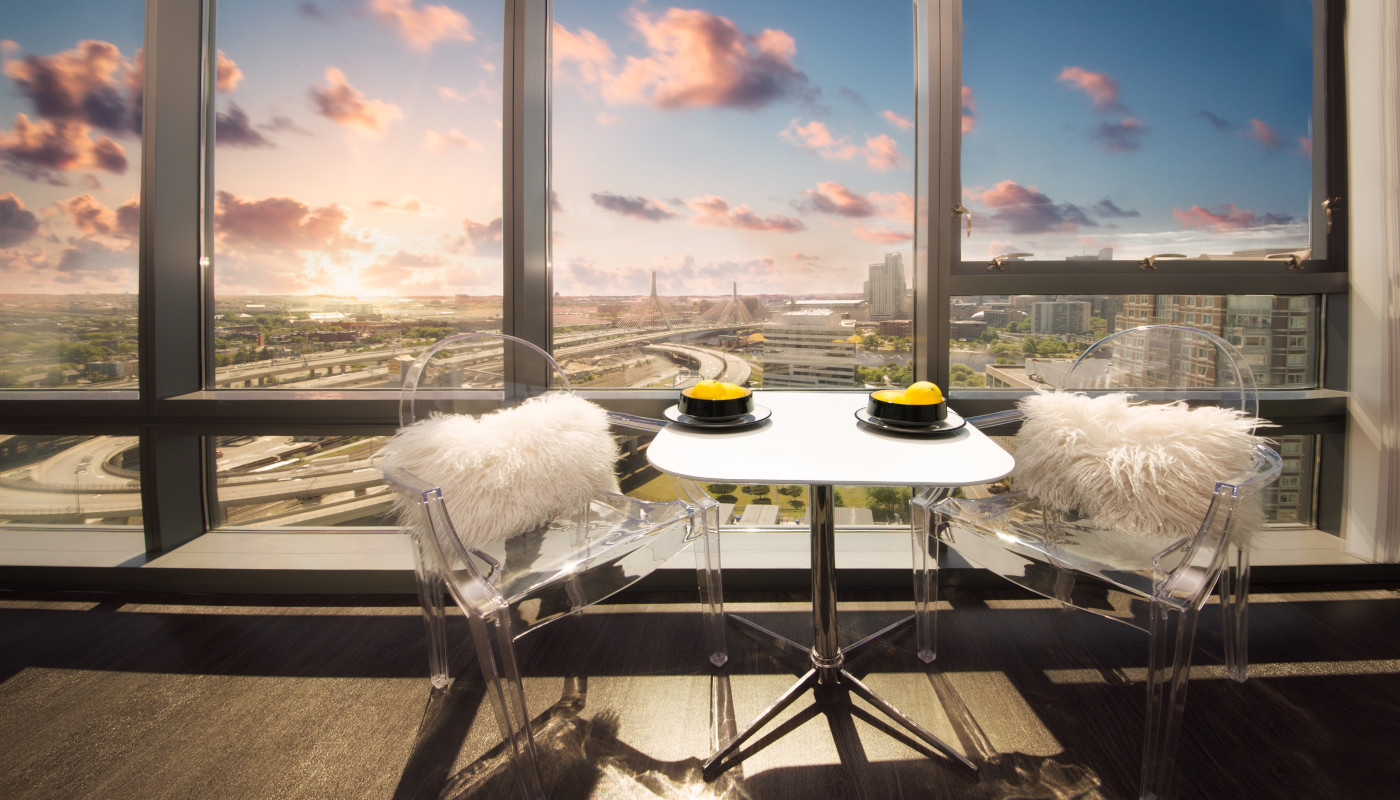 It's always the right time to find your new favorite book. In your Twenty20 living room, you have the flexible floor plan and spacious layout you need to find that perfect place to curl up with a book. You've got the right vibe, now you just need the right book. Lose track of time with any or all of these great reads.
Say Nothing: A True Story of Murder and Memory in Northern Ireland by Patrick Radden Keefe
Rated one of the 10 Best Books of 2019 by the New York Times Book Review, this mystery and adventure novel keeps you turning pages. Based on real-life people with a complex and compelling thriller story, courage, crime and betrayal all play as common themes. Escape your own reality by spending your day in your Twenty20 living room snuggled up in a blanket, captivated by this story. If you finish it in a day, don't worry. It's the kind of book you'll want to read again. It's painful, but powerful.
The Goldfinch by Donna Tartt
When a boy survives a tragic accident that kills his mother, he clings to a unique object that brings him closer to her – a painting. His passion for this artwork brings him into the circle of a wealthy, yet dangerous, art community. Themes of loss, obsession, survival and self-invention give insight to the devasting affects of grief and the power of perceived fate. This Pulitzer Prize winning novel will keep you up all night, but in the good way. Be prepared to make a home for yourself in your Twenty20 living room for a few days, because you won't want to have to put this book down. And, there's a movie based on the book, so you'll have to stay on the couch just a little longer.
The Top 5 Regrets of the Dying by Bonnie Ware
Not all great books are novels. This self-help book features sentimental and touching stories that give you the power and desire to change your own life. Before cozying up in your Twenty20 living room to read, make sure you have a box of tissues nearby. This one might get to you. The author, who spent some time working with people near death, shares her experiences and the painful lessons she's learned from the dying. This heartfelt book reads like a memoir but gives you the inspiration you need to make your life into what it's meant to be. This isn't your average self-help book, but you're guaranteed to feel different after reading it.
When it comes to finding a good book perfect for reading in your Twenty20 living room, the options are endless. These three books are just a few that might be what you're looking for. Which one will you pick up?
Find the right commute from Twenty20 for you when you make the move today.  Are you ready to live a level above? Contact us today or schedule a virtual tour.