Recent Posts
3 Ways to Connect with Friends Without Leaving Your Twenty20 Home
April 10th, 2020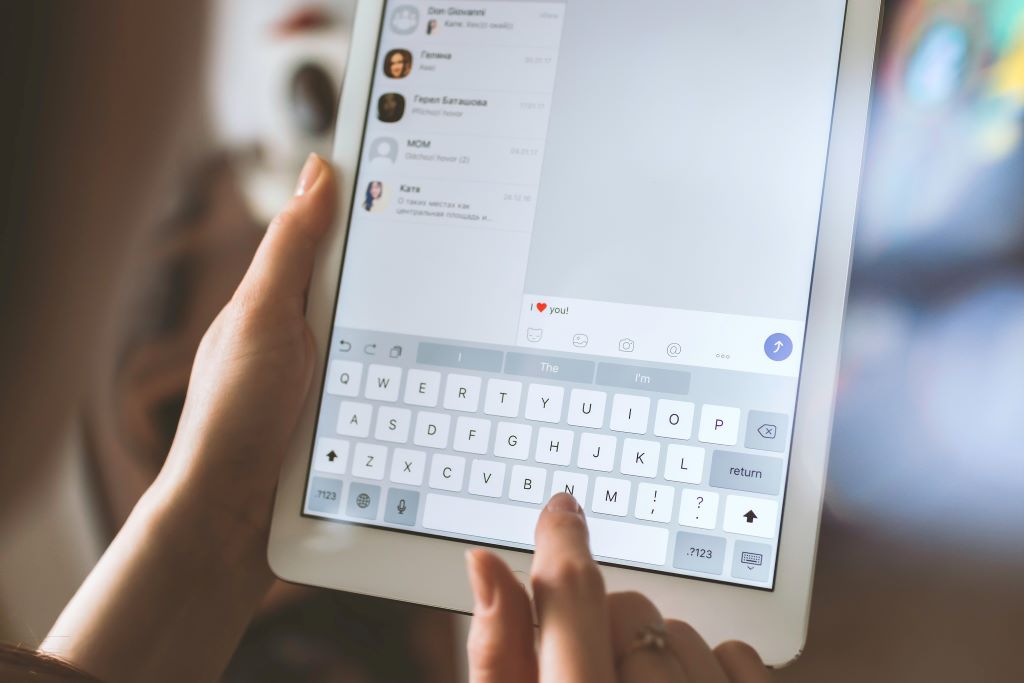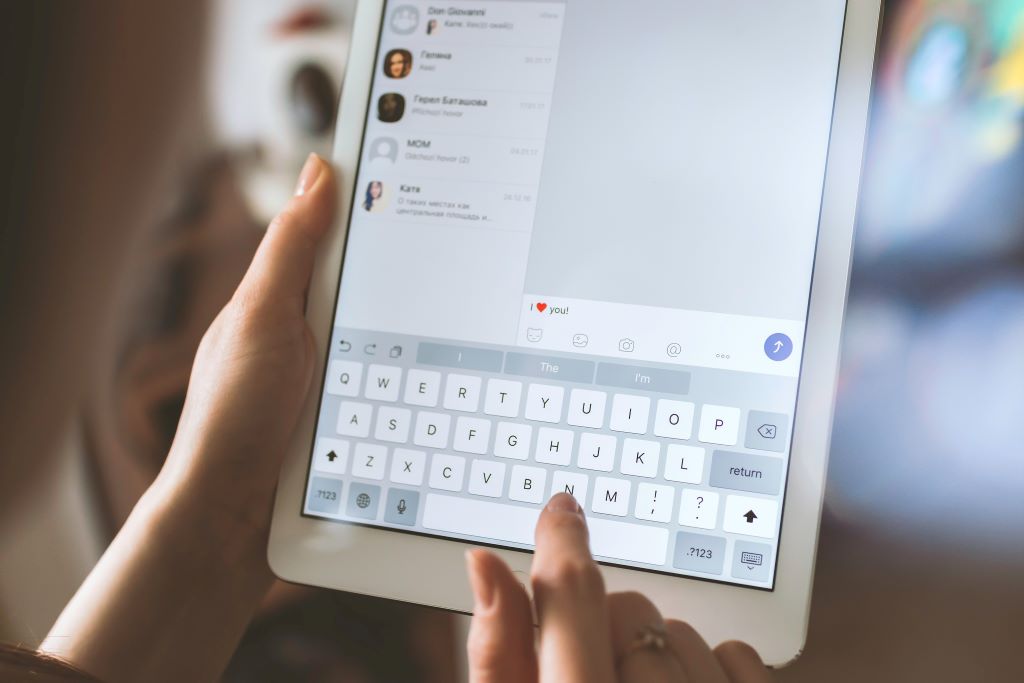 Your friends and family are only a phone call away, but there's only so much chatting on the phone you can do. Are you craving something more? Looking for fun, interaction, or just a way to bring the important people in your life together until you can all meet up again? Here are 3 things you can do to stay connected without leaving your Twenty20 home.
Play Games Online
Bring out your inner child and challenge your friends and family to some games that can all be played online. UNO!, Mario Kart Tour, Cards Against Humanity, and Scrabble (Words With Friends) all have apps and websites that let you play with your friends in real-time. Look into your favorite game to see if they offer something similar. Chances are, they do. These games will have you laughing with and at each other, just as any game night would. Entertain yourself, bring out your competitive side, and stay connected from your Twenty20 home by playing games together, online.
Virtual Hangouts
While there's nothing like being in the presence of your loved ones and friends, there are many virtual apps that make face-to-face interaction not only possible, but fun. Zoom, Houseparty, Skype and Google Hangouts are some of the more common options that let groups of people come together at once. You can plan and throw a virtual party or just talk and hang out. You don't have to cancel that girl's night in you desperately needed. Put on a facial mask and call up your besties. Or, grab a beer and talk about life. It's all at your fingertips – literally.
Capture and Share Your Life
If you're missing your friends and family, they're probably missing you too. Did you cook a fancy dinner for one and treat yourself? Great. Post it. Did you lay in bed all day and scroll through social media? Also, great. Share your experiences. No matter what you've been up to at your Twenty20 home, those close to you will want to see. Show how you creatively – or lazily – spent your day so that your friends will feel included. Then, when they begin to post their own stories, it'll be like you're living it with them. You might not be able to be together in your Twenty20 home, but you are able to make it feel like you are!
It's okay that you miss your friends and family. It's great that you're already planning when you'll have them over to your Twenty20 home next. Until then, stay connected online. What kind of virtual hangout will you host?
Find the right commute from Twenty20 for you when you make the move today. Are you ready to live a level above? Contact us today or schedule a virtual tour.