Recent Posts
Where to Shop Near Twenty20 to Update Your Spring Wardrobe
March 27th, 2020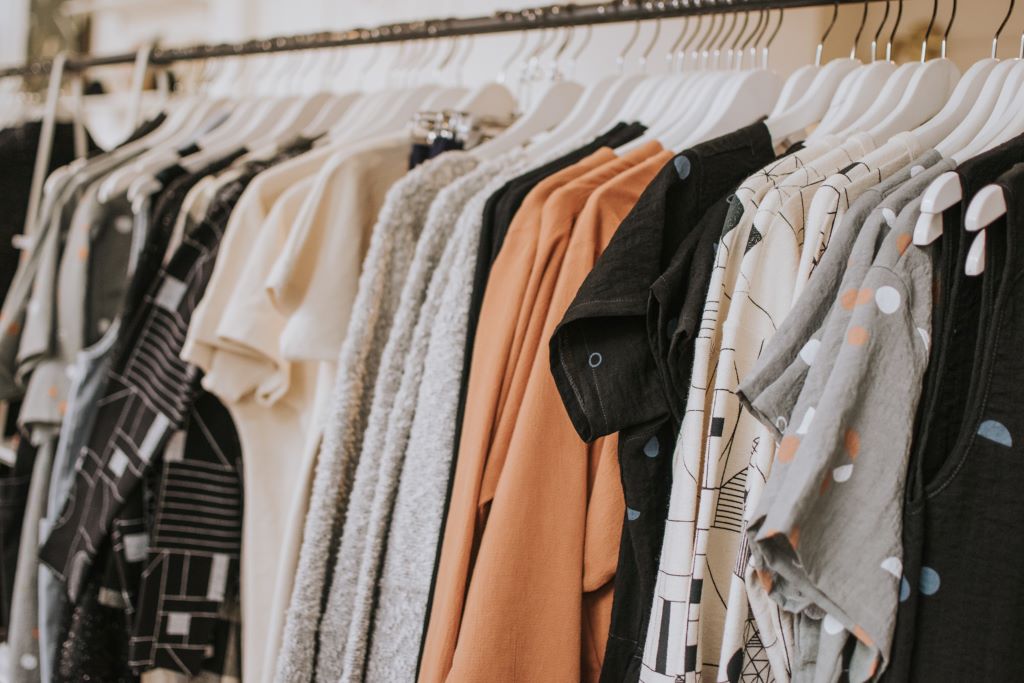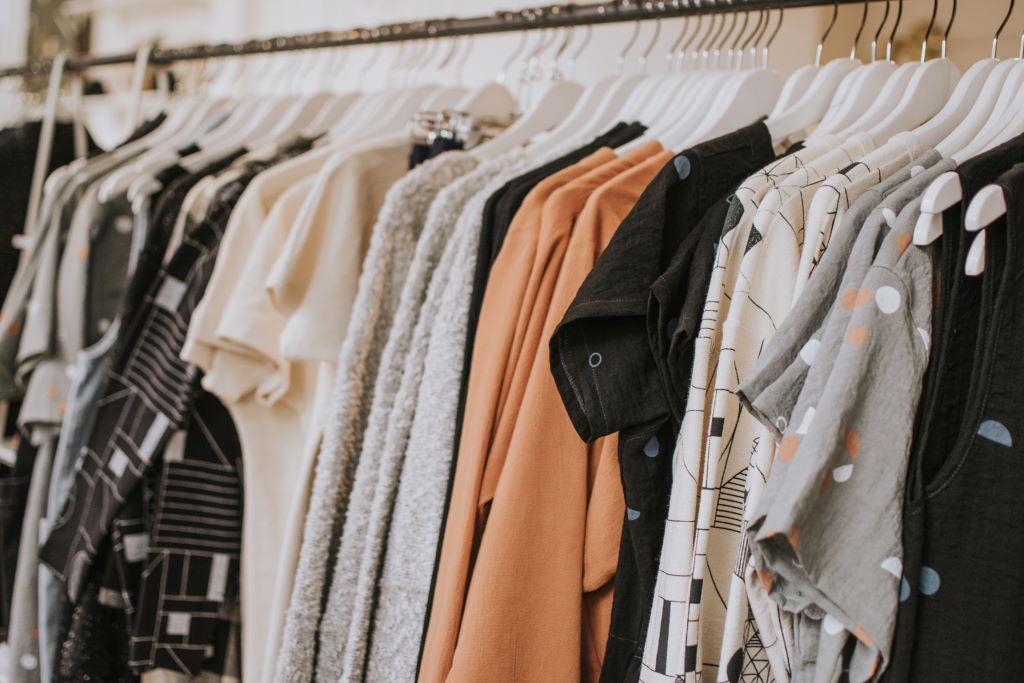 Spring is officially here! Warmer weather calls for you to finally hang up your sweaters and bring out your spring wardrobe. Haven't updated you wardrobe in a while? Has your taste changed? Are you panicking because you realize you have nothing to wear this spring? Luckily, there's plenty of places to shop near Twenty20. Shop until you drop at any of these local retail centers.
CambridgeSide Galleria Mall, less than five minutes from Twenty20, is a shopping destination with over 80 stores and restaurants. Check the directory to find your favorite store or explore all three levels of the mall to find someplace new. Pick up some business clothes at New York & Company or the Men's Warehouse. Try on some new tastes at Queenia and H&M. There's a lot to choose from, and you're guaranteed to find an outfit that speak to you. If you run out of energy before you're finished shopping, don't worry. There are three different coffee shops to take a break at.
Located in the heart of Cambridge and roughly 20 minutes from Twenty20, this triangular plaza features a lot more than just clothing. You can find bookstores, coffee houses, fine dining and, of course, extensive shopping. If you're looking to try something new and stray from typical chain stores, this is the place for you. While you're discovering new stores, take in the atmosphere. You're likely to come across some street-performers, public discourse, and public art. Liven things up when you shop near Twenty20 with a unique experience and eccentric stores.
Twin City Plaza is an open-air shopping center, meaning you can get into the spring spirit while you shop. Some of the key retailers include Marshalls, K&G Men's Fashion Superstore, and Everfitness. With some 25 stores, Twin City Plaza's strong retailer mix ensure that you'll find something that's right for you – any style and any taste. Bike here in under 10 minutes from Twenty20.
It's easy to find fashionable spring clothes when you shop near Twenty20. These shopping centers are all just minutes away. Why not take an impromptu shopping trip? Choose one and hit all your favorite stores. Your wardrobe will thank you.
Are you ready to live a level above? Contact us today or schedule a tour.