Recent Posts
4 Ways Living at Twenty20 Gives You Peace of Mind
March 13th, 2020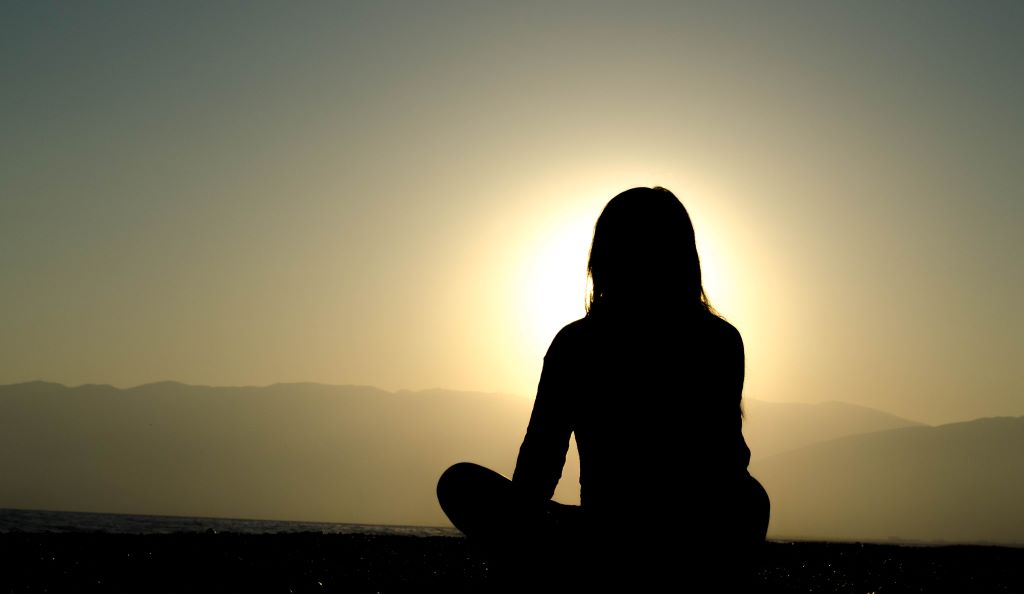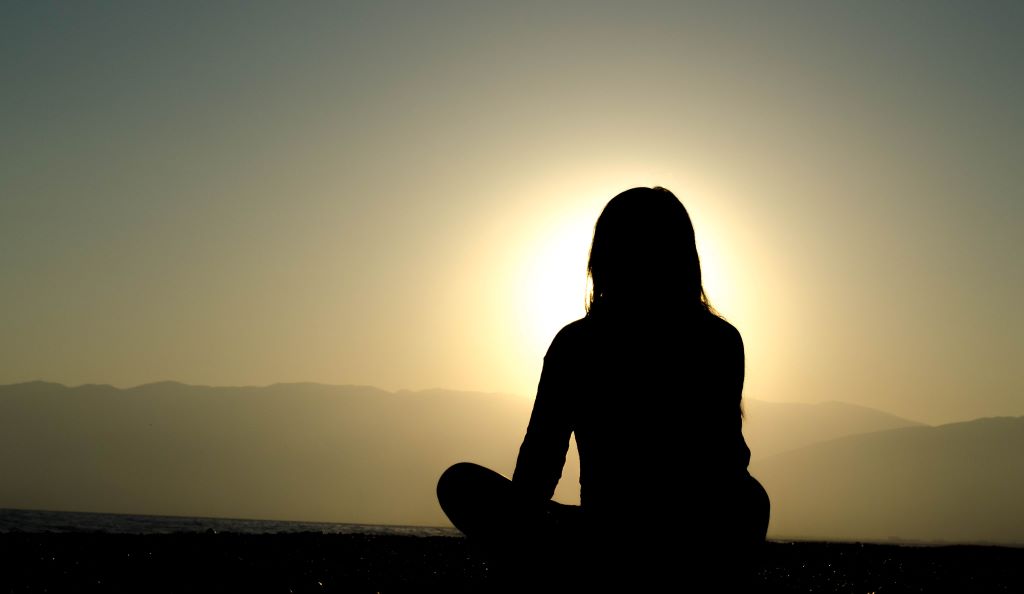 Home shouldn't be a place full of complications and stress. It should be a place of solitude. Twenty20 strives to meet these needs and simplify your life. These Twenty20 amenities give you peace of mind in the place you call home.
On-site Maintenance
Time is of the essence on the off chance something goes wrong in your home. It's hard to live comfortably. You don't want to wait. With on-site maintenance, you don't have to. Help is just a call away. It may even be just a door away. While living at Twenty20, your maintenance needs are addressed quickly so you can get back to living normally.
LEED and ENERGY STAR® Certified
Living at Twenty20 means living thoughtfully. The work is already done for you. All 20 floors of our community feature LEED (Leadership in Energy and Environmental Design) Silver-certified apartment homes. Your apartment is designed and built to save energy and water, reduce CO2 emissions, and improve environmental quality. Twenty20's ENERGY STAR certification proves that these efforts are working. Living at Twenty20 means you can take pride in knowing that your home performs better than at least 75 percent of similar buildings nationwide.
Smoke-free Community
Your home is your sanctuary. That's why at Twenty20, your comfort comes first. Living in a smoke-free community means that the air you breathe is clean and clear. Find peace knowing that your safety and health are important to us.
Wheelchair Accessible
Go anywhere. Do anything. At Twenty20, your experience is everything. You won't have to worry about accessibility. Elevators, wheelchair accessible rooms, and easy building access, help make living at Twenty20 stress-free.
At Twenty20, your peace of mind is important. Stress, anxiety, and feelings of being overwhelmed should leave when you walk through our doors. Living at Twenty20 with these amenities helps make this possible. Worry less. Live more.
Are you ready to live a level above? Contact us today or schedule a tour.