Recent Posts
Why Boston Medical Residents Love Living at Twenty20
March 20th, 2020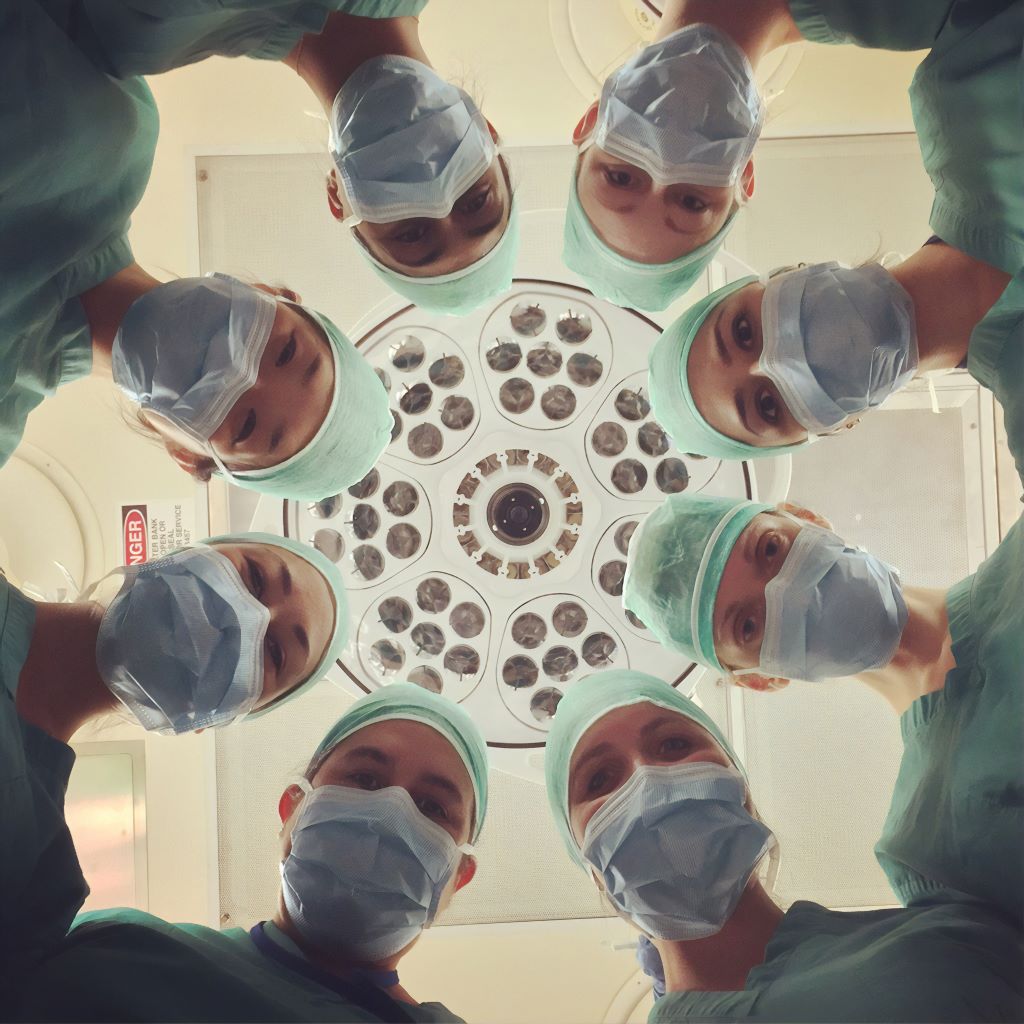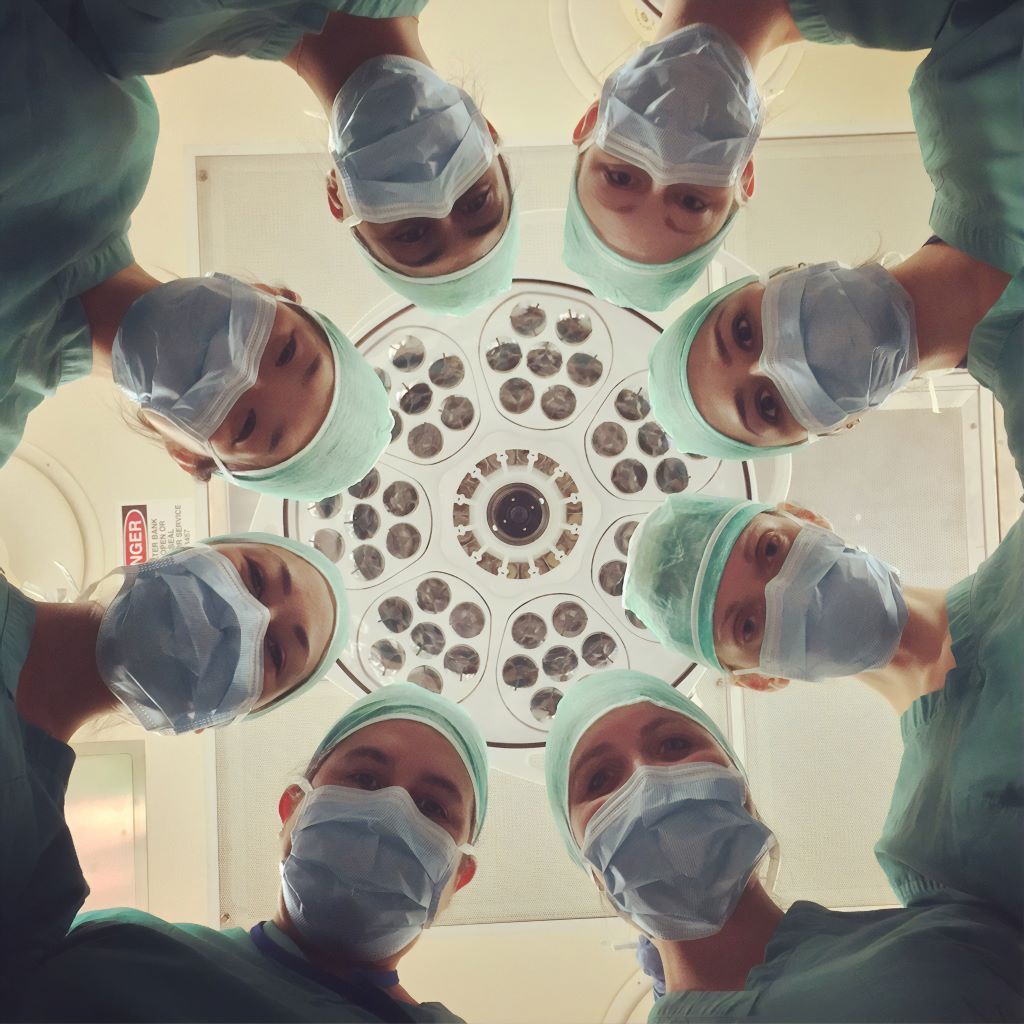 Happy Match Day! At Twenty20 we know that finding a place to call home can be stressful and working in the medical field can be even more stressful. Let us take away your stress. Boston medical residents love living at Twenty20 because its not just a home – it's a place that meets all their needs.
Convenience
If you look out your window, you're likely to see the Boston skyline. Twenty20 is located in a neighborhood that's in the middle of the action and Boston is at your fingertips. For Boston medical residents, convenience and time is important. Just 1.3 miles from Twenty20 is Massachusetts General Hospital. Bike, walk, or use public transportation. When your shift is over, you can be home within 10 minutes. Twenty20 means your commute – and your life – is simplified.
Relationships
Many Twenty20 residents are young professionals and scholars. Boston medical residents will feel at home in this atmosphere. Chat with people pursing similar opportunities. Expand your knowledge by meeting professionals with different career paths. Improve your living experience by connecting and communicating with your residential community. You never know who you might meet.
Leisure
Boston medical residents work hard to take care of their patients. Twenty20 works hard to take care of its residents. Warm up by the fireplace in the quiet library space. Feel on top of the world on the 21st-floor rooftop terrace and take in the panoramic views. Meditate in the serenity courtyard or in the yoga sundeck. Blow of steam in the fitness center or half-court indoor basketball facility. Have some well-deserved fun in the clubroom by catching the game on the 85-inch TV wall, or challenging your friends to a game of pool. Boston medical residents deserve to relax and unwind. Living at Twenty20 makes it easy.
Boston medical residents work hard. Twenty20 is dedicated to simplifying the rest. Live close to work. Meet people who understand. Take time for yourself. Do it at all at Twenty20.
Are you ready to live a level above? Contact us today or schedule a tour.