Recent Posts
All Of The Best Ways To Commute From Twenty20
February 29th, 2020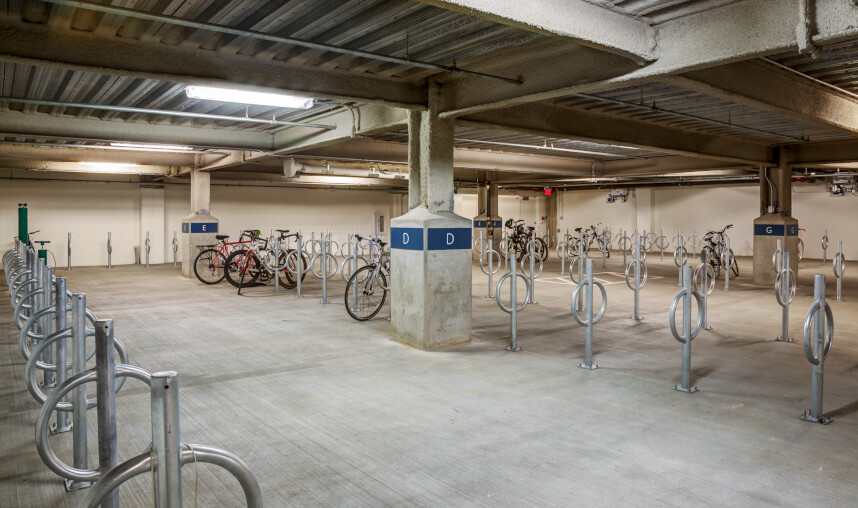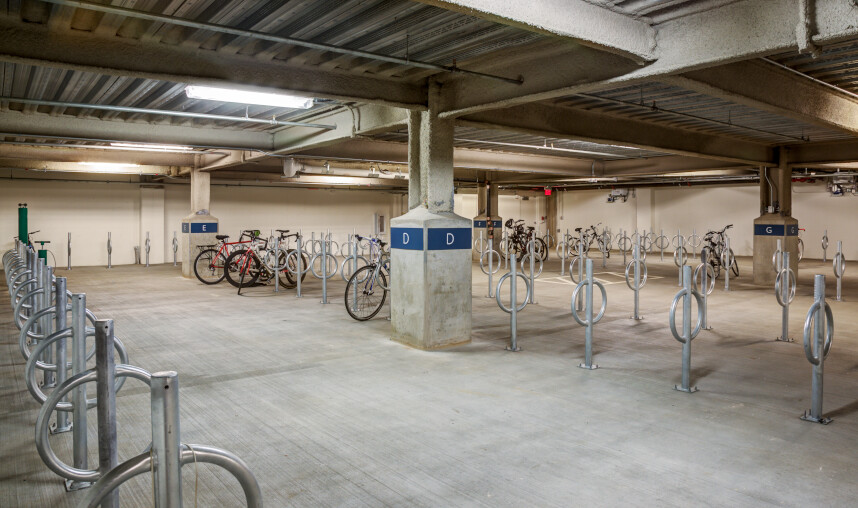 There's nothing like having options. No matter where your commute from Twenty20 may be, you'll find there are many ways to get there. If you're not using public transportation, Twenty20 even has the perfect place to store your car or bike. See how easy it is to get around when you live at Twenty20.

Bike
Cambridge is known for being a bike-friendly city. Make your commute from Twenty20 a bike ride with easy access to the bike and pedestrian staircase adjacent to Gilmore Bridge. When you're not riding, store your bike safely in the bike garage complete with individual racks. If you need a tune up, Twenty20 gives you access to repair tools.

MBTA
Take advantage of public transportation with direct access to the MBTA lines from Twenty20. Hop on the Green Line via Lechmere Station and the MBTA Orange Line via Community College Station – just one stop away from downtown. Find the line that meets your need here.

Shuttle
Access the EZRide Shuttle to get to your destination around Cambridge Monday through Friday. You can find morning and evening routes here and the midday schedule here. Plan on using the shuttle frequently? Purchase ticket ride booklets in advance for multiple rides.

Drive
Commute from Twenty20 with ease via your personal car. With just a short drive you'll be on I-93 connecting you to where you need to go. Twenty20 also offers private garage parking so you can experience the convenience of on-site parking.

Find the right commute from Twenty20 for you when you make the move today. Are you ready to live a level above? Contact us today or schedule a tour.