Recent Posts
This Weekend Near Twenty20: The Cambridge Half Marathon!
November 1st, 2019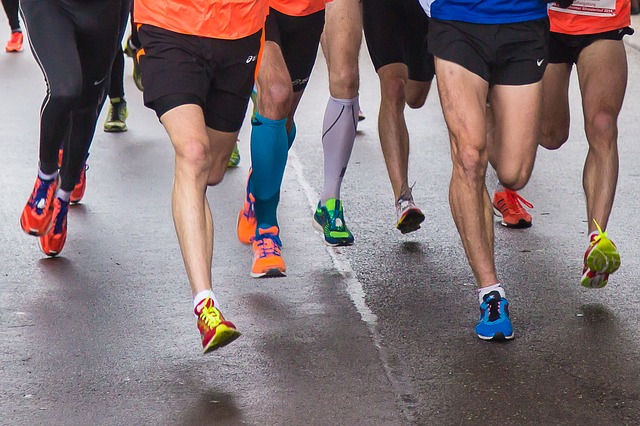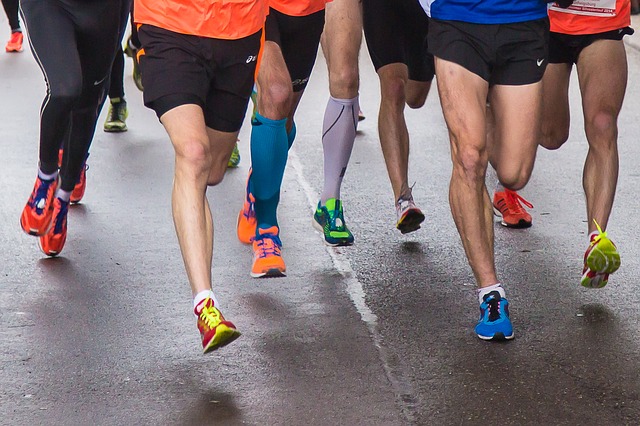 It can be hard to get motivated to work out when the temperatures start to drop, which is why working toward a fitness goal is always a good approach. Set your sights on completing the Cambridge Half Marathon on Sunday, November 3rd if you want to stay inspired to get moving this fall.
The 13.1-mile race will begin at renowned local shopping center CambridgeSide bright and early the morning of November 3rd. From there, the racecourse sends runners all throughout Cambridge, passing by many of its most famous spots. Keep an eye out for MIT's campus, Harvard Square and Harvard Stadium, the Charles River and Riverbend Park, and the John W. Weeks Footbridge as you hustle towards the finish line. The course loops right back around to CambridgeSide, where a post-race festival includes suds from Cambridge Brewing Company. Registration for the race costs $95.