Recent Posts
This Weekend Is the Cambridge Dumpling Festival!
September 18th, 2019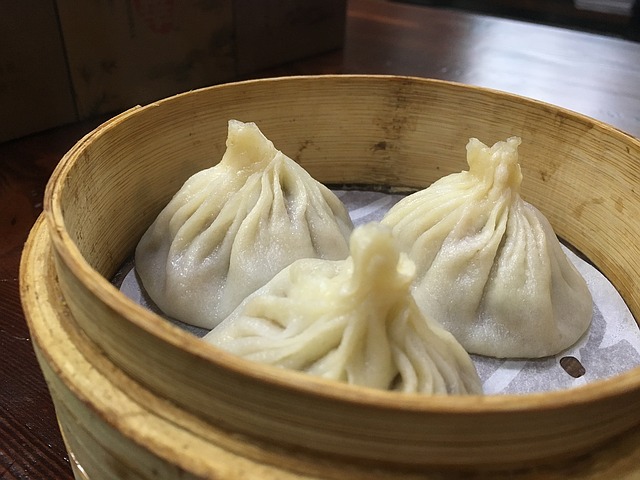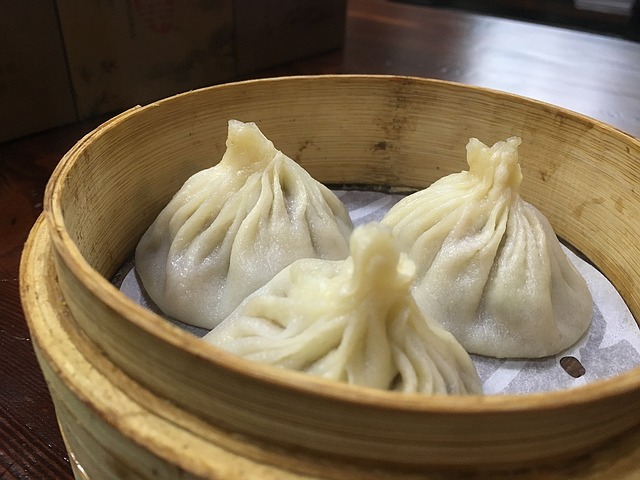 Cambridge certainly has no shortage of international bites, and Chinese dumplings factor heavily into the local culinary scene. But without the influence of Joyce Chen, they wouldn't. Chen has long been lauded as the person who really established northern Chinese fare in the U.S.—she also invented the flat-bottom wok and introduced a line of Chinese-style stir-fry sauces Stateside!
Celebrate Chen's contributions to your local dining scene at the Cambridge Dumpling Festival, scheduled for Sunday, September 22nd in Central Square. Fifteen popular eateries from around town will be on hand, dishing out their own unique versions of Chinese dumplings. Joined by a market of about 50 antique and art vendors, as well as the Notch Brewing Biergarten, the Cambridge Dumpling Festival promises a full day of entertainment from 11 a.m. to 5 p.m. Admission is $5.