Recent Posts
10 Ways to Refresh Your Apartment for Spring
May 1st, 2019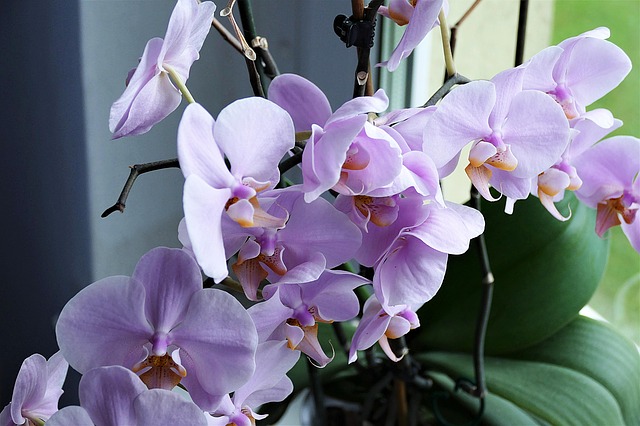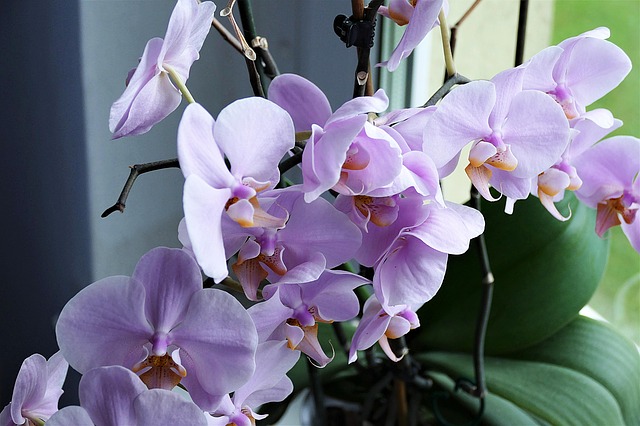 Spring is a season of renewal and rejuvenation, so it's a great time to apply these concepts to your home. You likely already have some ideas about spring cleaning, but there are lots of other ways that you can refresh your apartment just in time for spring. Here are a few great tips for cleaning out the winter mess, breathing new life into your space and getting organized for the warmer season.
1. Switch out your bedding. Instead of using the same bedding all year long, switch out your heavy down comforter with something lightweight and soft when it gets warm outside. Try linen sheets, a cooling mattress pad or a lightweight quilt instead of a comforter.
2. Let the light in. Replace any heavy drapes or curtains with window treatments that are sheer and breezy to maximize the natural light.
3. Place plants in your space. Both indoors and out, plants add a breath of fresh air (quite literally!) to any space. Invest in some plants to place in your windows and your home will instantly feel refreshed.
4. Change the color palette. If your space normally has a lot of neutrals, you might try adding some fun throw pillows, patterned rugs or other textiles in brighter pops of color.
5. Take out the trash. If you notice a lot of mail, magazines, toiletries or other junk accumulating in drawers and closets, now is the time to rid yourself of the clutter. Recycle or donate what you can, and take the rest out with the trash.
6. Clean out your clothing. Pack away the heavy winter garments that you won't wear until next year, and then go through the rest of your wardrobe to donate what you never reach for.
7. Create a soundtrack for your home. Do you have a way to play music in your home? If not, now's the time to get one! Having a bluetooth speaker, a stereo or a record player is a great way to create a good vibe throughout your space.
8. Set yourself up for entertaining. If you've often wished that you could entertain more, spring is a great time to set your space up with the essential supplies for hosting guests. Invest in extra sets of dinnerware and glasses, round out the seating in your living area or even spruce up the guest bedroom for out-of-towners.
9. Create a workspace. Whether you work from home every day or just occasionally, having a reliable desk or other workspace is essential. Take an afternoon to organize your work area and watch as your productivity increases.
10. Rearrange your furniture. Your furniture might not be working as well as it could be, and you might not even realize it. Take stock of the rooms in your home and rearrange anything that feels too cluttered or like it's just not functioning how you'd like it to.