Recent Posts
Try the Fried Rice, Noodle Soups and More at Mae Asian Eatery
February 27th, 2019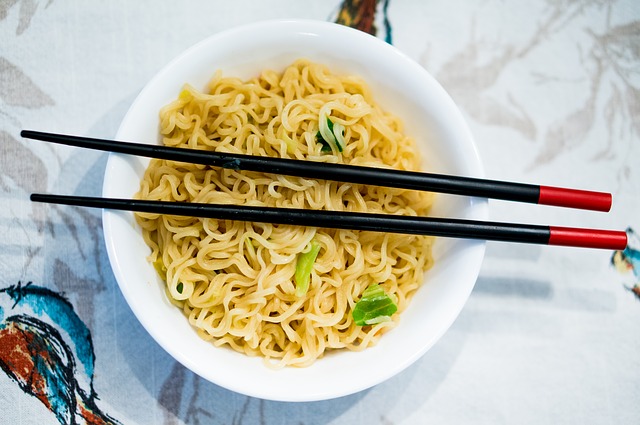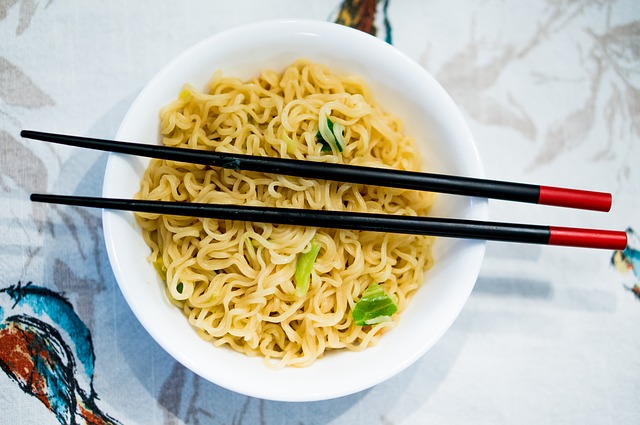 Until you taste the food at Mae Asian Eatery, your favorite part of this newly opened restaurant is going to be the warm, cozy atmosphere. A small row of tables is nestled along one side of the wall, while the bustling staff works opposite the room in a small prep space. Once your order comes, you'll suddenly have a new favorite part of Mae Asian Eatery.
From rich noodle soups to savory fried rice dishes, Chef Yuri has a downright delicious take on Thai, Chinese, and Vietnamese dishes. Mae Asian Eatery's 'famous plates' are especially noteworthy, whether you stick with the classic Thai Orange Chicken, or indulge in the cheekily-named A Fat Kid at Heart (wok-fried pork belly with chili sauce). They also feature a number of small plates and soups, so you can make a custom meal with a few of your favorite dishes and then still have room for desserts like mango sticky rice or fried green tea ice cream.
Find Mae's Asian Eatery on Main Street in Kendall Square.