Recent Posts
Take in Some Culture at the Multicultural Arts Center
November 1st, 2018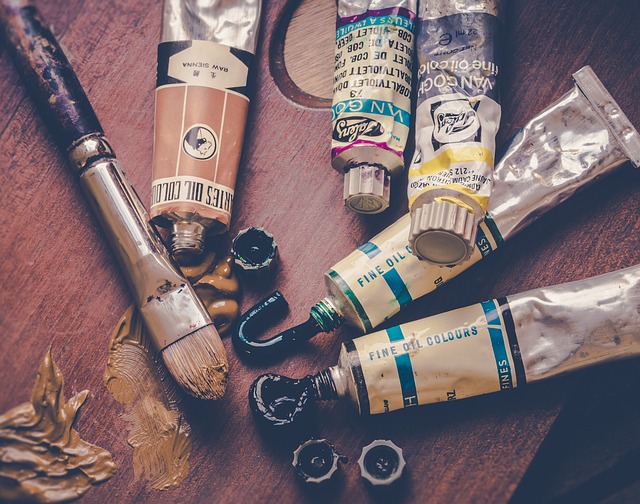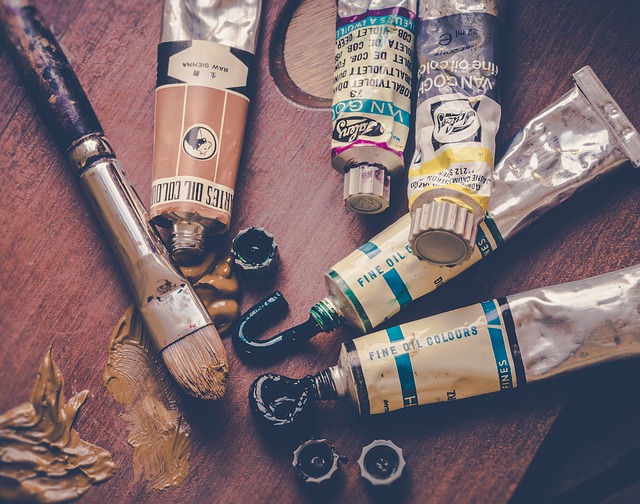 What's new at the Multicultural Arts Center? A lot, in fact — and events change as frequently as the passing of the season. 
The richly diverse visual and performing arts of Boston take center stage at the center, and the fall events are a perfect representation of the diverse arts the area has to offer. There are dance exhibitions, gallery art displays, jazz performances, discussion panels, and more that celebrate the talents of many fine artists in the community. The Multicultural Arts Center can also be a venue to host your artistic endeavor or private celebration in a distinct setting. Weddings and private parties at the center have access to a theater and kitchen, not to mention the picturesque gallery and wraparound balcony for photos. Visit the site for the events calendar of upcoming exhibits, or to learn more about renting the Multicultural Arts Center for your private event. 
The Multicultural Arts Center is conveniently located on Second Street in East Cambridge, and has affordable parking just one block away.