Recent Posts
Have Classic Pub Fare at Monument Restaurant & Tavern
October 31st, 2018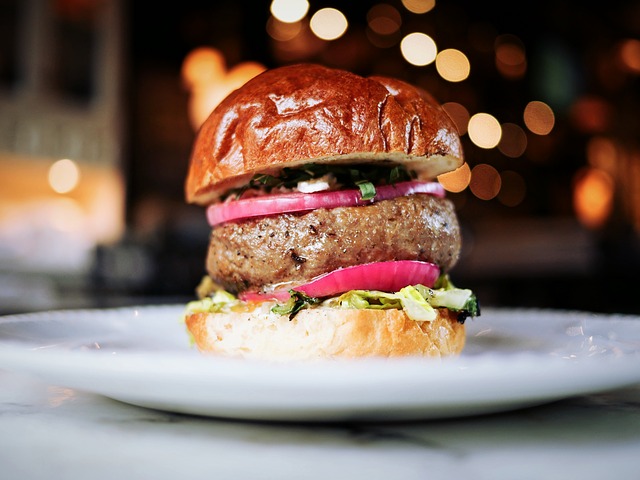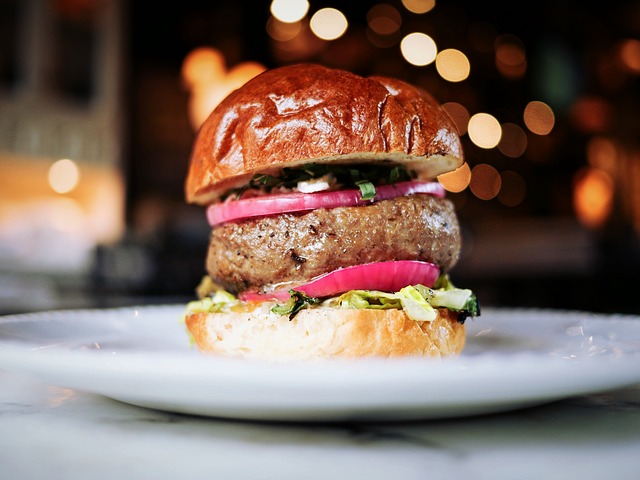 Residents of Charlestown love Monument Restaurant & Tavern for their inventive take on pub food and their friendly service. You can keep it simple with one of their pizzas or burgers, or class it up with thoughtful entrees like slow braised short ribs or New England seafood paella. No matter what you choose, the ingredients are top-notch, and the flavors are nothing short of exceptional. 
Equal care and attention is given to their brunch and lunch service, and items like pork carnitas hash or cinnamon apple French toast are likely to rival some of the best you've had. Stop in for their popular taco Tuesday night, or for live music and football every Thursday. Monument Restaurant & Tavern is also just a lovely spot to post up at the bar, chat with the bartender, and enjoy a few drinks in the warm, welcoming atmosphere. 
Monument Restaurant & Tavern is open seven days a week until 1 a.m.