Recent Posts
Plan a Romantic Italian Meal at Giulia
January 26th, 2018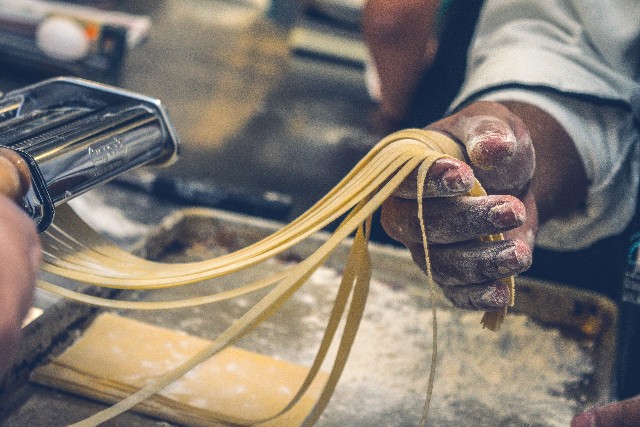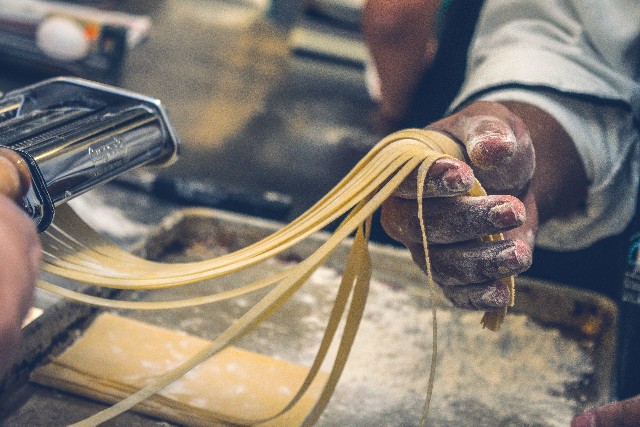 Specializing in spirited Italian cooking, Giulia is one of Cambridge's most revered dinner destinations. With a second-to-none commitment to hospitality, the staff at this stylish and comfortable restaurant makes every visit memorable.
The menu features a selection of authentic Italian cuisine, perfected with innovative ingredients and preparation. Pasta lovers can indulge in mouthwatering dishes like the Squash Agnolotti Del Plin with Matsutake, a savory ravioli-like entrée that is topped with pine nut butter, mugolio, and parmigiano. The house-made lamb sausage is a Giulia specialty, served with mustard greens, broad bean puree, and charred onion. Seafood aficionados will delight in favorites like the grilled octopus, yellowfin tuna crudo, and seared scallops.
Reservations are highly recommended at Giulia, as they are often booked as much as a month ahead. If you plan on dining with a larger group, be sure to ask about the pasta table — a reclaimed white oak table that is used to hand-roll the pasta during the day, and is used as a perfect setting for a special occasion at night.