Recent Posts
20 Questions With Team Twenty20 – Meet Paige!
June 4th, 2017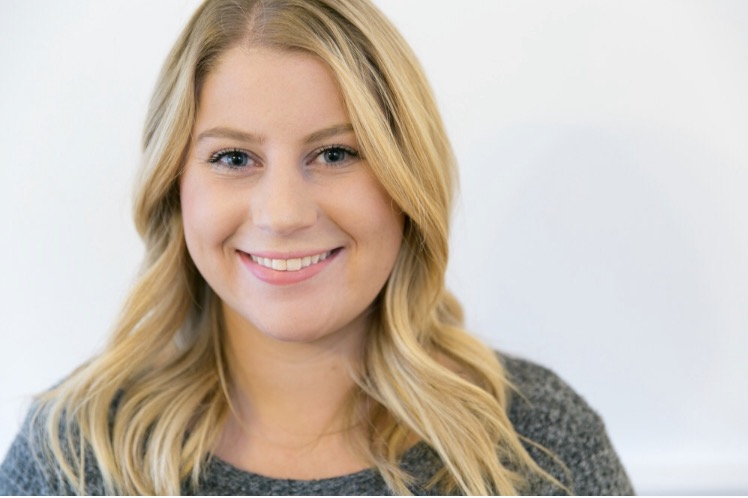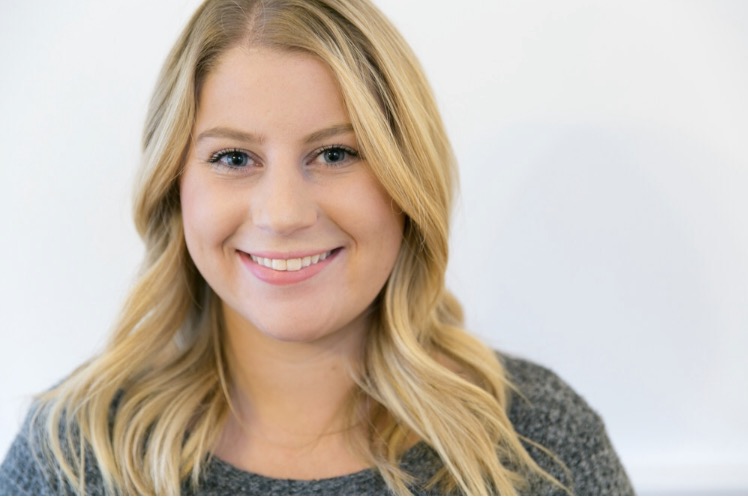 Paige is one of the Sales & Marketing Associates on Team Twenty20. Paige has been working at Twenty20 since November 2016 and is excited for her first summer of leasing! Continue reading to learn more about Paige…
Where are you from? Charlestown, Massachusetts
Where did you go to school? Southern New Hampshire University in Manchester, New Hampshire
What's your favorite season? Summer, I love the beach!
How many siblings do you have? I have an older brother and an older sister, I'm the baby 🙂
What do you do in your spare time? I like to shop, get dinner with my mom, spend time with friends, and hang out with my pug Mugsy.
What's your favorite TV show? Big Brother
What's your favorite food? Anything Italian!
Where's your go-to spot around Twenty20? Navy Yard Bistro in the Charlestown Navy Yard.
What's your favorite movie? Jack Frost
If you were stranded on an island what 3 things would you bring? Sunglasses, a friend, and sun screen.
What are your summer plans? I'm going to Orlando with my mom to support my friend in Miss USA. Go North Carolina!
How do you take your coffee? Iced in the summer with skim milk and Splenda
How long have you been working at Twenty20? Since November of 2016
What's your favorite Twenty20 amenity? The 4th floor courtyard, I love relaxing by the fireplace.
What's your favorite Twenty20 memory? Our 2016 resident Holiday party!
What words do you live by? Do it now, sometimes later can be never.
What was your favorite subject in school? Lunch, the only subject where you can talk!
What's your favorite restaurant in Cambridge? Lone Star
What is your favorite take out that delivers to Twenty20? Skampa!
What's your favorite place to go on a Friday night? Faneuil Hall
We hope you enjoyed learning more about Team Twenty20, tune in next time to learn 20 facts about another member of the team!