Recent Posts
Try Sushi in the Form of a Burrito at New Sushi
March 24th, 2017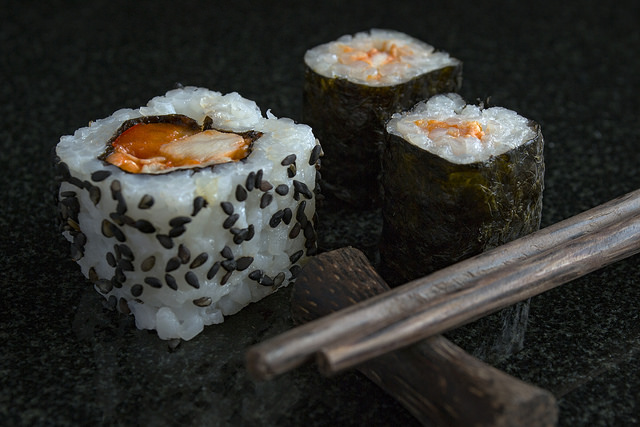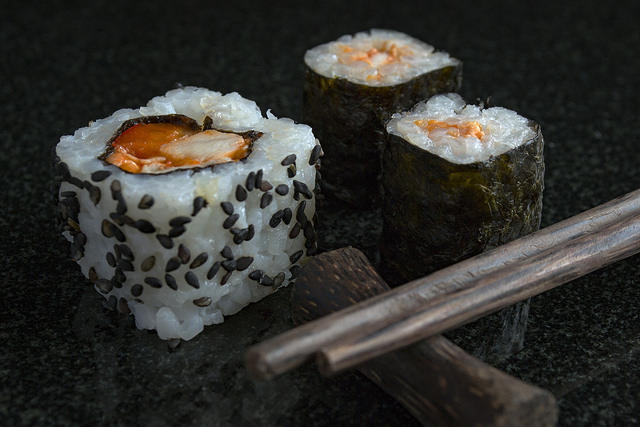 New Sushi serves sushi with a twist. This eatery offers up the classic Japanese fish dish in the form of a burrito, which is made by combining your choice of protein, rice, and toppings all wrapped in seaweed.
If you're not a fish lover, don't worry; New Sushi offers vegetarian options such as asparagus, avocado, and cucumber sushi. They also have poke bowls and salad bowls with endless options for customization. At New Sushi, you can create your own sushi burrito or choose from one of their signature burritos. Menu favorites include the house jalapeno tuna with tuna, jalapeno, avocado, and other vegetables, or the house vegetarian, which is filled to the brim with delicious vegetables. You can dine in or take-out here, and the prices are always affordable.
New Sushi is open Monday to Saturday 11 a.m. to 9 p.m., and Sunday 12 p.m. to 9 p.m.