Recent Posts
Enjoy Springtime in Cambridge
March 9th, 2017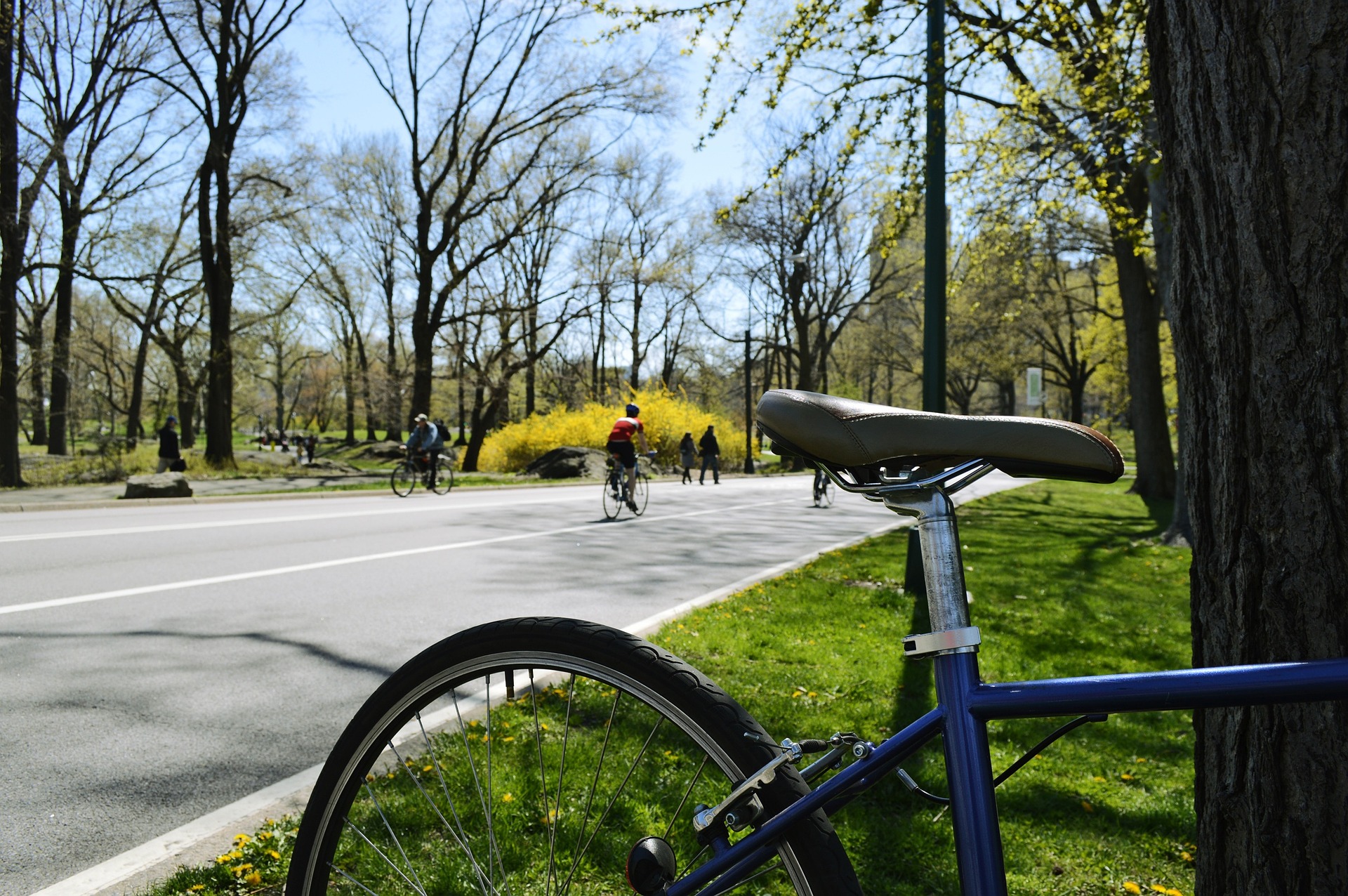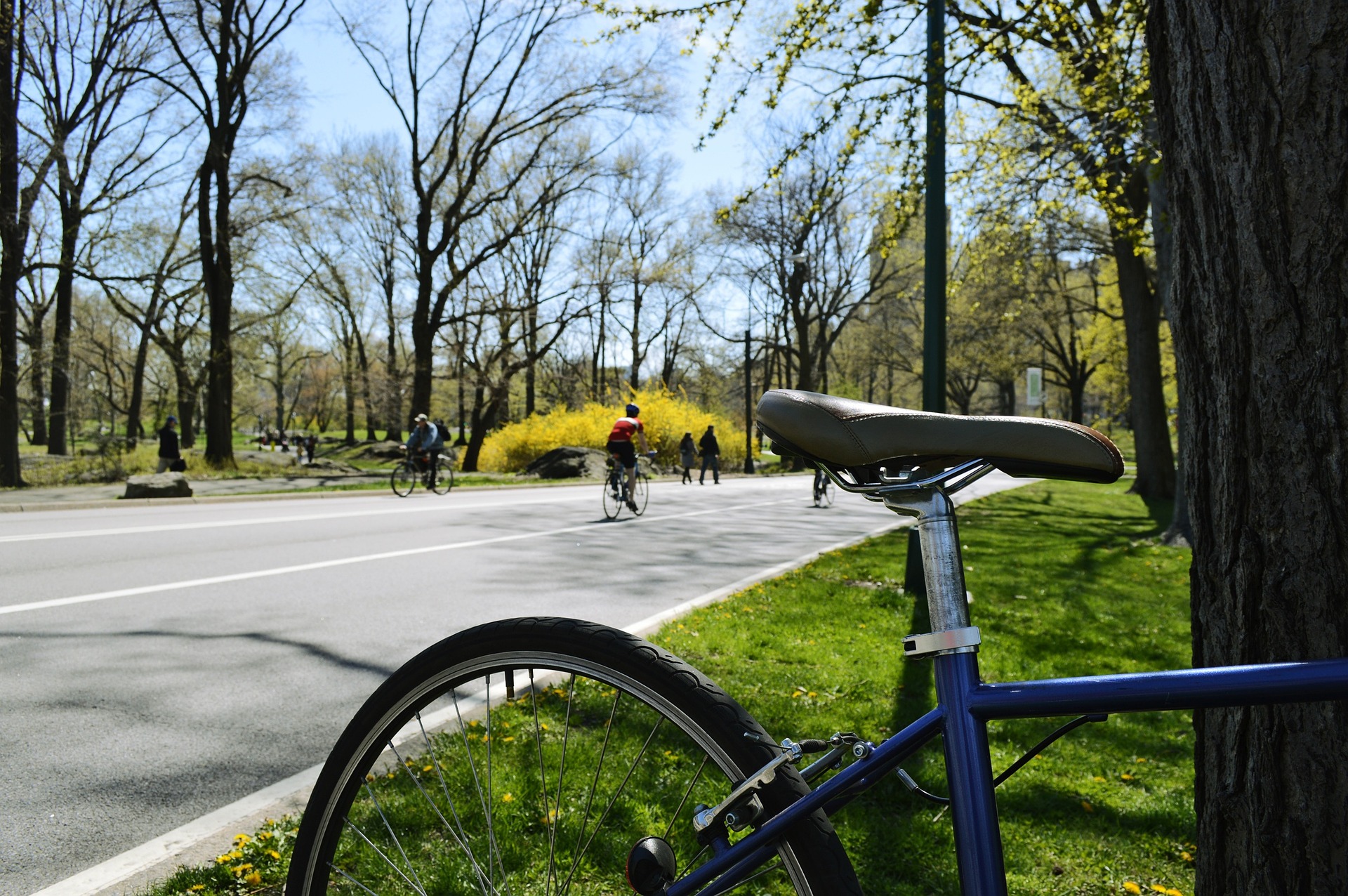 Start putting away your gloves and hats and get out your lighter spring attire. That's right — spring is just around the corner, and there's nowhere more beautiful to spend the season than right here in Cambridge. There are tons of great springtime activities and attractions in the area, and, if you're like anyone else, you're ready and raring to get out of the house and enjoy the sunshine. Here are some of our favorite ways to take full advantage of the warm weather around town.
Rent a Bike on the Minuteman Bikeway
Grab your bike – or rent one – and take it for a spin along the Minuteman Bikeway. This 11-mile trail (which actually goes through Cambridge, Arlington, Lexington and Bedford) follows Paul Revere's path during the Revolutionary War. A scenic and historic trail, be sure to stop by some of the well-known attractions along the way.
Have a Picnic in North Point Park
North Point Park, located right in Twenty|20's backyard, is a beloved 14-acre park located right on the Charles. Perfect for an afternoon relaxing outdoors, bike or walk along one of the many paths or enjoy a picnic friends or family.
Check out Cosmic Moose and Grizzly Bear's Ville
Cambridge resident Peter Valentine created a living piece of public art on the exterior wooden fence of his Cambridge home, located at the corner of Brookline and Franklin Streets. Valentine's Cosmic Moose and Grizzly Bear's Ville is decorated the fence with his "cosmic musings" – thoughts on philosophy, politics and everyday life. Stroll past the fence and take in his messages. He updates it regularly, so it's worth wandering over to check it out multiple times this spring.
Walk Through Mount Auburn Cemetery
Get outdoors and enjoy nature with a walk through Mount Auburn Cemetery, located in West Cambridge, a short distance from Twenty|20. The cemetery was designed as a garden featuring beautiful, winding green paths. A historic site, home to graves of famous folks such as Henry Wadsworth Longfellow, Mount Auburn Cemetery is also a bird sanctuary, arboretum and official wildlife habitat.
Get our and enjoy all that Cambridge has to offer, because spring is officially on its way!
For more information about Twenty|20,