Recent Posts
How Do You Wear Red?
February 1st, 2017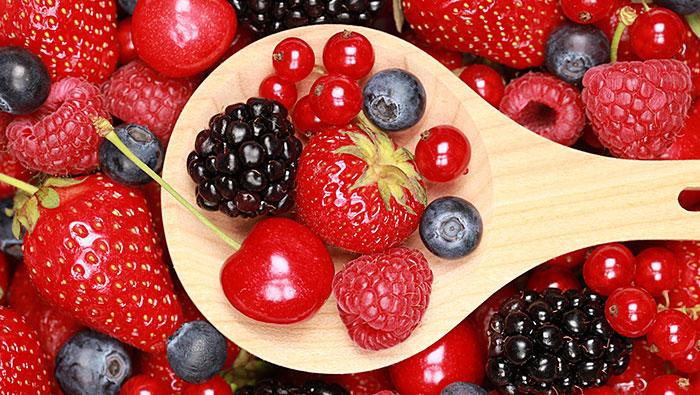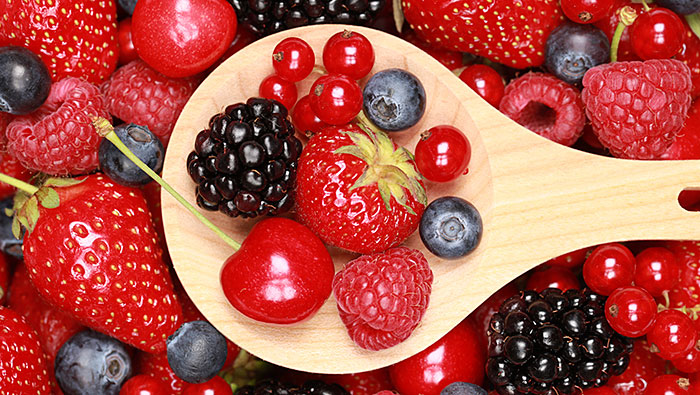 National Wear Red Day (Feb.3) is a day dedicated to raising awareness for heart disease, which claims approximately 1 million lives each year. Health and wellness is a priority here at Twenty|20, that's why we'd like to share a few great tips for healthy living and heart health in the neighborhood.
1. Find all the Healthy Eats
Farm-to-table restaurants and fresh food stands serve as a great option for adding fresh fruits and veggies to your diet. There are a wide variety of restaurants in the neighborhood that use locally sourced produce and meats and feature farm-to-table plates, as well as number of farmers markets and fresh food stand. Three of our neighborhood favorites are 9 Miles East Farm, Henrietta's Table and Bondair Cambridge.
2. Walk – or Run – It Out
Going for a jog along the Charles River, minutes from Twenty|20, sets you on the road to a healthy lifestyle. It's hard to forget your New Year's resolutions when you can reach Kendall Square, Charlestown and The North End in minutes. Here's a guide to some of Boston's best trails.
3. Hit the Gym
When the weather isn't ideal for outdoor activity, gyms and fitness clubs offer an ideal solution. Residents at Twenty|20 are able to take advantage of our fitness center, a 3,000 square foot fully outfitted facility with yoga sundeck and a regulation half-court indoor basketball area. We offer a variety of fitness and yoga classes designed to keep work out routines fresh, as well as events like rooftop cycling in the summer. We also offer a bicycle garage with individual racks and cycle-specific repair tools.
4. Relax
Quiet meditation can help you destress, lower heart rates and find a general sense of peace. Lower stress reduces the risk of heart attack or stroke. Pair your meditation practice with peaceful surroundings for an added benefit. For example, we love our fourth floor serenity courtyard with outdoor fireplace as an easy place to escape the everyday hustle.
5. Be Social
Staying social is an important part of heart health, as it helps with interactive, emotional and physical health, and it's also a lot of fun. Cambridge offers some great entertainment options include the Brattle Theater and The Sinclair, two of our favorites. Twenty|20 also organizes a number of exciting events to help bring your and your neighbors together, including Paint Night and Wine Down Wednesdays.
6. Cook for Yourself
Cooking can be easy and fun, and, most importantly, can be more nutritious compared to take out as you have greater control over sodium levels and quality of ingredients. Take advantage of your modern and efficient kitchen at Twenty|20 with ample countertop space and Energy Star® appliances. After a few practice rounds you'll be a pro cooking all sorts of heart healthy dishes including some of our favorites like roasted salmon with green beans and tomatoes, balsamic chicken with apple, lentil and spinach salad and chickpea and red pepper soup with quinoa.
We look forward to being there for you as you run, walk, meditate, play and cook your way to a heart-healthy lifestyle.
For more information about Twenty|20,
follow us on Facebook, Twitter, and Instagram!