Recent Posts
Best Places to Work Out Indoors
February 16th, 2017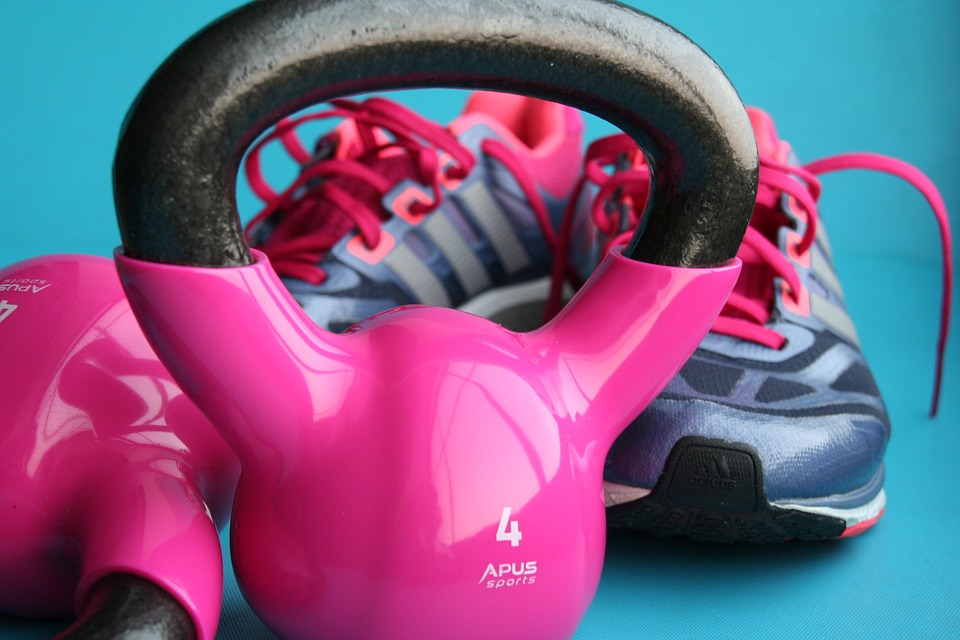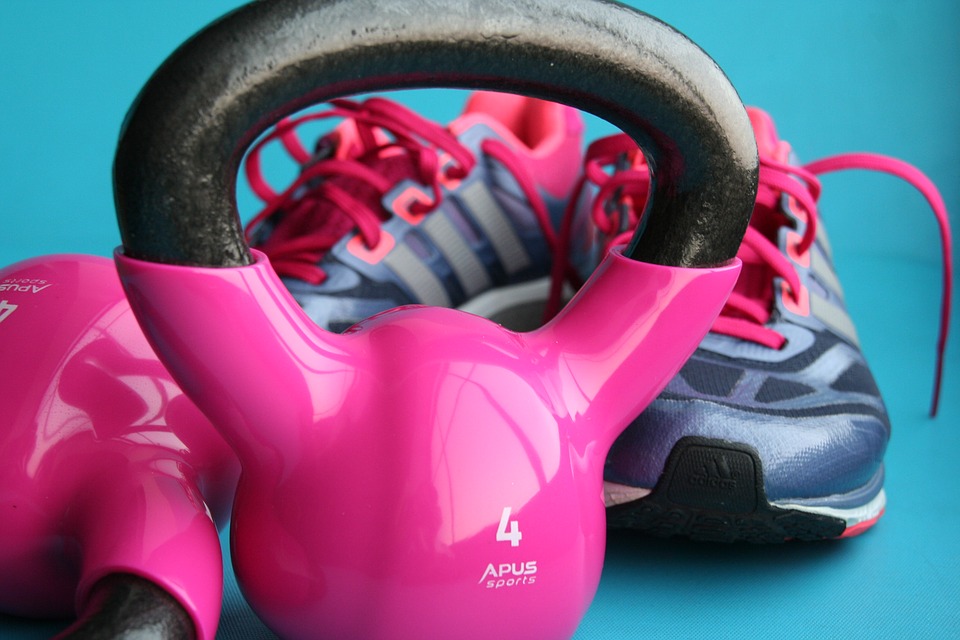 Ah, February in the Boston area. Perhaps the best thing that can be said about this time of year is that, hey, at least it's not as bad as January! Snow, cold, rain and clouds can put a damper on your workout routine and motivation, so finding an inspiring and encouraging place to work out indoors is essential. You need a place that'll keep you entertained, that is close to a main point such as home or work, and that has accessible hours. Here's a look at some of our favorite options near Twenty|20 that make working out that much more enjoyable.
Cambridge Athletic Club
As far as gyms go, the Cambridge Athletic Club is pretty awesome. There are three locations, so you're bound to find one that works well for your situation and you can easily register online for a one-day free trial.
Now for a rundown of what makes this club especially great:
Basketball leagues! They include women's, men's, co-ed and even corporate. Courts are open during the week and on weekends for pickup games, too. Even better, you don't have to join the CAC to play pickup.
Fitness classes. Get your boxing, body pump, body attack, yoga, tang soo do and much more on. Diverse classes run all day long.
Personal training. Your evaluation and first session are free, which can be enough to get started on a training routine that meets your goals. If not, paying for ongoing training is money well spent, whether you need it for rehab, to get in shape or to train for sports.
Charlestown Yoga
Looking for a family-friendly place? Here it is. Now your kids can work out indoors, too, at Charlestown Yoga. This cheerful studio include:
Classes for babies and children
Classes focusing on prenatal yoga, vinyasa flow, cardio barre and much more
Networking opportunities via momma meetups and afternoon tea
If you prefer something a little more fast paced, we also love cycling at Charlestown Cycling Club. Or another fan favorite of our team is CrossFit, there's a great location just down the street at Kendall Square CrossFit.
Finally, if weather really has you down and you don't want to leave home, check out our gym and get your workout in without feeling guilty you stayed home.
With over 3,000 square-feet of a fully outfitted center and yoga deck, we have something for each and every one of our residents; we even have a regulation indoor half-court basketball court for those who want to practice their dunks throughout the year.
Time to get moving!
For more information about Twenty|20,
follow us on Facebook, Twitter, and Instagram!