Recent Posts
Why We Love Living in East Cambridge
January 25th, 2017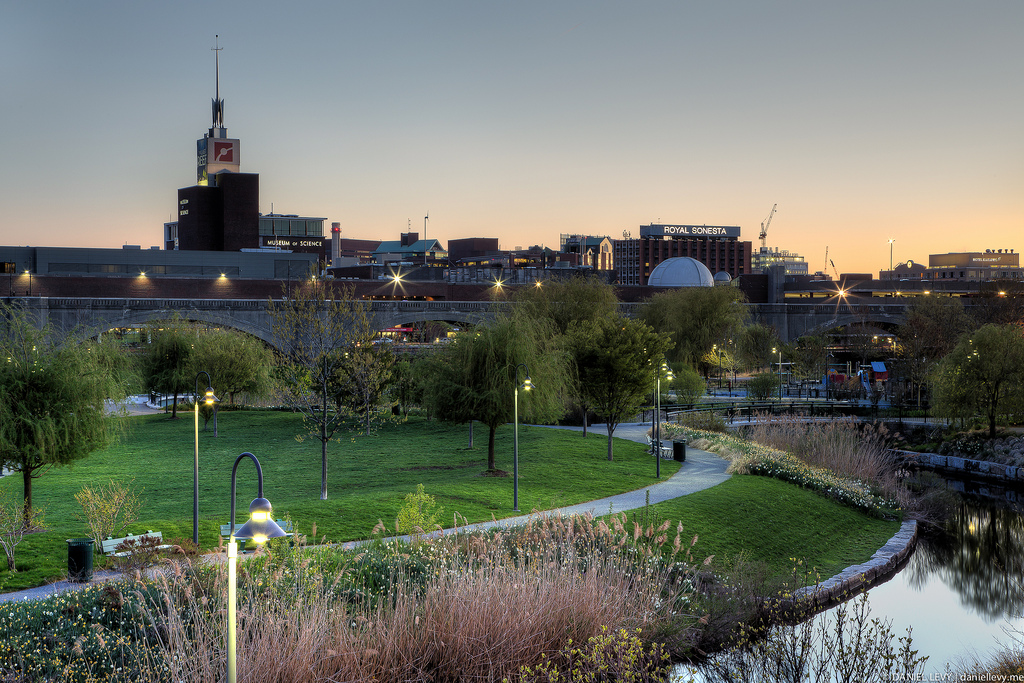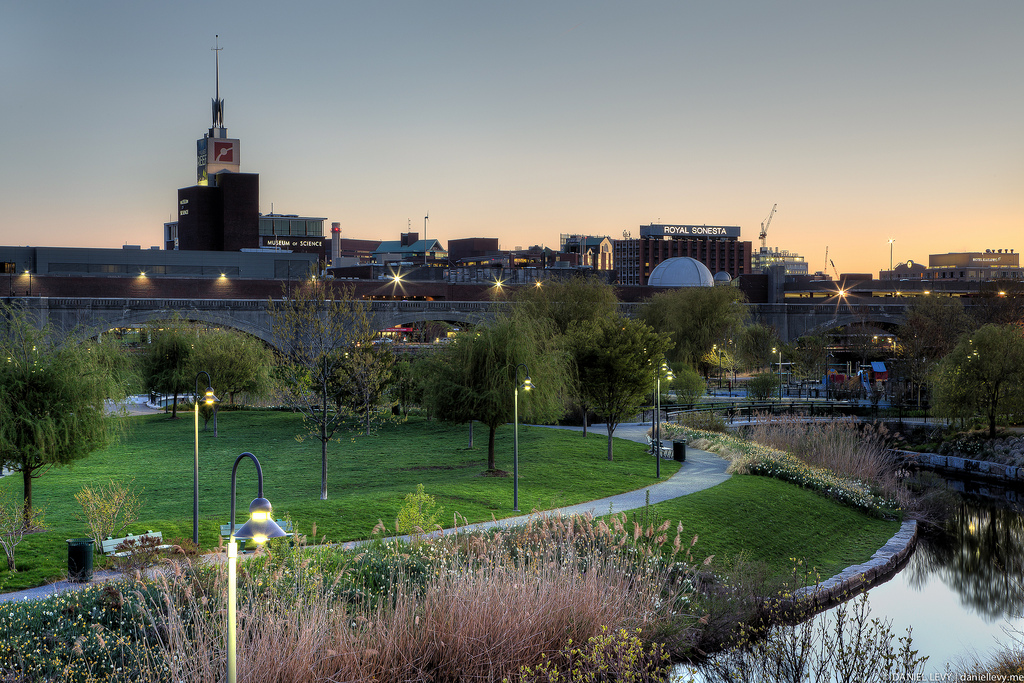 As one of Cambridge's best kept secrets, we're thankful we're able to call East Cambridge home. This beautiful and thriving neighborhood features many exciting attractions and iconic sights, including the Charles River (located just steps from Twenty|20), which frames some of the most memorable views of Boston. With close proximity to Kendall Square, parts of Somerville and Charlestown, we at Twenty|20 love being at the center of a diverse neighborhood that is rapidly growing.
Neighborhood Attractions
Once a center for manufacturing, East Cambridge is now within a sprawling metropolitan area offering residents and visitors a relaxed, yet intimate feel. From the eateries on Cambridge Street to various cafes throughout the neighborhood, you're sure to discover hidden gems every corner you turn.
Some of our all-time neighborhood favorites include Lone Star Taco Bar, Tahaza Hummus Kitchen, The Friendly Toast, Za and East Side Bar & Grille. Enjoy diverse menu options – from mouth-watering thin crust pizza to savory crepes– and a welcoming atmosphere that will have you coming back time and time again. Be sure to also save some room for popcorn and a movie at the Kendall Square Cinema. While the theater is a great location to see the latest new releases, we especially love their constantly updated selection of thought-provoking independent films.
The Landmarks Next Door
While the neighborhood is known for terrific dining and entertainment, it's also home to a number of inspiring locations for relaxation, culture and recreation. Steps away from our building is the lush North Point Park, where you can enjoy a picnic during the warmer months, go for a riverside jog, or simply enjoy the scenery all year round.
The Multicultural Arts Center  is another notable neighborhood cultural institution known for providing multicultural performing art programs aimed at educating the community about diversity in arts. The center also features two galleries and a beautifully manicured outdoor courtyard perfect for a springtime stroll.
East Cambridge offers residents and visitors an abundance of things to do, not to mention some amazing new residential buildings.
Twenty|20 embodies the vibrant spirit of East Cambridge, with an exciting variety of features and amenities that will ensure you're finding inspiration both at home and throughout the neighborhood.
For more information about Twenty|20,
follow us on Facebook, Twitter, and Instagram!