Recent Posts
Best Cheese Dishes in Cambridge
January 13th, 2017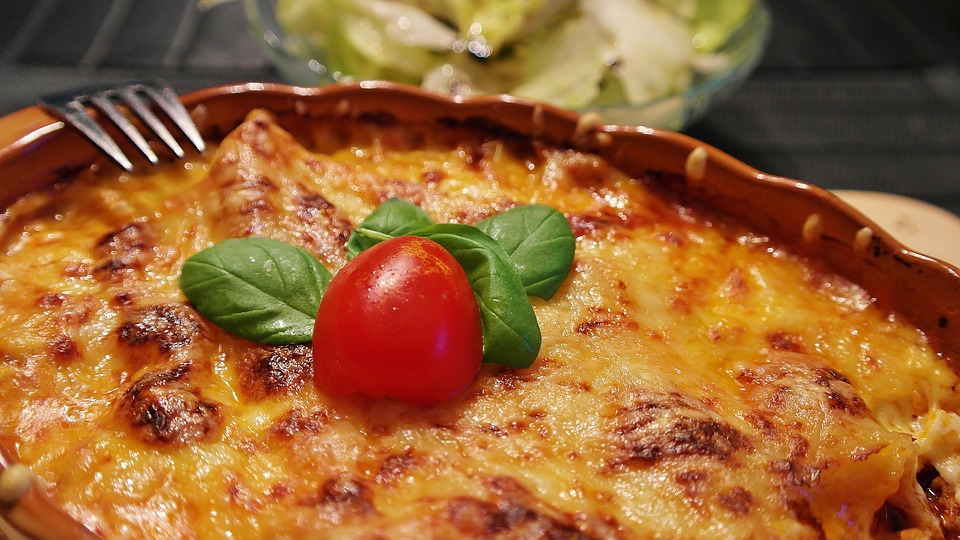 Cambridge, is a gorgeous and happening city just across the Charles River from Boston, and the variety of delicious food that can be found there delights visitors and locals year round. With National Cheese Lovers Day just around the corner on January 20th, the neighborhood also presents easy access to many dishes of cheesy goodness. Here are our top three choices for conveniently addressing your next craving.
1. Cheese Selection from Formaggio Kitchen
Sample decadent cheeses from all over the world at the Formaggio Kitchen, located at 244 Huron Avenue in Cambridge. It's a gourmet grocery store as well as a well-known bakery and restaurant, where you can take out breakfast, lunch or dinner. Try the Mozzarella, Tomato & Basil Sandwich or a Cubano Panini with oozing Swiss or provolone cheese. Most of the sandwiches sell out by early afternoon, so if you're interested in trying one for lunch, make sure to get there early. Formaggio Kitchen also features a dinner of the day, which you can find on their website.
2. Mac and Cheese from Veggie Galaxy
If you want to celebrate your love for cheese but are a strict vegetarian, you will love the delicious cheese dishes at Veggie Galaxy, located at 450 Massachusetts Avenue in Cambridge. Visitors love the Mac and Cheese, but there are plenty of other dishes that feature cheese, including the poutine. The restaurant will make most of their dishes vegan, if you request it. All of their dishes are vegetarian and bursting with flavor.
3. Cheesy Pizza from Za, Cambridge
Pizzas are an iconic way to use cheese that most people love. Za, Cambridge is located at 350 3rd Street in Kendall Square in East Cambridge. The restaurant serves 10-inch, thin-crust pizzas that reflect local, sustainable and seasonal ingredients. As a result, the menu often changes to feature the freshest ingredients and chef favorites. If available, try the decadent mushroom and goat cheese pizza. You can also try plates of local and artisan cheeses before or after diving into your pizza.
Of course, fabulous food isn't all there is to love about this neighborhood. You will love Cambridge's convenient lifestyle, abundance of things to do and fantastic real estate market, which includes gorgeous apartments like those at Twenty|20.
For more information on Twenty|20,
follow us on Facebook, Twitter, and Instagram!