Recent Posts
Learn About the World Around You at the Museum of Science
December 14th, 2016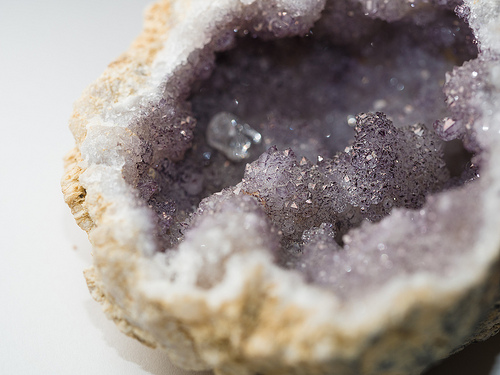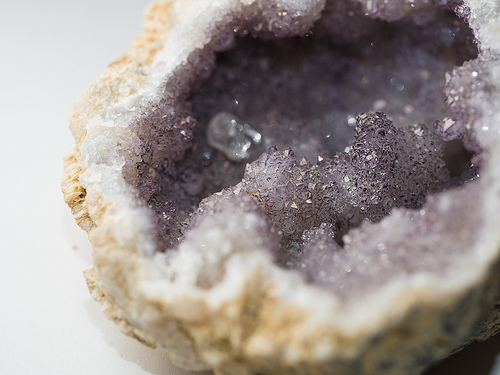 The Museum of Science's mission is to play a leading role in transforming the nation's relationship with science and technology. The Museum of Science has all types of activities to inspire children to discover science in fun and educational ways.
Exhibits include the popular, butterfly garden; Colossal Fossil, where you can get an up-close view of a 65 year old fossil; Conserve at Home, where you can explore how you can make a difference in saving electricity at home; and the rock garden, where you can walk alongside petrified rock from around the world. The museum also has a number of special exhibits which are constantly changing. The museum also offers fun activities for children including overnights – where students in grades 1 through 7 can spend the night at the museum and experience science in entertaining, educational, and interactive ways.
Tickets to the museum can be purchased online or at the museum. Adult tickets are $25, child tickets are $20, and senior tickets are $21. The Museum of Science is open daily 9 a.m. to 5 p.m.