Recent Posts
Best Places Within a 10-Minute Walk of Twenty|20
December 21st, 2016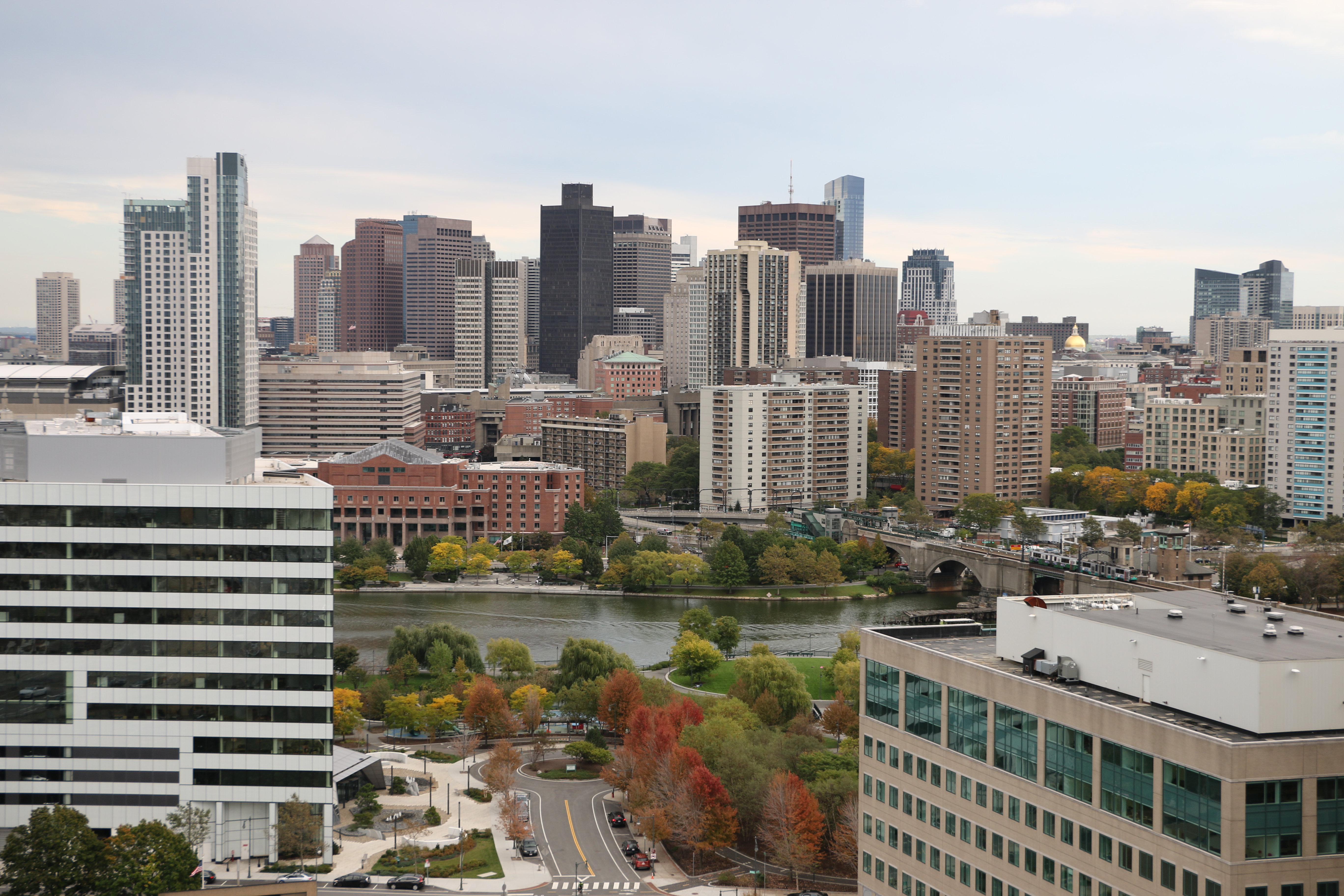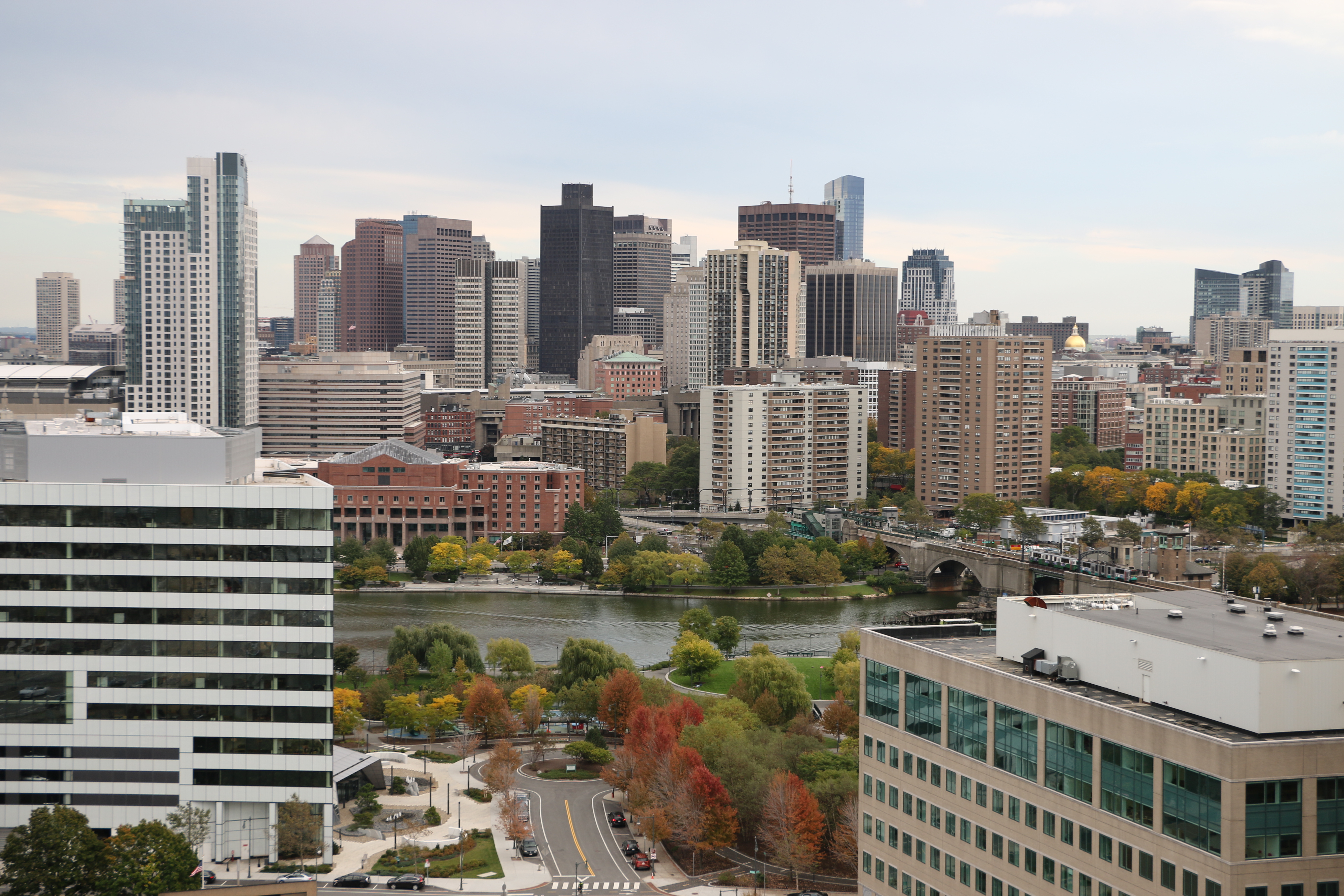 The area northwest of the Charles River is one of the most sought-after locations for anyone looking to build a life in Massachusetts. It's minutes away from Boston, while offering the friendly charm of Cambridge, a smaller city that feels like home from the moment you arrive. The stylish new Twenty|20 offers you a home right in the middle of everything the area has to offer.
Museum of Science
Twenty|20 is just a 5-minute walk from one of Boston's top tourist attractions, the Museum of Science. The museum is educational and entertaining, with over 700 interactive exhibits and its own IMAX cinema, the Mugar Omni Theater. Animal lovers will appreciate the variety of rescued and rehabilitated animals, including endangered species such as cotton-top tamarins and northern red-bellied cooters. Whenever friends and family come to stay, you'll have the perfect adventure right outside your front door.
CambridgeSide Galleria
America's favorite brands are available at CambridgeSide Galleria, an upmarket shopping center that is home to an impressive selection of fashion, technology and department stores. Also in the area is Bunker Hill Mall, where you will find convenient options for groceries and more. There's no need to drive or take public transportation to find all the most important amenities.
North Point Park and Charles River
There are several attractive parks within walking distance of Twenty|20. North Point Park is a local favorite due to its picture-worthy location overlooking the Charles River. Since opening in 2007, it has become a popular place for locals to relax and enjoy incredible Boston views. The park also features picturesque bridges and canals, splash pads, as well as lawns for playing and relaxing in the summer. Since Twenty|20 is pet-friendly, residents can also make the most of this nearby park for dog walking.
Emmons Horrigan O'Neill Memorial Rink
Another fun attraction that residents of Twenty|20 can enjoy, just minutes from home, is the Emmons Horrigan O'Neill Memorial Rink. Ice hockey matches take place regularly at the rink, and it's home to the Suffolk University Rams. You can also take a spin on the ice yourself during public skating hours.
Transportation Throughout Boston and Cambridge
Once you've explored the area around Twenty|20, hop on the train to the center of Boston or Cambridge. Community College and Lechmere train stations are both just a seven-minute walk from the building, and a little further away is Boston North station, where you can catch Amtrak and the commuter rail.
Whether you love city living or the great outdoors, if you're looking for Cambridge apartments in the center of it all, schedule a visit at Twenty|20 today.
For more information about Twenty|20,
follow us on Facebook, Twitter, and Instagram!