Recent Posts
Tone Up and Wind Down at The Yoga Room
September 14th, 2016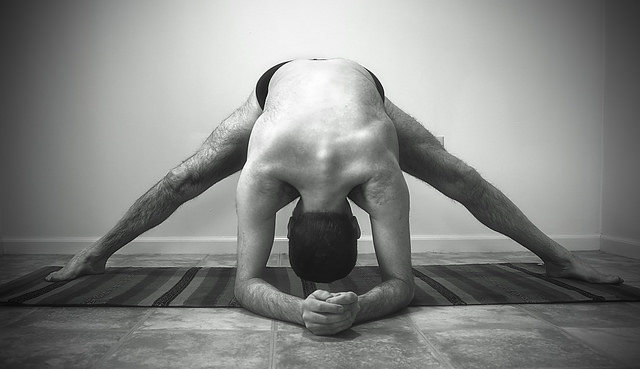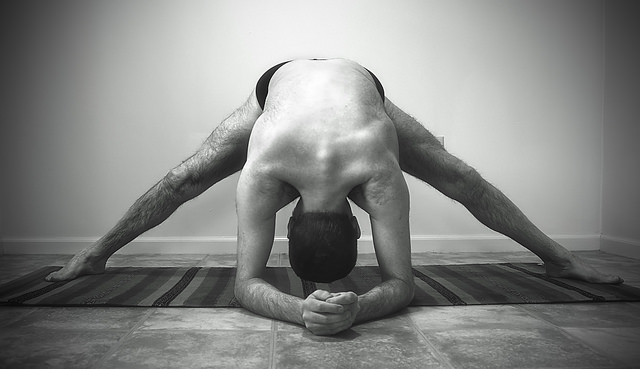 If you're looking for a new place to practice yoga or attend classes, The Yoga Room is a great spot. It boasts a great staff of teachers who really know what they're doing and connect with their students, and it delivers a balanced practice to help restore and center your body. Each teacher takes personal interest in their students to assist them in performing the poses to the best of their abilities.
The Yoga Room promotes a very clean and comfortable facility, making all of their frequenters at home. It also offers quality and up-to-date equipment for anyone to borrow during a class. Regulars even praise the music they play during classes!
The Yoga Room's classes] range between 9 a.m. to 9 p.m.. during the week and weekends.