Recent Posts
Have Your Morning Coffee or and Afternoon Snack at Zume's Coffee House
June 3rd, 2016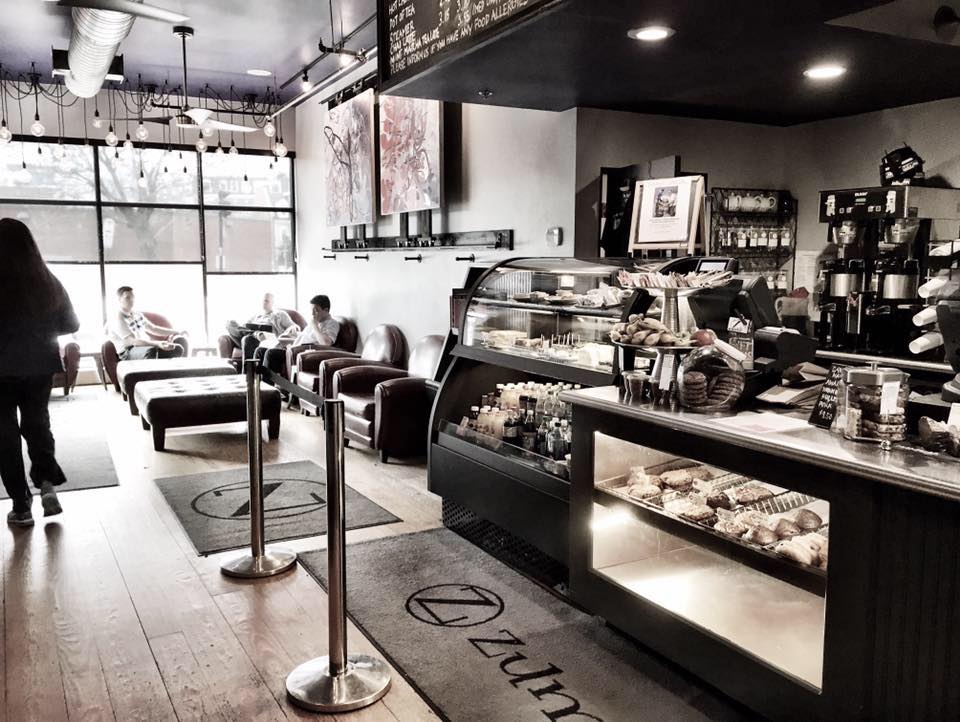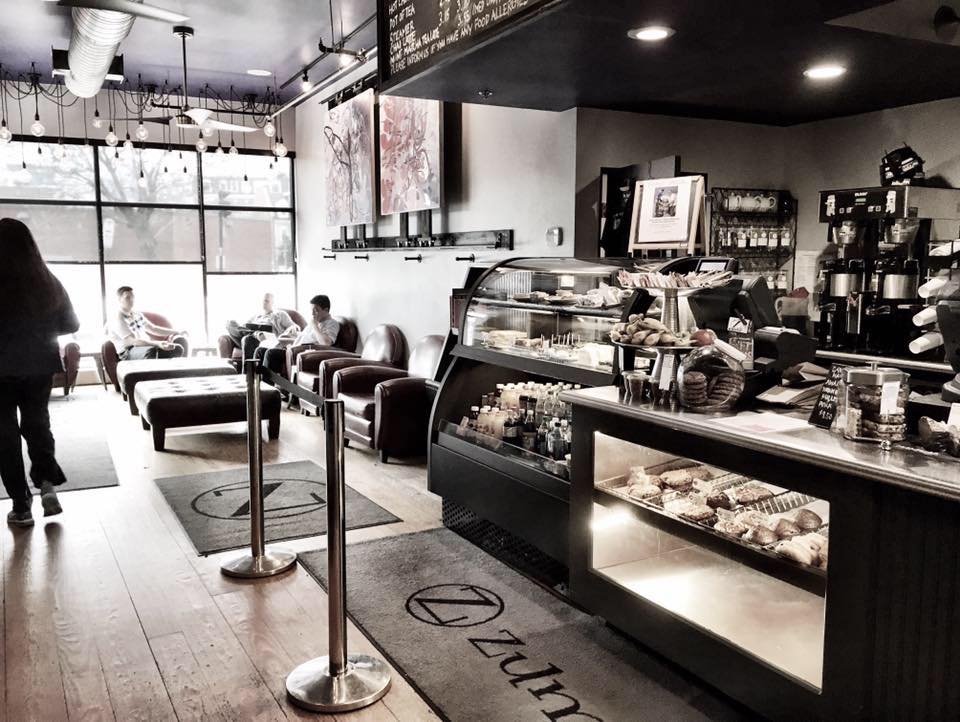 When Charlestown locals need a caffeine pick-me-up, many head over to Zume's Coffee House on Main Street. Thanks to its central location and quality brews, this little coffee house functions as a gathering place throughout the day, so don't be surprised if you run into friends and acquaintances when you visit.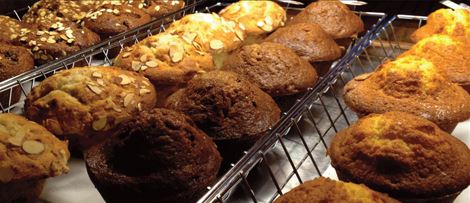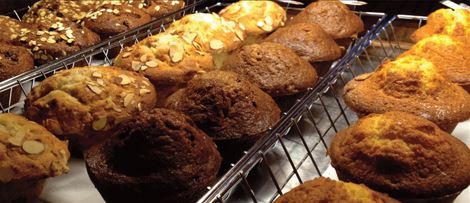 The morning rush is the biggest, and the line can sometimes stretch all the way to the door. But don't worry: the baristas are efficient and well-trained, and the line moves quickly. The breakfast menu features your classic fresh baked goods like muffins, scones and donuts. They also have amazing egg sandwiches, Irish oatmeal, and quiche, in addition to healthier options such as yogurt parfaits, smoothies and fresh fruit.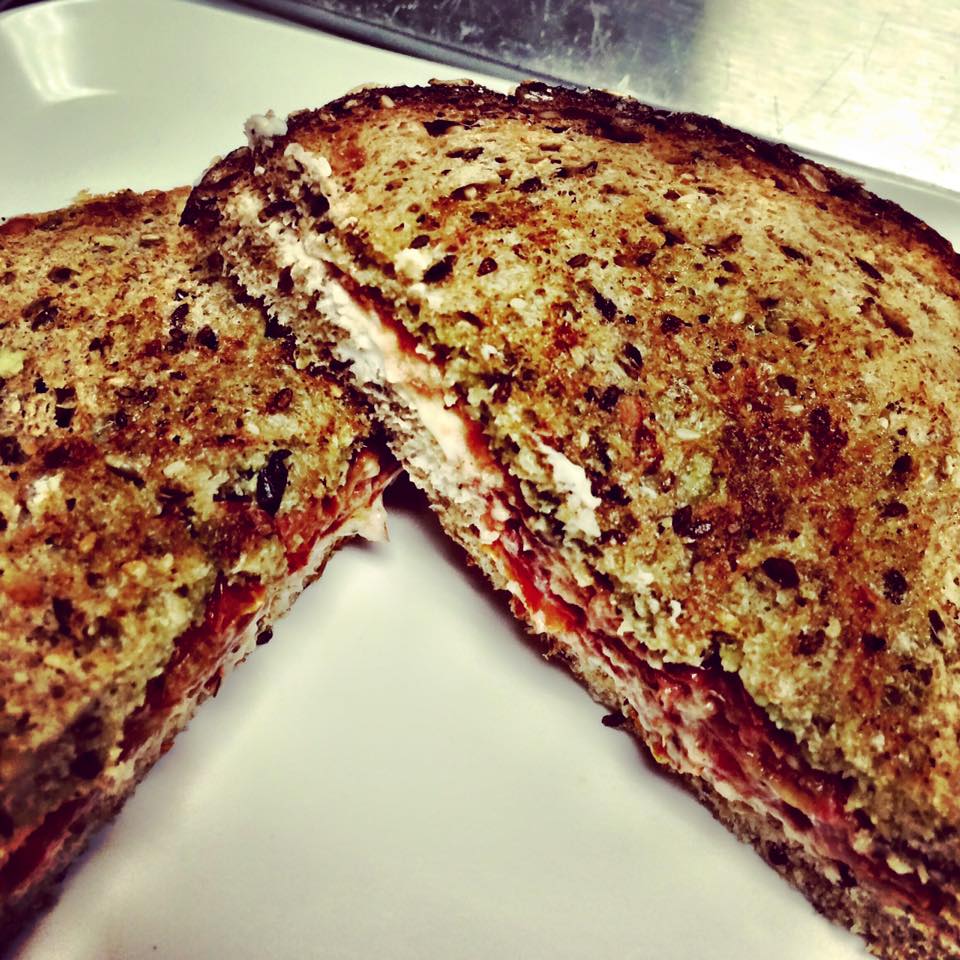 Zume's is also a busy afternoon destination. Salads, wraps, and sandwiches make up the bulk of the fabulous lunch menu. Try the grilled goat cheese with roasted tomato and house-made pesto, or go for a healthy cranberry pecan salad, piled high with mesclun greens and goat cheese. Lunch is served on weekdays from 11:00 AM – 3:00 PM and on weekends from noon – 3:00 PM. They also have on-the-go sandwiches that are available before and after lunch each day.
Stop on in! You might just see us there!