Recent Posts
Don't Miss the Bingo Brunch on Sundays at Atwood's Tavern
June 30th, 2016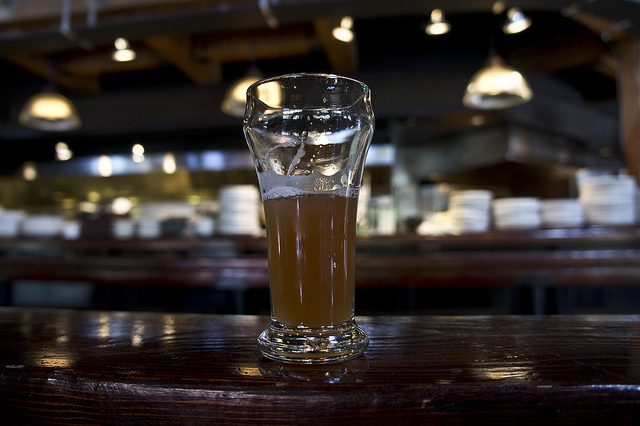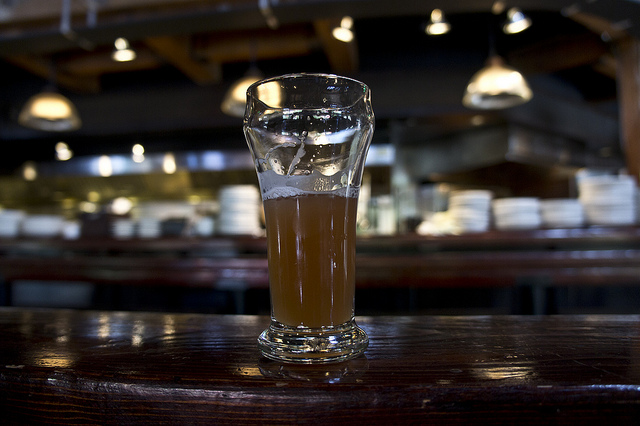 Atwood's Tavern
is a traditional American eatery in the heart of Massachusetts. Their extensive menus have been part of the reason that Atwood's is so popular, so whether you're dining with a group or going out on a date, you're sure to find something for every meal.
Atwood's Tavern offers brunch every Sunday morning starting at 11:00 a.m. Guests can chose from an extensive list of delicious options like eggs, burgers, salads, sandwiches, and several breakfast libations. Atwood's also has a special Bingo Brunch every Saturday starting at 11:00 a.m., with Bingo from 12:30 p.m. until 2:30 p.m.
Outside of brunch, Atwood's Tavern also has a number of other programs and events. Nearly every day of the week, there are performances from talented local bands from Boston and the surrounding areas. Head out with friends for a night of music, drinks and great food at Atwood's.