Recent Posts
Meet the Team: Michael Barry
May 19th, 2016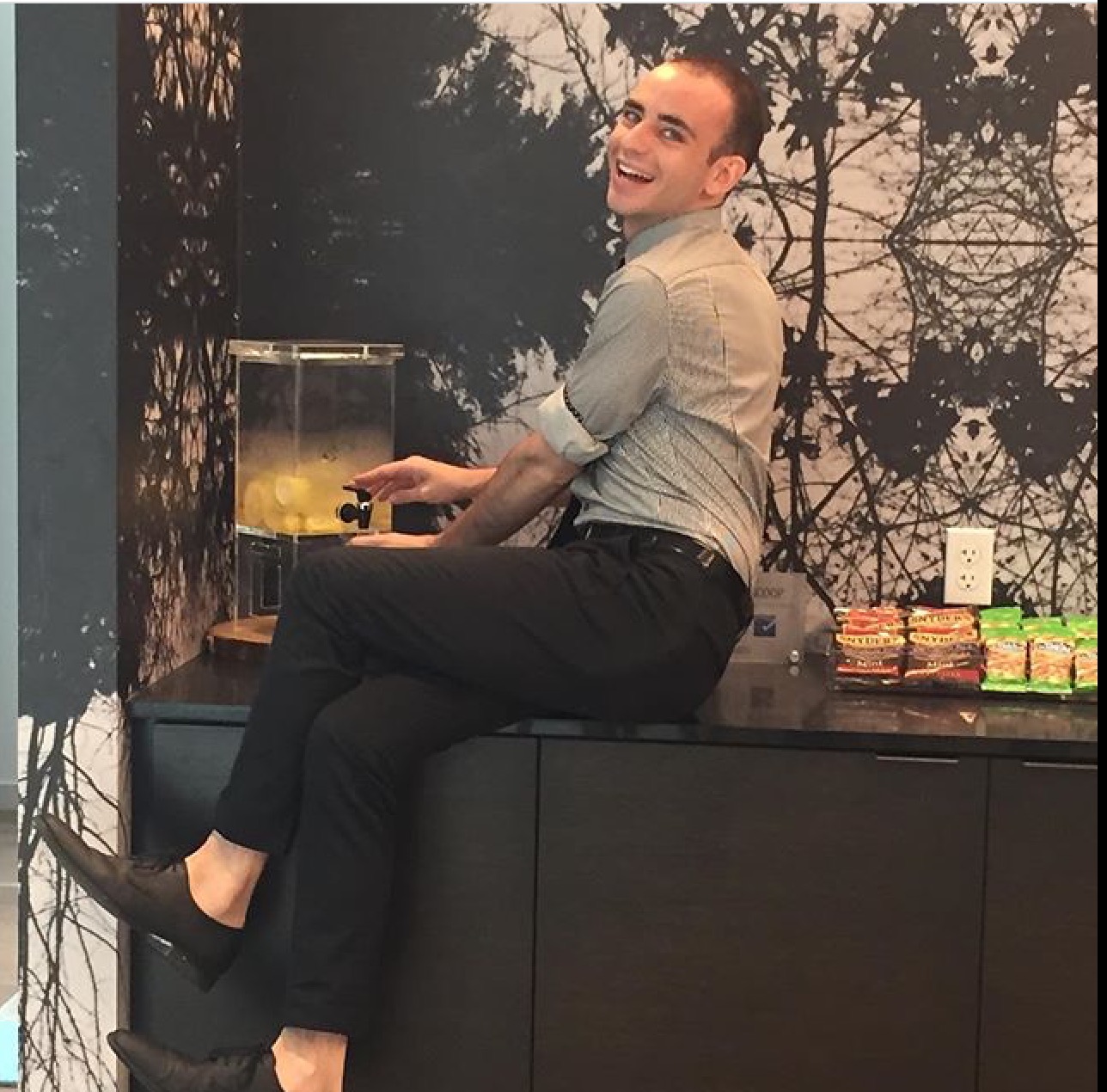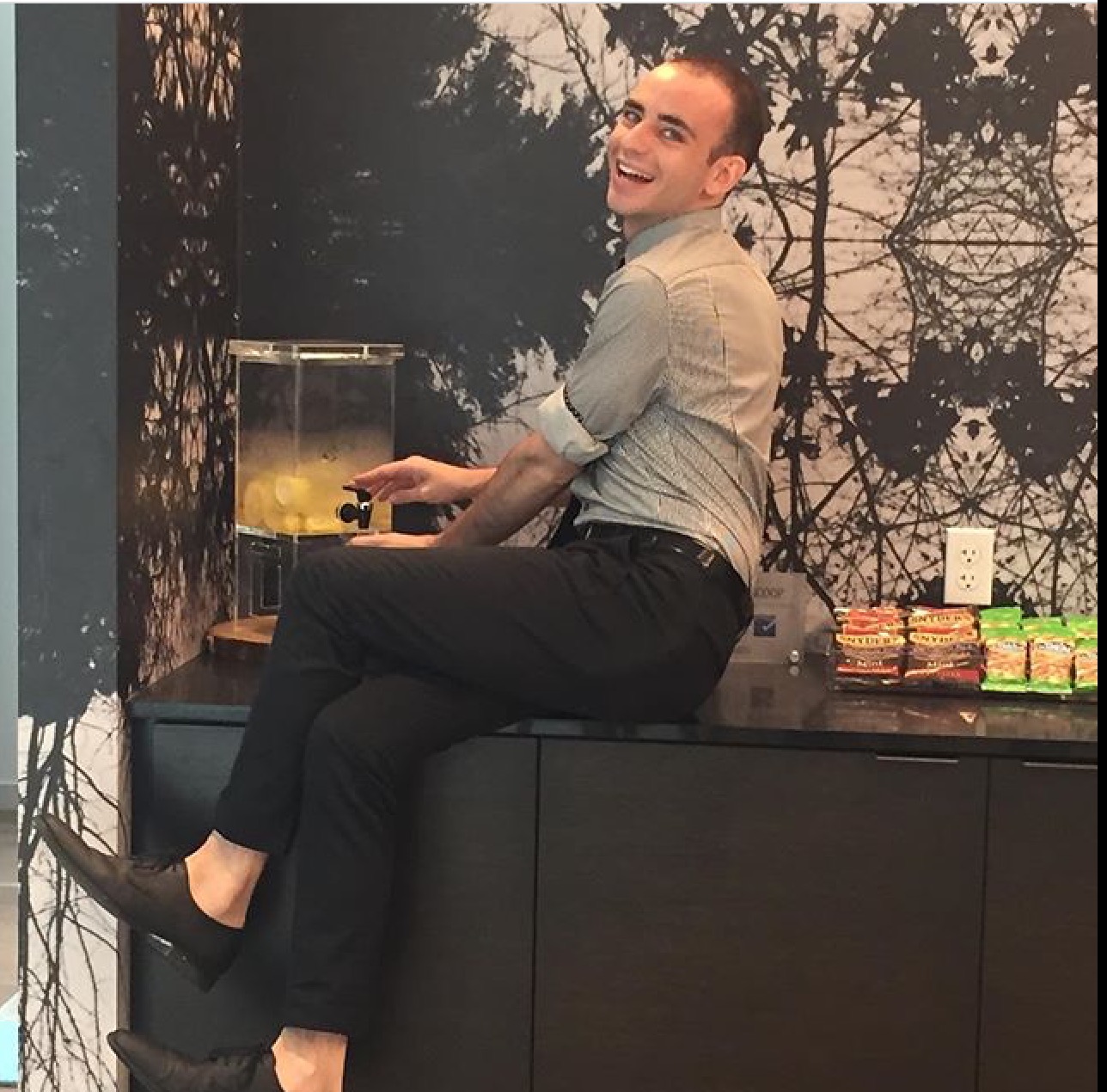 We are all family here at Twenty|20 Northpoint. Every job and role is critical and all team members play an integral role on the Twenty|20 squad. In order to get to know YOU better, we're taking the time to give you the inside scoop on WHO the Twenty|20 team really is.
From navigating the ins and outs of our great city, to suggesting local spots, and to providing you with the latest and greatest community updates, our team is a resource that will always be there for you. Welcome to the family!
Name/Job Title: Michael Barry, Senior Sales and Marketing Associate
Interests: Graphic and fashion design, museums, architecture, Bravo T.V. and Real Estate Development
Hobbies: Brunching, socializing with friends
Favorite part of Twenty|20: Loves our kitchens with LED lighting, USB charging outlets, and Quartz countertops. He also loves the monochromatic look, "sucker for black and white"!
Best thing about living in the city: Oh my goodness, where to start! There is absolutely nothing bad about it! Never being bored. Your creativity is your limitation.
Favorite spot in East Cambridge: Lone Star
Favorite local team: None
Inspirational quote: "Do things with passion or not at all."