Recent Posts
Meet the Team: Emily Lemmon
May 19th, 2016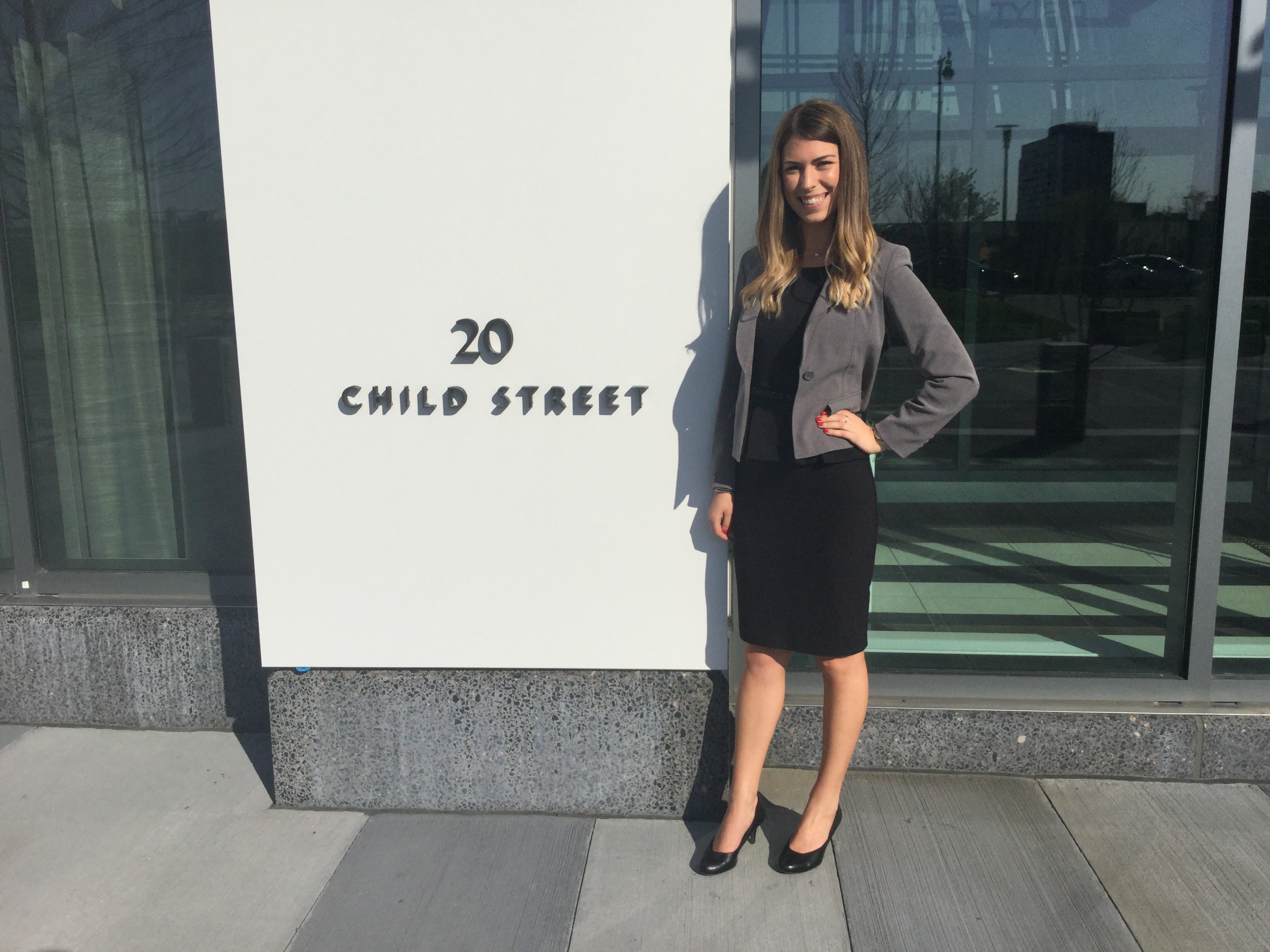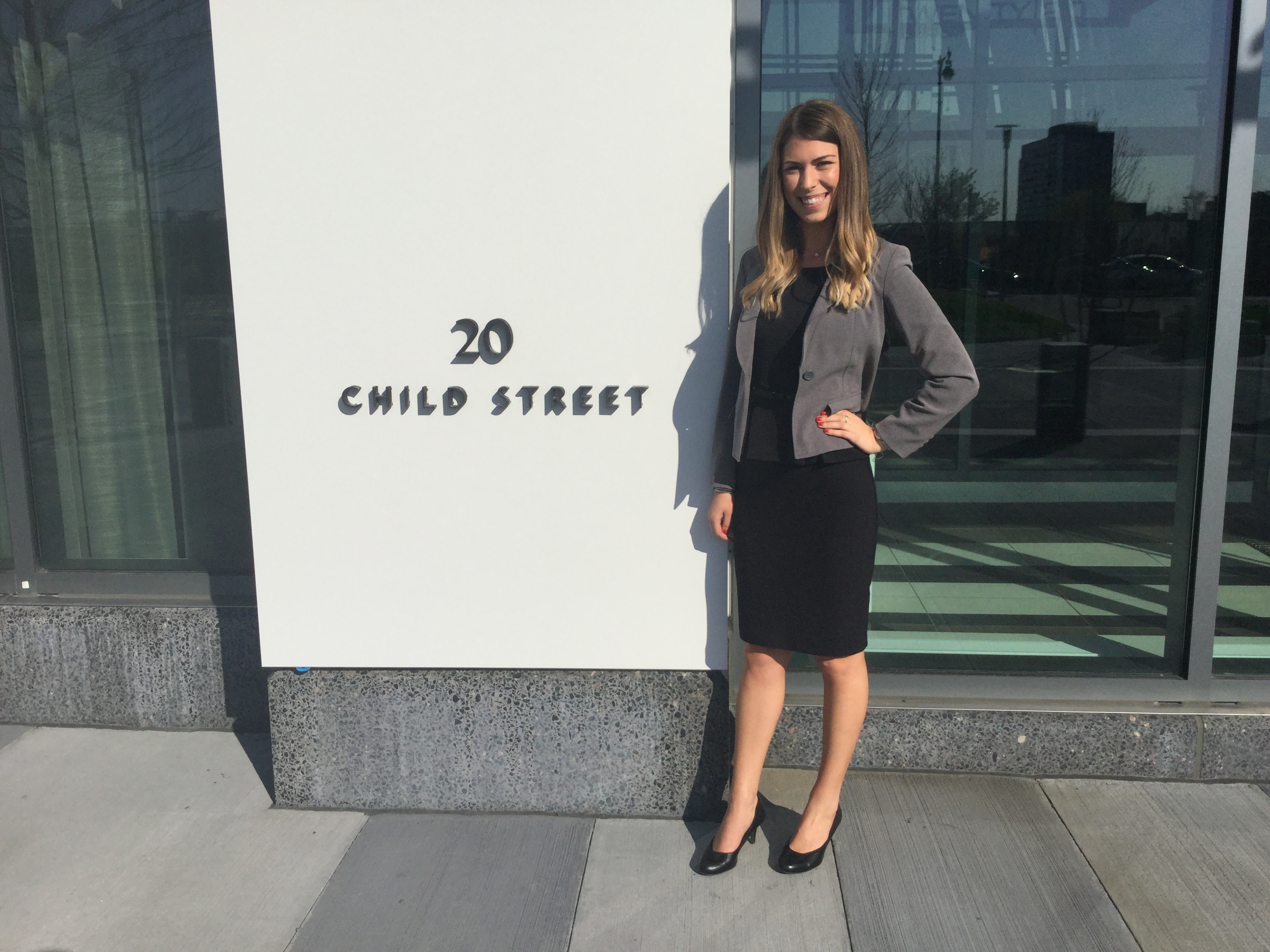 We are all family here at Twenty|20 Northpoint. Every job and role is critical and all team members play an integral role on the Twenty|20 squad. In order to get to know YOU better, we're taking the time to give you the inside scoop on WHO the Twenty|20 team really is.
From navigating the ins and outs of our great city, to suggesting local spots, and to providing you with the latest and greatest community updates, our team is a resource that will always be there for you. Welcome to the family!
Name/Job Title: Emily Lemmon / Leasing Manager
Interests: Animals/puppies, DIY projects, real estate, fashion, wine, Boston/New England sports
Hobbies: Yoga, cooking, traveling, reading, brunching
Favorite part of Twenty|20: The breathtaking roof deck with unbeatable views of the city!
Best thing about living in the city: Having endless possibilities right at your door step!
Favorite spot in North Cambridge: I love The Friendly Toast! I am new to the area and very much looking forward to exploring and finding some more hidden gems!
Favorite local team: New England Patriots
Inspirational quote: "If you can dream it, you can do it" –Walt Disney