Recent Posts
View More Than 700 Exhibitions at The Museum of Science
April 21st, 2016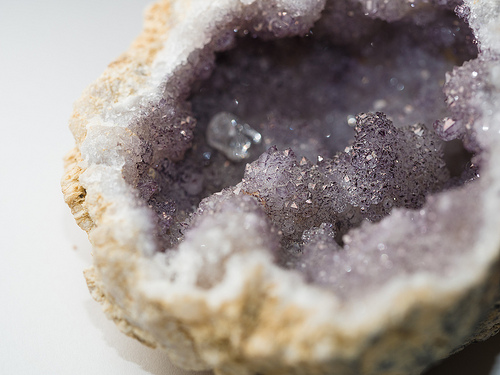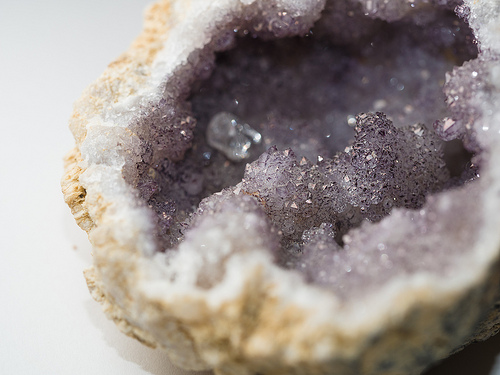 Over 180 years ago, six men established the Boston Society of Natural History, an organization where they could pursue their shared scientific interests. They collected natural specimens and displayed their collections within temporary facilities for years before they founded the New England Museum of Natural History in 1864. This establishment soon became known as Boston's Museum of Science.
The Museum of Science attracts around 1.5 million visitors every year and is one of the world's largest science centers. It also became Boston's most attended cultural institution. The Museum of Science has a number of fun and educational programs, along with more than 700 interactive exhibitions.
Located right on the Charles River, the Museum of Science is a large, easily accessible attraction in the heart of Boston.
The museum is open every day of the week.
Museum of Science
1 Science Park
Boston, MA 02114
(617) 723-2500