Meet Twenty|20's Featured Employee, Angela Pineda!
April 4th, 2016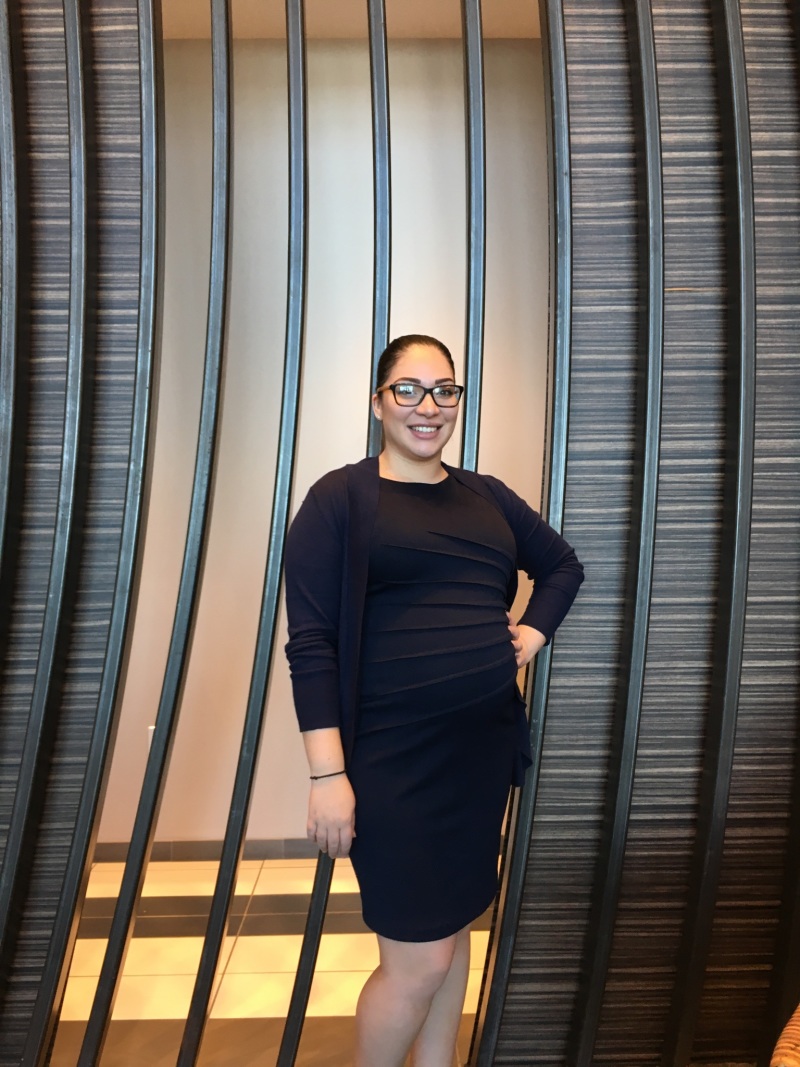 We have a great staff here at Twenty|20, and we'd love for our residents to get to known them better. This month's featured employee is Angela Pineda, a Sales and Marketing Associate.
Angela is one of our fabulous leasing consultants, and she's been working at Twenty|20 since April 2015. Her background is in hospitality management, which really drew her to the high customer service aspect of her position with Bozzuto Management.
In her spare time, Angela loves watching movies, cooking, traveling, and spending time with her high school sweetheart, Jamil. If she could choose one thing that makes her happy, she would tell you that making people laugh brings joy to her heart. Angela will be expecting her first child this spring and could not be more excited to be a mommy.
We love you, Angela! Keep on rocking here at Twenty|20.