Recent Posts
Tavern at the End of the World: The Shortest Distance Between Twenty20 and the Emerald Isle
February 19th, 2016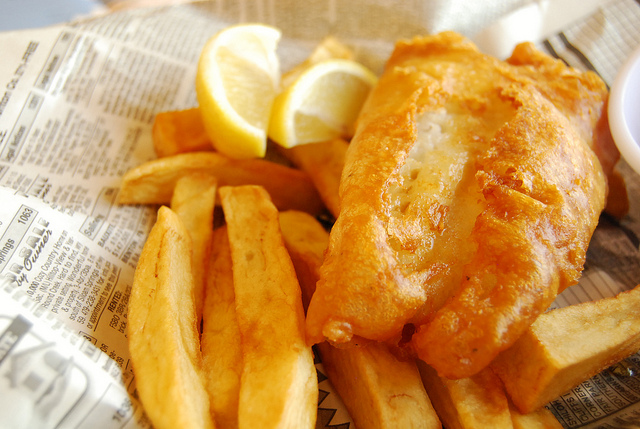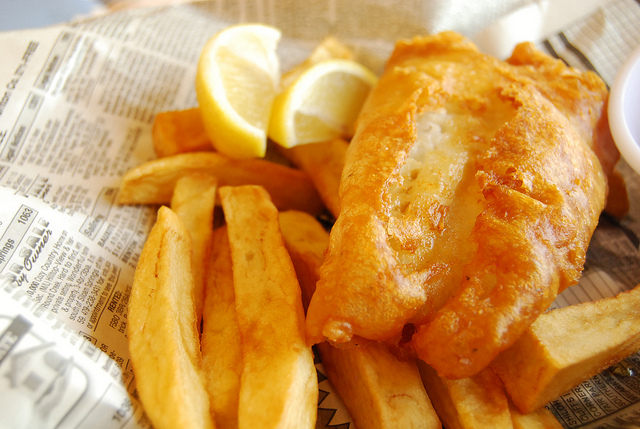 Tavern at the End of the World is an Irish pub that strikes the balance between local dive and contemporary taproom. The crowd here comprises college students, blue-collar workers, beer aficionados, traveling businessmen, musicians, and many other people who make Tavern at the End of the World a regular meeting spot for brews and bar fare.
You'll find a full bar up front, with a smaller seating area and lunch counter in the back, where you can sometimes catch live music or comedy. Yelp reviewers praise the bar's craft brew selection, while the menu focuses on traditional favorites like bangers and mash, Irish toasties, and fried fish and chips.
Why not stop by and give Tavern at the End of the World a try this weekend, [WEBLINK]?
Tavern at the End of the World
108 Cambridge St
Charlestown, MA 02129
(617) 241-4999
www.tavernattheendoftheworld.com