Recent Posts
Craving a Healthy Alternative to Fast Food, Twenty20? Try Tahaza Hummus Kitchen!
February 19th, 2016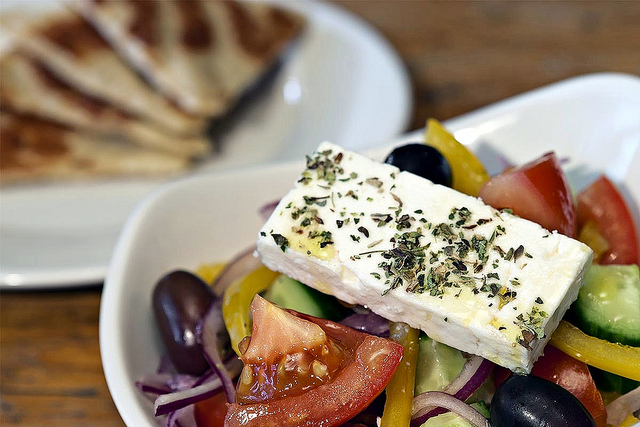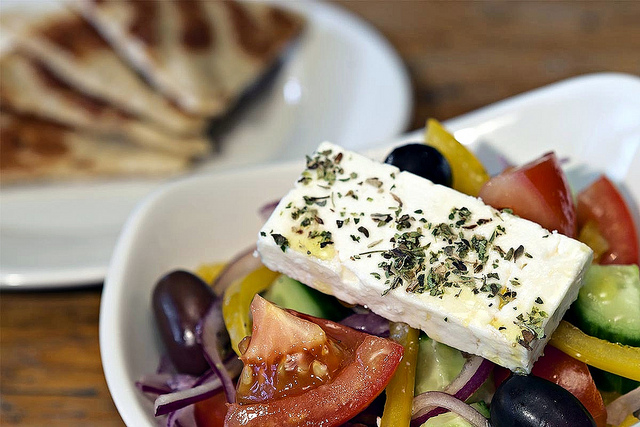 Across the river from the Garden, set in between Lechmere station and the water's edge is Tahaza Hummus Kitchen, a new kind of fast food experience near [WEBLINK]. Think of the way that fast casual chains have transformed burritos and sub sandwiches over the last few years, focusing on fresher ingredients, customizable options, and more eco-friendly practices, and you'll get a sense of what Tahaza is doing with hummus wraps!
When you walk in, just head directly to the counter where you'll have your choice of wrap, bowl, or salad. From there you choose your hummus, protein, and toppings. You can get pita or carrot sticks on the side, if you like, and Yelp reviewers recommend you order one of the house-made sodas to wash everything down. Whatever you choose, though, you can count on a meal at Tahaza being healthy, veggie-friendly, and casual.
Tahaza Hummus Kitchen
1 Canal Park
Cambridge, MA 02141
(857) 259-6960
www.tahaza.com